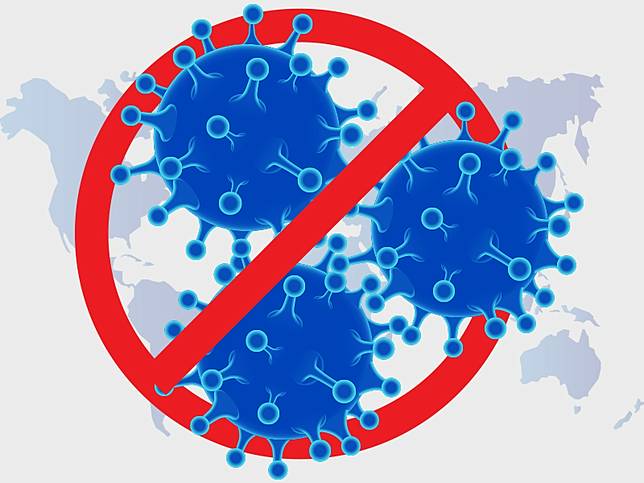 Bandung: Some 1,020 Indonesians registered as volunteers to assist in the clinical trials of a covid-19 candidate vaccine developed along with Sinovac from China, Dr Eddy Fadliyana, field manager of the clinical trials' research team, stated.
The vaccine testing would commence on Tuesday, August 11, 2020, at the Teaching Hospital (RSP) of Padjadjaran University (Unpad), Bandung City, West Java.
Fadliyana revealed that the vaccine tests will be conducted at six locations: Unpad Hospital, Unpad Health Center, Dago Community Health Center (Puskesmas), Sukapakir Community Health Center, Garuda Community Health Center, and Ciumbuleuit Community Health Center.
Each volunteer will receive incentive worth Rp1 million. The money will be provided in five stages, with each offered Rp200 thousand monthly as volunteers, who will have to be present for the tests five times during a five-month period.
In the meantime, a total of 2,400 vaccines from Sinovac, China, had arrived in Bio Farma on July 19, 2020. The Indonesian company plans to start the third phase trials in August.  
Indonesia's state-owned pharmaceutical holding, Bio Farma, is optimistic of commencing production of the Chinese Covid-19 vaccine Sinovac in the first quarter of 2021, if the third phase of the vaccine's clinical trial were to run smoothly.
The third phase of the clinical trial, scheduled to run for six months, is expected to conclude by January 2021, Honesti Basyir, the president director of Bio Farma, noted in a statement here on Tuesday.
"If the third stage of the clinical trial for the covid-19 vaccine were to run smoothly, Bio Farma would begin its production in the first quarter of 2021. To this end, we have readied its production facilities at Bio Farma, with a maximum capacity to produce 250 million doses," Basyir remarked.
Bio Farma chose Sinovac as a partner owing to its vaccine platform or the manufacturing method employed by Sinovac being at par with the company's competencies.
Through the use of the inactivation method, Bio Farma has experience in manufacturing vaccines, including the Pertussis vaccine. (antara)