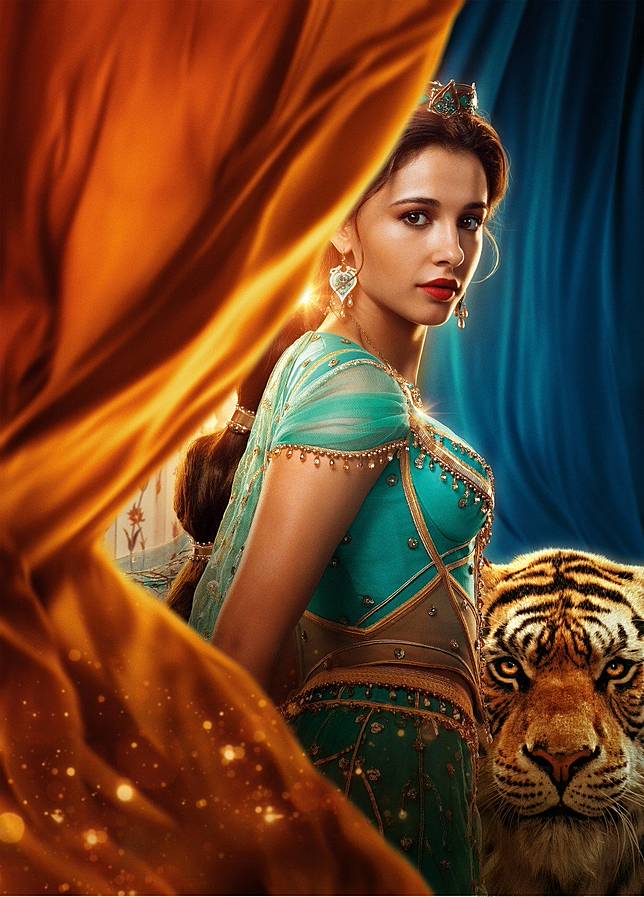 She's the love interest of Aladdin in the new Hollywood movie, but Naomi Scott says her role as Jasmine is about empowering women and battling #MeToo
Naomi Scott was not even born when Aladdin, the original Disney animated feature film, first hit the screen in 1992, but by the time she was a young girl, Princess Jasmine had become a firm favourite for the future actress.
This year, with Aladdin becoming the latest animated classic to enjoy a live-action update, Scott hoped her portrayal of the princess would be as exciting for contemporary fans as it was for her younger self.
"It's important to present Jasmine as a strong, clever, yet feminine character," the 26-year-old says. "Jasmine is fighting for justice. She is a leader and a politician and it is so cool for little girls to be watching me play her and think, 'Oh, yeah, that makes sense. Jasmine deserves to be the leader'.
"She's the person who has studied and understands her kingdom and everything that goes with it. And that's the way it should be."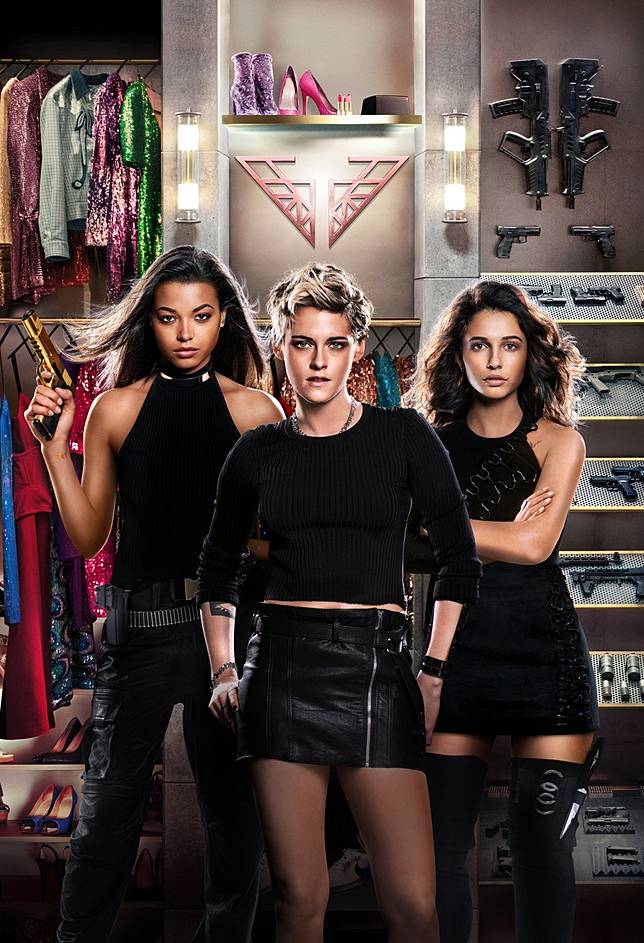 At a time when Hollywood - and wider society - is undergoing huge shifts in the treatment of women, Scott was determined, along with director Guy Ritchie, to reflect the current entertainment zeitgeist.
The idea of the Disney princess has long been one that is fraught with complex connotations on gender and power, but in rejecting established patriarchal traditions, Jasmine was a character that had reflected modern ideals even back in the early 90s.
"When Guy Ritchie and I were discussing the character, we wanted to find a way to translate this character to the present," she says. "I wanted to present her in a way that still connects to the original (story) but also adds something fresh, new and modern."
It was in this vein that Scott chose to base her performance of Jasmine less on the great musical stars of yesteryear and more on the experiences of women around the world who have told their stories through the conduit of #MeToo or #TimesUp.
"My inspiration, the tools and the energy to play her came from the idea that there are so many women's stories that I know and have heard, stories of strength and resilience about women who have spoken out and been shut down.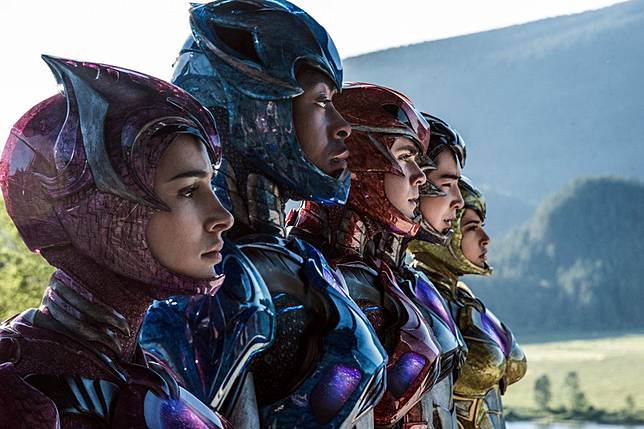 "I felt very connected to it and inspired by her story. And I hope her story and the film is going to resonate with young girls all over the world. It's also the kind of story that is very much in keeping with the spirit of the time and I hope it keeps up the momentum."
The daughter of two pastors, with her father being a Christian missionary and her mother originally hailing from Uganda, Scott's faith has always been a bedrock for her life. On-screen, it contributes to her famous sense of humility - with her former mentor, British pop star Kelle Bryan, saying Scott is constantly shocked to land parts despite her undeniable talents.
I wanted Jasmine to be mature, strong and empowered - but at the same time human.Naomi Scott
Away from the cameras, however, Scott is no less unusual among the often vainglorious world of Hollywood breakthroughs, having married childhood sweetheart, professional soccer player Jordan Spence, at 21 after meeting him through church.
"I don't know how I would do life without my faith," she explains. "That peace that you know you're loved and valued is something that keeps me incredibly grounded, incredibly focused. Quite honestly, I don't see it as this separate thing, this add-on thing. My faith is just a part of who I am and what I do."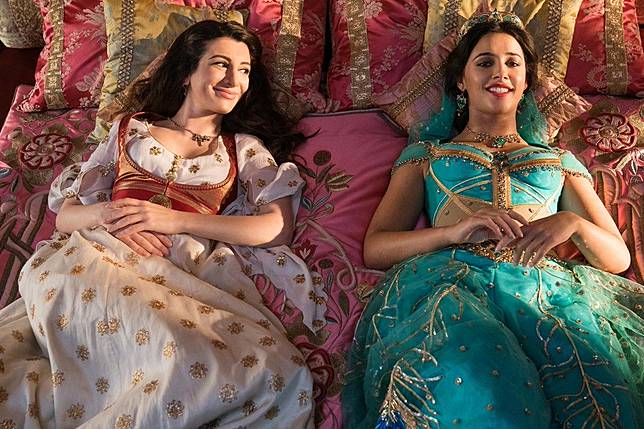 All this and more contributed to Scott's wider mission on Aladdin - that in spite of the family-friendly feel of the film, and its links to an enduring children's animation, there was a side to her performance that required real humanity.
"We needed to be able to redefine how we see princesses, and be very serious in terms of how we define Jasmine, who she is, where is her journey taking her and what is she going to offer the world?
"I liked the idea of portraying Jasmine as someone we should admire not because she's a princess, but because she's a leader and she is very direct in how she approaches things.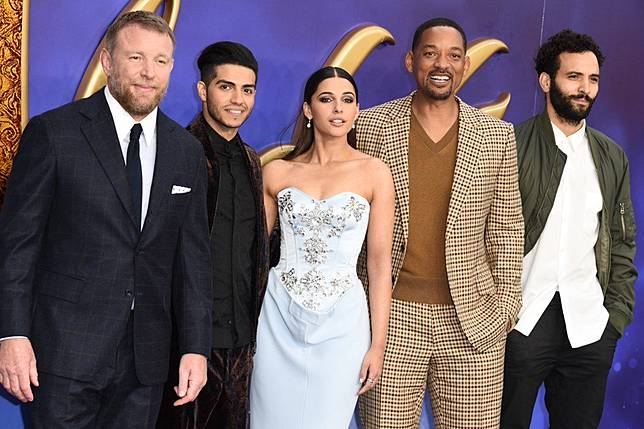 "I wanted Jasmine to be mature, strong and empowered - but at the same time, human. It's not about being perfect, because you can also find strength in weaknesses and learn from your mistakes to better yourself and make a better world for others."
There's no doubt Scott will carry some of these ideals forward into her next project post-Aladdin - the Elizabeth Banks-directed reboot of Charlie's Angels , starring Scott alongside Kristen Stewart and British newcomer Ella Balinska.
The physical demands of playing a Disney princess compared to a global secret agent may belong to opposing ends of the spectrum, but in Scott, the new Charlie's Angels film has secured one of Hollywood's most exciting new stars.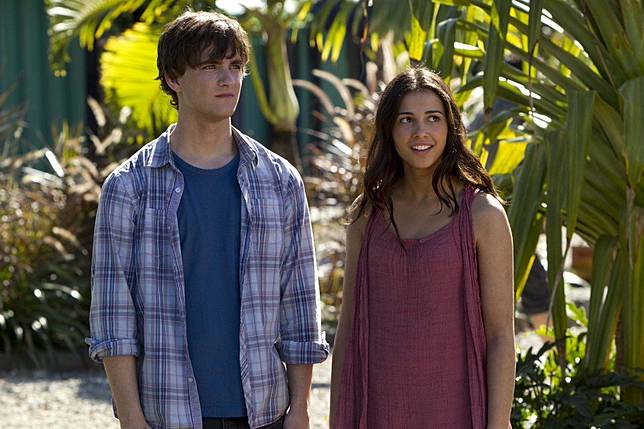 With the action film, Scott has found the perfect project to move her career forward - directed by and starring alongside fearless women. It also offers a platform to showcase the morals and ethics that make her an invaluable asset to modern moviedom.
"I met Elizabeth Banks while we were working together on Power Rangers three years ago," she recalls. "She is literally the perfect person to direct this movie. She's one of the smartest people I've ever met in my entire life.
"I also feel blessed to be able to play another powerful woman. I'm fortunate to be getting these opportunities and I'm looking forward to everything that lies ahead."
MILESTONES
1993: Born in Hounslow, London
2009: Makes her debut appearance in British television series Life Bites
2011: Lands a role in American teen musical drama television film Lemonade Mouth
2014: Marries English professional soccer player Jordan Spence
2014: Releases her first album, "Invisible Division"
2017: Nominated for the Teen Choice Awards for her role in Power Rangers
2019: Wins the Sci-Fi/Fantasy Movie Actress award of the Teen Choice Awards with her role as Princess Jasmine in Aladdin
Want more stories like this? Sign up here. Follow STYLE on Facebook, Instagram, YouTube and Twitter .
Copyright (c) 2019. South China Morning Post Publishers Ltd. All rights reserved.