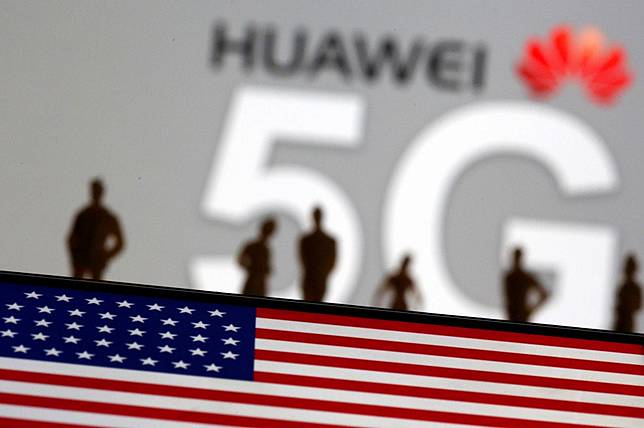 The new millennium is yet to dawn, the internet is in its infancy and Apple's iPhone is but a distant sparkle in the eye of Steve Jobs. Technology is filling the world with both hope and fear. On one hand, a new generation of pocket-sized handsets, led by the soon-to-be released Nokia 3310, have made mobile phones truly mobile for the first time " offering monochrome visions of the future that pack battery lives of up to 11 days. On the other, the world is gripped by a deep paranoia that a sinister-sounding "millennium bug" will usher in a digital apocalypse.
The year is 1999 and the telecommunications industry is barely recognisable from today. Yet, much as things have changed, much seems familiar. On one hand, next-generation 5G internet technology promises once unthinkable download speeds and a brave new world of smart cities, augmented reality and the internet of things. On the other, countries across the globe are stalked by fears the new technology will leave them vulnerable to sinister cyberspying bogeymen.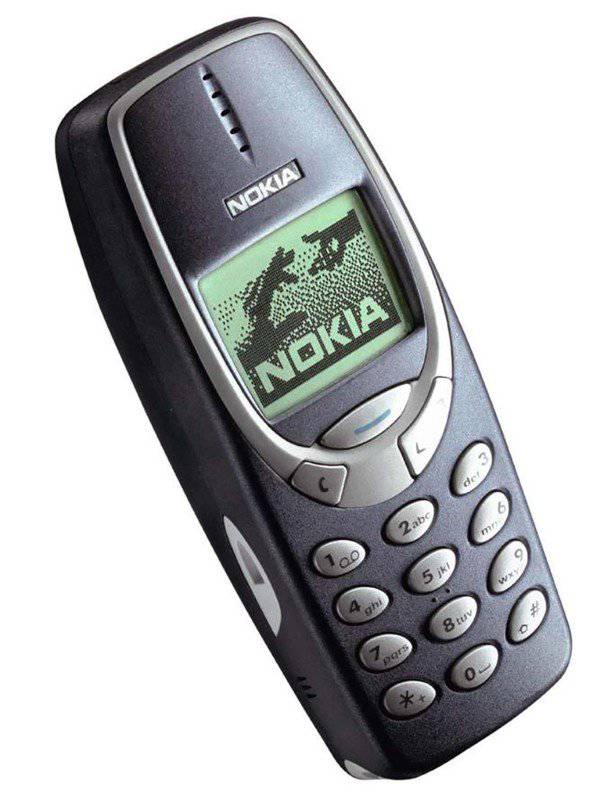 Driving most of those fears is a United States that many experts say has been caught napping when it comes to developing 5G technology. Confronted by the emerging " and seemingly sudden " rise of the Chinese company Huawei, the US has been doing its best to demonise the competition, warning its allies that using the firm's equipment will leave them vulnerable to espionage by Beijing.
It's a propaganda war the US has often shown signs of winning, particularly in the West, where Washington has been able to leverage its intelligence sharing agreements to influence its allies. In the wake of such pressure, countries as far afield as Germany and New Zealand have been among those to have considered bans on Huawei from their 5G networks.
Still, there is a corner of the globe where the US has already lost its propaganda war: Southeast Asia. And it did so long ago, back in the days of monochrome mobiles.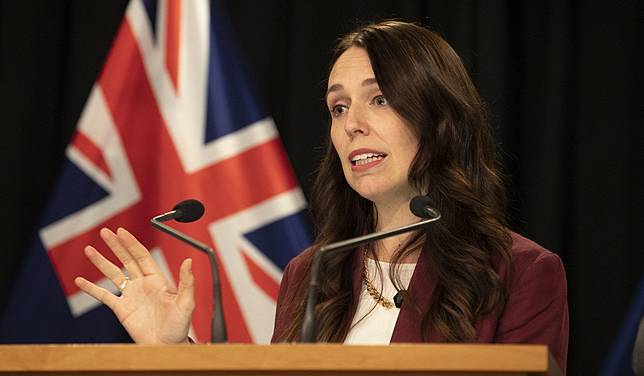 In 1999, the Shenzhen-based company was a minnow whose entry into the Southeast Asian market made barely a ripple. Back then, the industry was dominated by far bigger players such as Nokia, Ericsson, and the US companies Motorola and Alcatel Lucent. Huawei could go mostly unnoticed as it went about picking up relatively minor deals installing fibre optic cables for service providers.
Key to these early deals, which gave a foothold to Huawei and laid the groundwork for its later success, was its willingness to undercut market leaders still too arrogant to acknowledge the Chinese upstart as a challenger to their dominance.
Koh Chee Koon, an ex-consultant for Huawei who has also worked at Nokia and Ericsson, saw first hand how Nokia and Ericsson, the market leaders of the time, underestimated both the firm and its strategy.
"When Huawei first entered Southeast Asia, it was willing to do a lot more for its customers at a competitive price," he recalled.
This flexibility on price gave Huawei its edge, he said, and the momentum built. Soon, Huawei was winning deals to provide 3G and 4G wireless networking gear for operators including Malaysia's Maxis, the Philippines' Globe Telecom and Indonesia's Telkomsel " three firms that have been loyal to Huawei and today remain three of its largest customers in the region.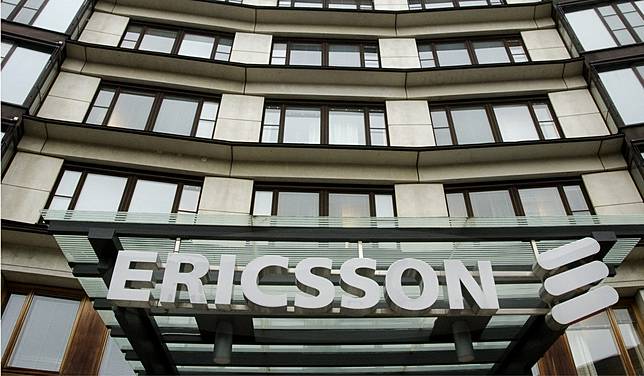 It's a strategy that over the years would replay in countries across the region. A 2005 Financial Times report quoted Bert Nordberg, then executive vice-president for sales and marketing at Ericsson, as saying that when Huawei entered Laos and Cambodia, its prices were "below walk-away" level for his company. That same year, Huawei won a US$187 million deal to build a 3G mobile network in Thailand with a bid that was almost half of the operator's original estimate. Ericsson was one of the firms that lost out.
Today, as noted by Koh, the company's equipment is "no longer cheap". Having gained traction by undercutting less dynamic competitors, the company has invested its gains wisely, pumping billions into research and development that has helped it to expand its products, services and vision.
"Early on, Huawei naturally focused upon emerging markets where price and financial assistance were high priorities, but when (established carriers) started adopting their technology it was a sign of their growing maturity," said John Ure, the author of Telecommunications Development in Asia.
Today, Huawei is the world's largest telecommunications equipment supplier.
A PRIZED MARKET
**Huawei has traditionally drawn its strength from mature telecom markets like Europe, but Southeast Asia has become a key node in its global web. The firm now boasts of having strategic partnerships with all the major telecom players in the region and has a presence everywhere from Malaysia, Singapore, and Indonesia to Vietnam, Myanmar, Cambodia and Laos.
Its focus on the region is for good reason " Southeast Asia is an inherently attractive market.
The region has a largely youthful population of more than 600 million, compared to Europe's ageing but slightly larger headcount of more than 700 million. More significantly, some 350 million people in its emerging market are already online, with many primarily accessing the internet via a mobile device.
In Indonesia, the Philippines and Malaysia for example, users spend about four hours a day on mobile internet " twice as long as users in the US and UK, according to a 2018 report by Google and Temasek Holdings.
DEAF EARS**
**The demand for mobile internet and data means competition is fierce among operators as they vie to offer faster speeds and better data packages to consumers. But the presence Huawei has built up in Southeast Asia over the past 20 years has helped inoculate it from a recent US narrative that has harmed the firm's prospects in the West.
While the US pressure has had a notable effect on its partners in the Five Eyes intelligence sharing alliance " Australia, New Zealand, Canada and the UK have all voiced doubts about Huawei, to varying degrees " its concerns have largely fallen on deaf ears in Southeast Asia, even among its treaty allies, the Philippines and Thailand.
In the Philippines, Huawei's dominance stems from a US$700 million network modernisation deal it made with the domestic player Globe Telecom in 2010. Today, Globe Telecom's 4G networks run entirely on Huawei equipment, and the two companies plan to roll out 5G networks across the country in the second quarter of 2019.
Sustaining its dominance is a mix of its technological prowess and scepticism over the US' claims.
"From a pure technology perspective, Huawei is ahead of its competition," said Maria Yolanda Crisanto, Globe Telecom's senior vice-president for corporate communications. "Huawei is a global technology leader with a full range of products to serve our needs (and this is) enjoyed by Globe customers," she said.
---
---
In February, Globe Telecom's chief executive Ernest Lawrence Cu poured water on the US' position, saying Huawei had been given a "clean bill of health" by British and Israeli consultants hired to check whether its networks were secure. "They may provide the equipment, but we run the network and so we know what passes over our network, what goes through it … we're very confident that we're well protected," he told Bloomberg.
In Thailand, Huawei already provides 4G network equipment to major telecoms operators like AIS and True. Alongside its rivals Ericsson and Nokia, it has been invited to test 5G equipment in Chonburi, a region the Thai government hopes to develop into a leading economic zone under its Eastern Economic Corridor scheme.
In Malaysia, Huawei has signed memorandums of understanding with the companies Maxis and edotco that are aimed at accelerating the roll-out of 5G in the country. And at an industry summit in Shenzhen this week, Huawei said six of the 40 5G commercial contracts it had secured came from the Asia-Pacific.
To be sure, the region isn't completely unquestioning of Huawei's motives. The Philippine Long Distance Telephone Company (PLDT) " the largest telecoms company in the country " has vowed to scrutinise Huawei's involvement in the roll-out of 5G networks by its mobile unit Smart Communications, a rival of Globe Telecom. PLDT has asked Huawei to clarify if it is "able to access data generated by the network", PLDT chief executive Manuel Pangilinan said in February.
For its part, Huawei has long maintained that it protects the security of its customers' data and never installs back doors in its equipment or software, as that would be tantamount to "committing (commercial) suicide".
---
---
The days of needing to undercut more established rivals are long in Huawei's past and " thanks to its world leading technology " it now occupies the kind of dominant position once enjoyed by Nokia and Ericsson in those monochrome days of old.
But what reason is there to believe that one day, it too " much like the once futuristic Nokia 3310 " won't fade into irrelevance?
Thomas Zhou, a director of Huawei's public affairs and communications in the region, said that an often overlooked element of its success was the importance it places on winning the hearts and minds of local populations.
It ingratiates itself with communities by investing in social programmes and development initiatives, grooming local talent and building local laboratories that provide jobs and contribute to developing economies.
Huawei Malaysia, for example, in 2015 set up a programme with Telekom Malaysia and Celcom Axiata to provide US$121,000 worth of disaster relief to communities affected by flooding on the east coast. Similar programmes across the region help to strengthen the firm's influence with governments, Zhou said.
But ultimately, Zhou said, Huawei's leadership in the region should be attributed to something the firm champions as its core value: putting customers at the heart of everything it does.
"Whenever natural disaster strikes, Huawei engineers are always the first to be at the disaster site, to help operators restore telecom services," he said.
"Few other companies can claim to do the same."■
Additional reporting by Raissa Robles and Li Tao
Copyright (c) 2019. South China Morning Post Publishers Ltd. All rights reserved.
---
Artikel Asli