Minor Earthquake Hits Bogor, Says BMKG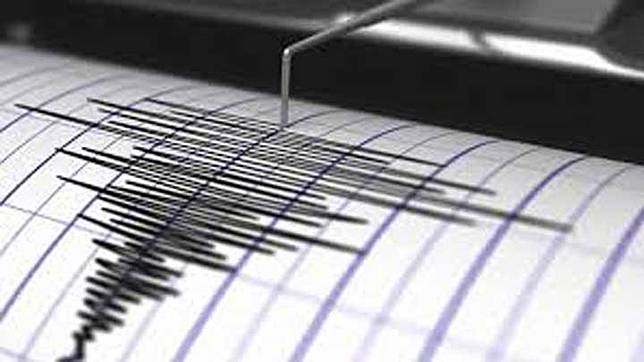 TEMPO.CO, Jakarta - The Meteorology, Climatology, and Geophysics Agency (BMKG) reported an earthquake measuring 4.0 on the Richter scale hit Bogor regency on Friday, August 23, at 11:10 Indonesia Western Time (WIB).
"The earthquake originated from land at 101 kilometers southwest of Bogor," said BMKG staffer Hendro Nugroho in a written statement today.
He explained that the quake's hypocenter was recorded at the depth of five kilometers, which was considered to be a shallow earthquake caused by the Citarik fault.
Based on the agency's regional mapping and citizens' reports, the effects were felt by residents in Sukabumi, Ciptagelar, Panggarangan Jatake, Cikotok, and Bogor with varied degrees on the MMI scale.
Previously, a series of earthquakes hit south Sukabumi, which was felt up to Bogor in the vicinity of Mount Salak. BMKG reported 75 swarms ranging from magnitude 2-4 since August 10.
ANWAR SISWADI (CONTRIBUTOR)