Merely 69% of Tuberculosis Cases Reported in Indonesia: Health Ministry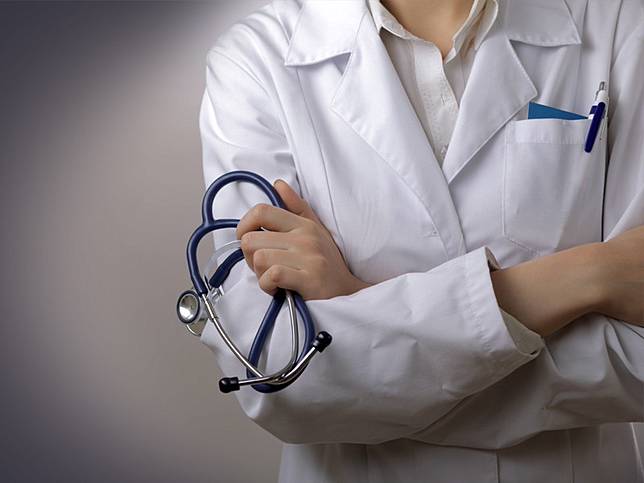 Jakarta: The Health Ministry has estimated that only 69 percent of the 845 thousand cases of tuberculosis (TB) in Indonesia were reported.
"This translates to the fact that some 540 thousand cases were found in the provinces," the ministry's Director for Communicable Disease Prevention and Control, Dr Wiendra Waworuntu stated here on Tuesday.
Some 29 percent of the cases remain undetected.
"The rest of the cases still remain undetected, and we could not find them as yet. They can transmit (the disease)," she cautioned.
Before the COVID-19 pandemic struck, Indonesia had the third-largest number of TB cases in the world after India and China.
Although the medicine for TB is available at various healthcare centers, mortality rate due to the disease remains high in Indonesia, at 13 people per hour.
"Some 10 thousand public health centers (Puskesmas) and hospitals are ready with the medicine to cure TB," she pointed out.
Waworuntu attributed the high mortality rate in the country to the presence of drug-resistant TB.
The ministry has projected some 24 thousand drug-resistant TB cases and 21 thousand TB-HIV coinfection cases.
"They died not due to HIV but tuberculosis," she noted.
TB is a disease caused by the Mycobacterium tuberculosis bacteria that usually attack the lungs but can also cause harm to other parts of the body.
TB is an airborne disease that spreads when a person with TB of the lungs or throat coughs, sneezes, or talks.
Robert Koch discovered the TB bacteria on March 24, 1882.
Globally, TB is one of the top 10 causes of death and the leading cause from a single infectious agent, above HIV/AIDS. In 2018, an estimated 10 million people fell ill with TB worldwide, 5.7 million men, 3.2 million women, and 1.1 million children. (antara)