KPK - DPR Closed Meeting Indicates Hidden Agenda: ICW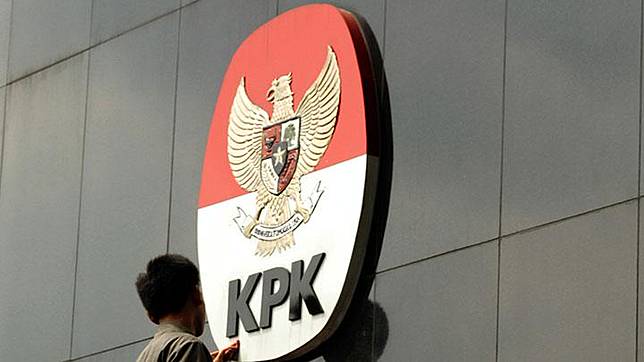 TEMPO.CO, Jakarta - The Indonesia Corruption Watch (ICW) assessed that a closed meeting between the Corruption Eradication Commission (KPK) and the Law Commission of the House of Representatives (DPR) reflected that the anti-graft body has bowed to the executive and legislative power.
"A hearing that was held in private indicates something hidden by the DPR from the public," said the ICW researcher Kurnia Ramadhan in a text message on Wednesday, July 8.
Kurnia said that when thinking logically based on the Law on KPK, the DPR should comprehend that the anti-graft body is responsible for the public. Thus, people have the right to know every issue in the KPK.
He opined that the DPR Law Commission should hold a hearing at the DPR building that is open for the public. "[We] question various odds that have existed so far, such as the follow-up of alleged violations of the ethics code over the controversial fancy helicopter used by the KPK leaders," Kurnia added.
The ICW was not alone in raising questions over the closed-door meeting, a former KPK chairman Bambang Widjojanto also voiced his criticism. According to him, the DPR must openly clarify the reasons behind establishing a private meeting in the anti-graft body office.
"This is necessary in order to prevent fraud and a conflict of interest," said Bambang.
Otherwise, Bambang added, it would be reasonable that many accusations and questions about the meeting agenda were brought up. "It is normal for people to raise a question: is the KPK now being an alliance and under the dark power?" said former KPK chief.
ANDITA RAHMA | DEWI NURITA