Flash Floods Swamp Several Areas of Gorontalo City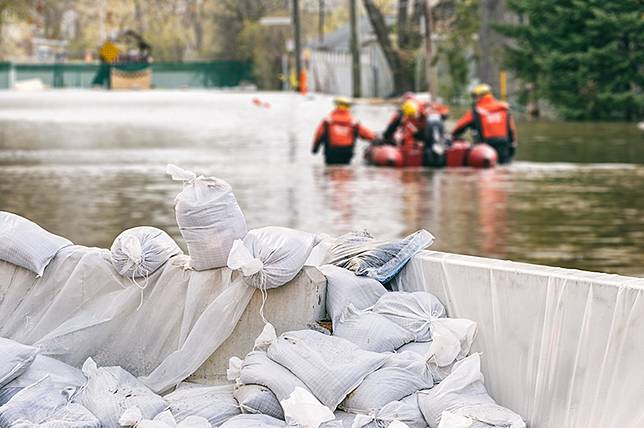 Gorontalo: Flash floods swamped several areas of Gorontalo City after unremitting torrential rains lashed over the last few days.
Flooding occurred in the areas of Pilolodaa and Dembe in Kota Barat area, Gorontalo City.
"The floodwaters began to rise at 9 a.m. local time. The rain water, carrying wood and rubbish, came rolling down a hill located behind the residential complex onto the streets and settlement areas," Suryanto, a resident of Pilolodaa, stated.
Suryanto recalled the water level having risen thrice in the housing complex within half a day and submerged dozens of houses, though later subsiding.
"Currently, it has begun to subside, and mud is still seen. However, we are concerned that it might get flooded again, as the rains have not stopped," he remarked.
The joint team of officers had visited the location to help residents affected by the flooding.
In Dembe, flooding and landslide caused injury to Suri Hamzah, 60, who suffered from a broken leg after being crushed by a boulder.
"The landslide caused damage to two houses. Floodwaters submerged several houses and damaged two homes and broke down a fence," Dembe I Village Head Adriyun Katil stated.
Flooding also submerged several roads and disrupted traffic.
A large tree also got uprooted on the By Pass road in Tamalate, Kota Timur, thereby blocking access to and from the Governor's Office. (antara)