Flash Flood in West Kalimantan Damages Homes, Bridge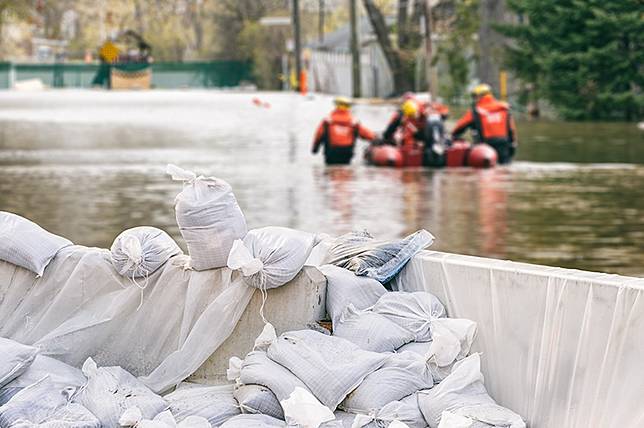 Sanggau: Siron, the Sanggau Disaster Mitigation Office (BPBD) head, reported of a flash flood swamping Nekan Village, Entikong, Sanggaum which resulted in damage to several homes and public facilities, including a bridge, on Wednesday.
"We have already checked the extent of damage at the location. A bridge connecting the Gramajaya Hamlet and Punti Kayan Hamlet has collapsed," Siron noted here on Thursday.
The flash flood also caused damage to the state-owned elementary school SDN 08 Nekan, the Nekan Village Head Office, and several residents' houses.
A joint team, including military and policy as well as BPBD officers, extended assistance to the local residents to clean houses and public facilities affected by the flooding.
BPBD Sanggau disbursed relief aid, comprising food and blankets, to the flood victims.
The flooding affected 135 families in Gramajaya Hamlet and 118 families in Nekan.
The flash flood in Entikong, near the border of Indonesia and Malaysia, was triggered by unremitting torrential rains that also caused the rivers to overflow their banks.
The floodwaters, reaching heights of up to 1.5 meters, began to recede in the wee hours of Thursday. (antara)