Construction of Relocated Plants to Commence This Month: BKPM Head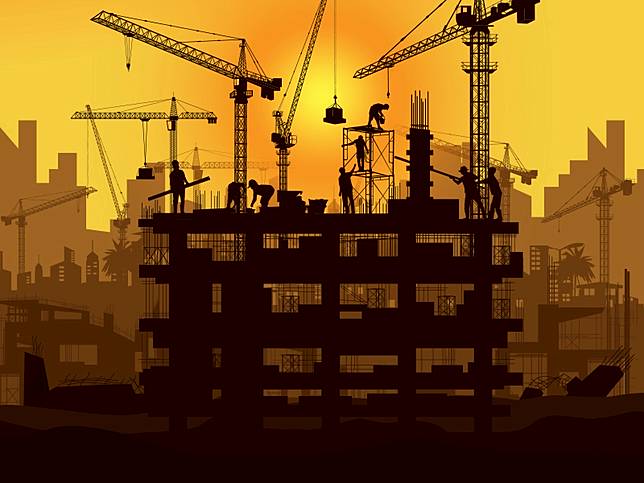 Jakarta: Investment Coordinating Board (BKPM) Head Bahlil Lahadalia made assurance that some companies will commence construction in July 2020, as Indonesia benefits from the relocation of multinational firms from other countries.
"Those companies will commence (the construction work) in July 2020. They have fulfilled the requirements, and we facilitate them in terms of the investment location," Lahadalia remarked during a press conference at the Presidential Office in Jakarta on Thursday.
The companies are part of seven firms from various countries, including Japan, the United States, and South Korea, that confirmed on June to relocate their plants to Indonesia, with investment totaling US$850 million, or some Rp11.9 trillion.
The BKPM head noted that in addition to the seven companies, some 17 firms from various countries are intensively communicating with the Indonesian government over their factory relocation plan.
"The procedure to procure an investment license will be completed in 2020," he affirmed.
The seven companies include the US-based solar-powered lights manufacturer Alpan Lighting (PT CDS Asia), Japanese electronic component manufacturer Sagami Electric (PT Sagami Indonesia), and Japanese automotive spare parts industry Denso (PT Denso Indonesia).
Japanese electronic goods manufacturer Panasonic (PT Panasonic Manufacturing Indonesia), South Korean electronic goods manufacturer LG Electronics (PT LG Electronics Indonesia), audio and video equipment maker Meiloon, and tire manufacturer Kenda Tire, both from Taiwan, too are part of this move.
Industry Minister Agus Gumiwang Kartasasmita affirmed that among the 17 companies to make a relocation commitment was LG Chemicals, with an investment plan, worth $9.8 billion, to build an integrated battery plant and nickel smelter in Batang.
Kartasasmita noted that the seven companies will offer 30 thousand jobs to the locals, while the LG Chemical project had the potential to provide 14 thousand new jobs. (antara)