COVID-19 Pandemic; Expert Fears Indonesia will Surpass Wuhan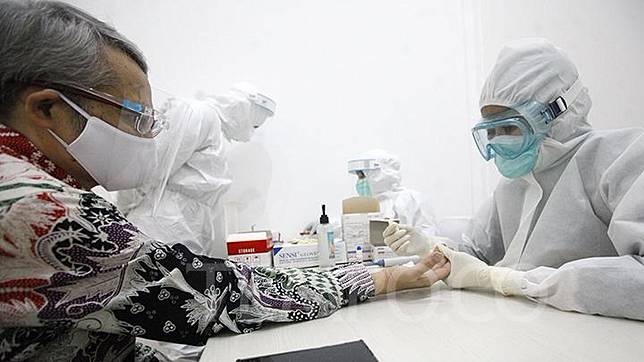 TEMPO.CO, Jakarta -Epidemiologist at the University of Indonesia (UI) Syahrizal Syarif on Thursday said the surging number of COVID-19 spread in Jakarta, as well as in other Indonesian regions, is due to the government's inability to strictly enact restrictions since the beginning of the outbreak.
This has caused many people to neglect the government's health protocols to prevent the spread of COVID-19. "The government was not strict since the beginning, which makes it difficult to further enact restrictions now," said Syahrizal in a text message to Tempo on Thursday, July 9.
The epidemiologist also mentioned the government's claims to have successfully suppressed the pandemic even though he opined that it is misleading as the current situation shows otherwise.
"I'm not sure what indicator they use if the COVID-19 Task Force feel they are succeeding," said Syarif.
He predicted that the government will face steep challenges in containing the pandemic and expressed personal fears that the situation in Indonesia would surpass the atrocity in Wuhan, China, regarding the viral spread.
"We might surpass China," he said.
As of now, areas that are hit the hardest by the COVID-19 pandemic include North Maluku, South Sulawesi, South Kalimantan, South Sumatra, and Papua. North Maluku recently saw a 300 percent surge in cases while the other aforementioned areas saw a 100-200 percent increase.
IMAM HAMDI