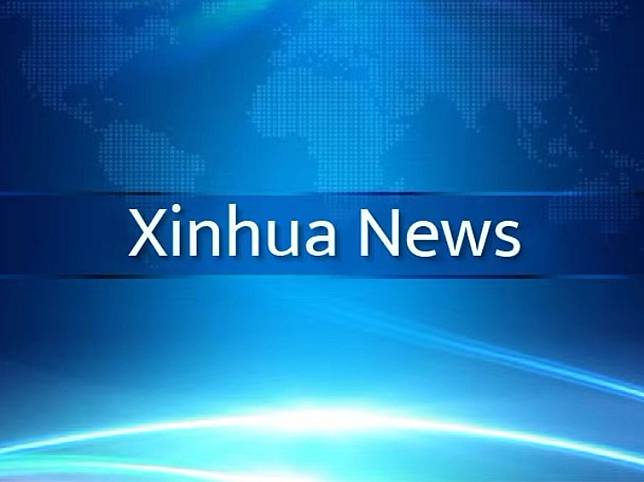 BEIJING, May 18 (Xinhua) -- The National Administration of Financial Regulation (NAFR) was officially set up on Thursday as China's new financial regulator, marking an important step in the country's institutional reform on financial supervision.
The NAFR, directly under the State Council, is formed on the basis of the China Banking and Insurance Regulatory Commission.
The new administration is in charge of regulating the financial industry, with the exception of the securities sector. It will take over certain functions of the People's Bank of China and the China Securities Regulatory Commission.
The establishment of the new regulator is expected to strengthen and improve the country's financial regulation, and tackle some of the long-standing and prominent problems in the financial sector.
The plan to set up the administration was adopted by the national legislature in March. ■