Hongkongers can watch all 48 games live on the big screen by the Observation Wheel from September 20 to November 2
Fanzone will be open from 11am to 11pm daily and admission is free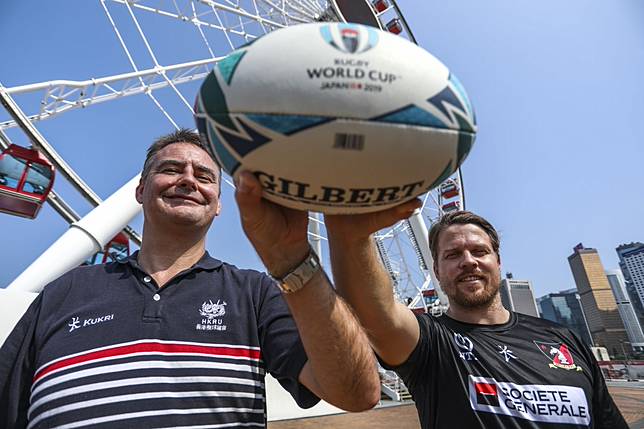 World Rugby granted two coveted spots to host official fanzones for the 2019 Rugby World Cup outside Japan. One will be in Dubai and the second one will be at the Central Harbourfront under the Hong Kong Observation Wheel.
Kicking off on Friday, the area, hosted in conjunction with the Hong Kong Rugby Union Community Foundation, will allow fans to watch games on a 10-by-5-metre big screen, as well as four mini screens. Admission will be free, but there is a cap on attendance.
Hong Kong Rugby Union chief executive officer Robbie McRobbie said plans for a potential fanzone started as soon as it was announced Japan would be the first Asian country to host the tournament, and the first outside the sport's strongholds.
"We'd hoped there might be a Hong Kong team participating in this edition," McRobbie said, "but regardless of that we wanted to make sure that we use this opportunity to build exposure and the brand of the game in this city."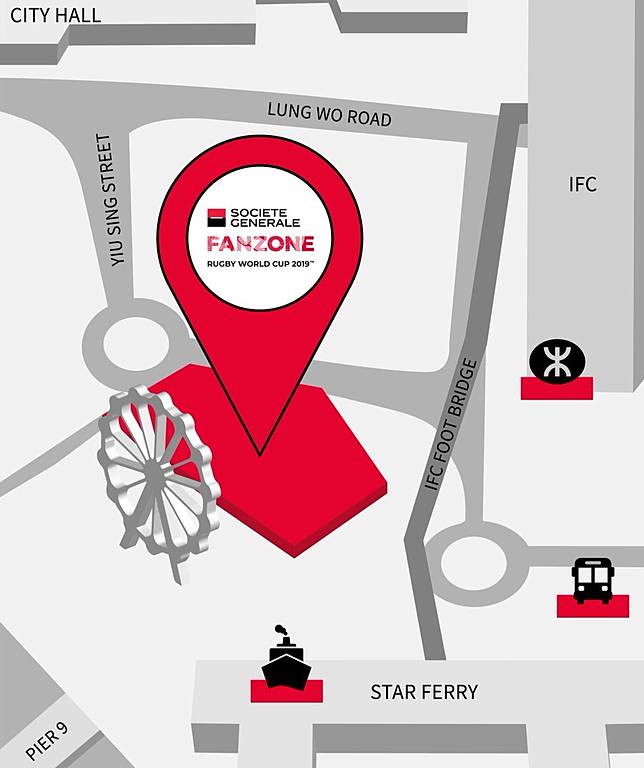 Hong Kong narrowly missed out on a berth at the World Cup, losing in a last-ditch repechage tournament in France last November to Canada, who are now slotted into a group with two perennial powerhouses " New Zealand and South Africa.
Societe Generale Valley and Hong Kong national team player Matthew Rosslee, who is originally from South Africa and got his first cap in 2016, said getting so close to qualifying for Japan has definitely helped grow the game at home.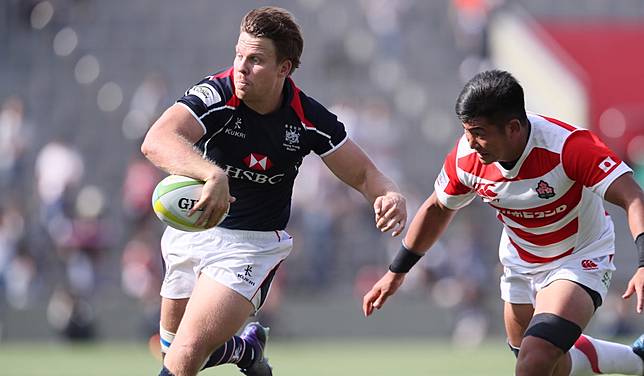 "It was really exciting to have a shot to qualify for the World Cup," said the 32-year-old, "and that has helped us develop our programme here so we have a better shot in four years' time."
The fanzone will also feature live entertainment, celebrity appearances, food, beer and activities to keep the kids busy while the adults watch the matches, McRobbie said.
"Every game will be live on the big screen, that's the big thing, but there will be something for everybody."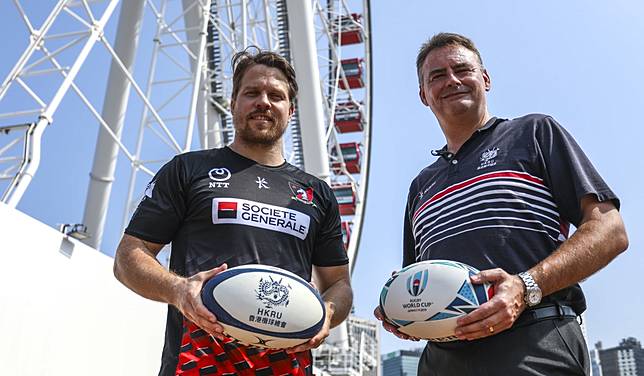 Given the recent turmoil in Hong Kong, he also noted there is a contingency plan in place if protests threaten the security of the fanzone.
McRobbie said he's obviously going to be cheering for his home country of Scotland, but will also be paying close attention to another team in pool A, the host nation.
"A Japanese side in the quarter-finals would be superb, if they can make the semi-finals I think it would be a real watershed moment for the game in the region. We know that the Japanese public love their rugby and they're going to give that team such a lift."
Rosslee said he's also hopeful his home nation can come out of the gate hard in what is sure to be the first pool stage match on everyone's watch list " when the Springboks take on the All Blacks on Saturday, September 21 at 5.45pm (Hong Kong time).
Rugby World Cup 2019: who will be top try scorer in Japan?
"Over the last 12 months I think we are probably the most improved team going into the tournament. It will be interesting to see how we mature over the course of the tournament. Game one against New Zealand, we definitely have a good shot."
Copyright (c) 2019. South China Morning Post Publishers Ltd. All rights reserved.