Precise advice given by economists Lu Ting and Cai Fang not disclosed, but their writings have offered glimpses of their views on China's ailing economy
Private sector advisers being called before State Council suggests Chinese government becoming more flexible in approach to boosting growth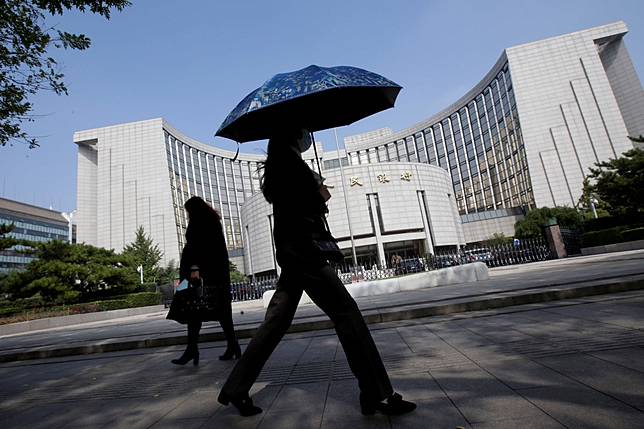 China's State Council sought advice from private sector economists during a meeting this week, suggesting the cabinet-level body is casting a wide net to find solutions to the country's mounting economic problems.
The advice of economists Lu Ting and Cai Fang was not disclosed but their writings before and after the meeting, which was chaired by Premier Li Keqiang, suggested that they called for stronger stimulus to arrest China's slowing economy, and more reforms to shore up long-term growth and defuse any risk to social stability.
After the meeting, Li said: "The current external environment (has become) more complex and severe, with increasing downward pressure on the domestic economy, rapidly rising prices of pork and other products, and increasing difficulties in the business operations of companies."
Lu Ting, chief China economist for investment firm Nomura, warned in a note on Thursday that the Chinese economy has yet to hit rock bottom as headwinds remain strong, estimating that growth will slow further to 5.8 per cent in the fourth quarter from 6.0 per cent in the third.
That warning was reinforced by the release of more weak economic data on Thursday, with the investment growth rate falling to the lowest level since 1999 and the industrial production growth rate among the lowest in 17 years. In addition, the consumer inflation rate jumped to 3.8 per cent in October from 3.0 per cent in September, due in large part to a doubling of pork prices due to the African swine fever crisis.
"Beijing faces the dilemma of a worsening growth slowdown amid a rapid rise in consumer price index inflation, so worsening economic prospects is likely to push Beijing to do more to support growth," Lu predicted in Thursday's note.
However, the government will continue to avoid the sorts of massive stimulus measures it employed after the global financial crisis a decade ago and instead enact low profile easing measures, such as liquidity injections into the banking system by the People's Bank of China (PBOC), the central bank, Lu said.
The likelihood of another cut in the interest rate on the PBOC's medium-term lending facility (MLF) " which it uses to inject funds into the banking system " is likely to rise over the next few months, he added. The central bank cut the MLF rate by 5 basis points last week, the first reduction since early-2016.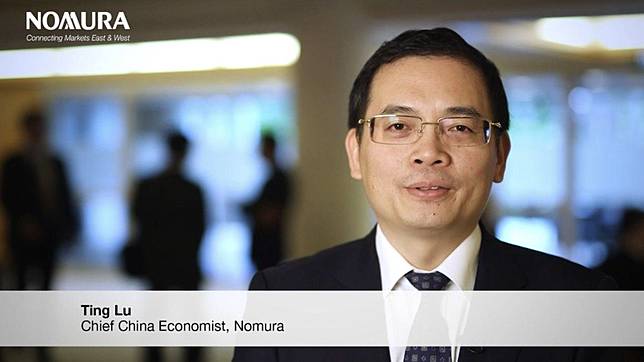 The market is now preoccupied with China's headline growth rate and the stimulus steps the government may take ahead of next month's Central Economic Work Conference, during which government leaders will set economic policy next year.
The State Council took a small step earlier this week, slightly easing the capital requirements for some local government infrastructure projects, in the latest move to support construction and arrest the slowdown.
Cai Fang, vice-president at the Chinese Academy of Social Sciences, a Beijing-based government think tank, also addressed Tuesday's meeting of policymakers. Again, his advice was not disclosed, but speaking the next day at a conference in the Chinese capital, he gave two recommendations for improving the economy.
Beijing should increase support for education and further reform of the hukou household registration system to help solve potential problems with social mobility created by current economic problems.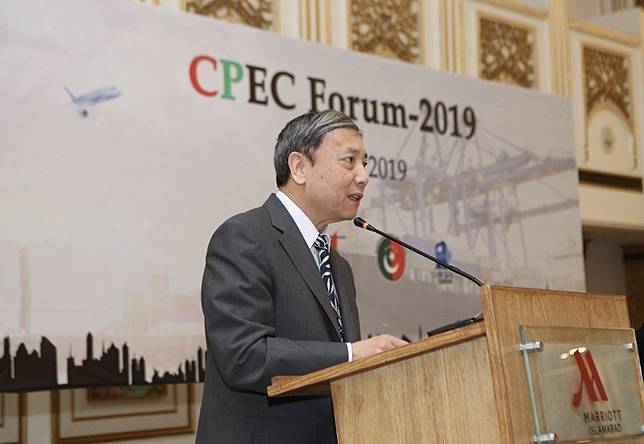 "We should not safeguard specific job positions, industrial capacity or enterprises, but rather (protect) individuals by enhancing the social safety net," he told the event, sponsored by Caijing Magazine.
Cai, a member of the Chinese Economists 50 Forum, a think tank comprising officials and academics co-founded by Vice-Premier Liu He 20 years ago, has long called for structural reforms, rather than short-term stimulus, to improve the country's productivity.
In his speech on Wednesday, he warned that the economic downturn was making it harder to move up the social ladder, potentially posing a threat to social stability.
As China moved from being a poor agrarian economy to the world's manufacturing hub over 40 years, social mobility was easier to attain. However, the gap between China's rich and poor has widened considerably during that time, with skyrocketing property prices now restricting the ability of tens of millions of young Chinese people to own their home.
"If (China's) demographic dividend is running out, economic growth slows and (the country's) industrial structure changes (to favour services over industry) social mobility will increasingly turn into a zero-sum game (where one person's gain is equivalent to another's loss)," he told the event.
Copyright (c) 2019. South China Morning Post Publishers Ltd. All rights reserved.