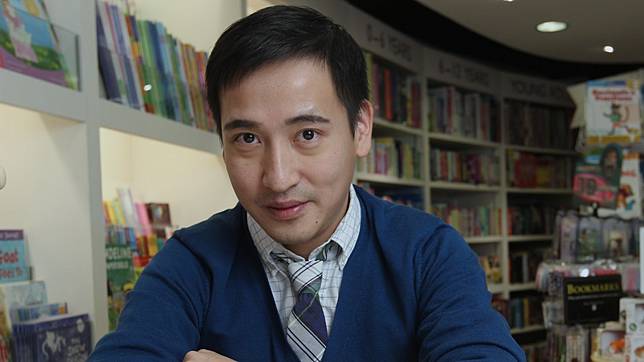 A lawyer at French bank BNP Paribas in Hong Kong has quit after expressing support for anti-government protests in the city and mocking pro-Chinese supporters on his personal Facebook account.
The Facebook post by Jason Ng, who served as legal head of BNP's debt capital markets, had triggered calls on Chinese social media for a boycott of the bank
The resignation of Ng, confirmed by a source with knowledge of the matter, followed an earlier apology from the French bank, saying the remarks "did not reflect the view of BNP Paribas."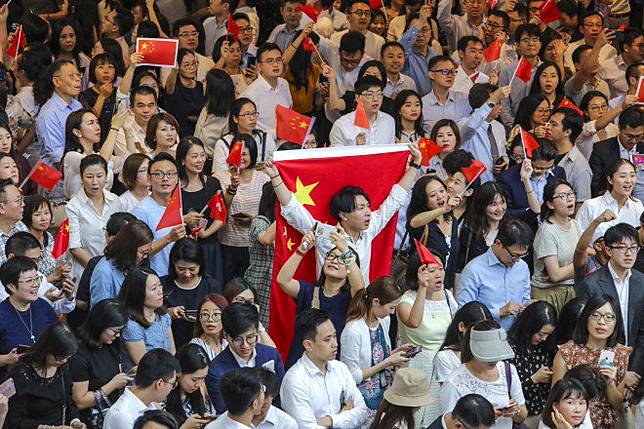 Ng declined to comment on his former employer and said it was a private matter. It's unclear whether he volunteered to quit or was fired. BNP Paribas also declined to comment.
For years, Ng had been a well-known pro-democracy writer and activist in Hong Kong, while continuing to work as a lawyer.
The controversial post from Ng was about a protest held by activists from mainland China at a shopping mall earlier this month, countering the citywide human chains formed by anti-government protesters dubbed the "Hong Kong Way."
Pro-Beijing protesters, who waved the Chinese national flag, engaged in a "sing-off" with anti-government demonstrators and workers in the mall.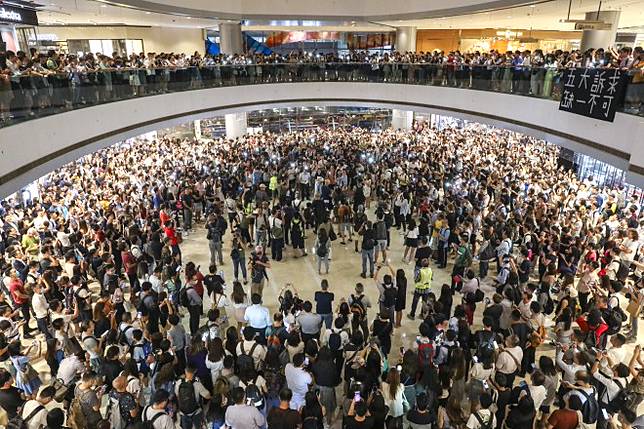 Posting on Facebook, Ng said: "I predict that very soon, flag-waving Communist Party loyalists will be forming human chains across the city and launching their own 'China Way' campaign.
"Because plagiarism, copycats and knock-offs are kind of their thing. Monkey see, monkey do."
The post was later deleted, but had already been circulated on the mainland's Twitter-like Weibo platform. Some asked the French bank to fire Ng and threatened to boycott the investment bank.
Without naming Ng, BNP previously said in a statement: "We deeply apologize for the offense caused by a social media post that was expressed on one of our employees' personal accounts."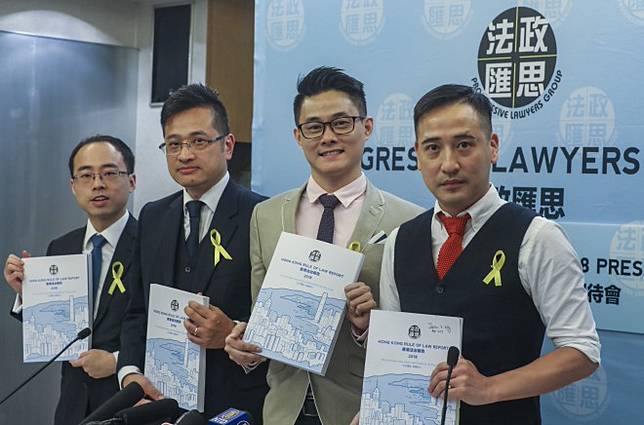 Businesses operating in Hong Kong have increasingly felt the heat from months of unrest in the city, which was sparked by the now-withdrawn extradition bill.
Hong Kong's flagship carrier Cathay Pacific and its parent company, Swire Group, has drawn Beijing's ire after some airline staff attended or backed protests.
The airline has warned that any staff who "support or participate in illegal protests" would be disciplined or sacked.
Copyright (c) 2019. South China Morning Post Publishers Ltd. All rights reserved.