The Alibaba-backed company is pivoting to ecommerce and offering rebates in lieu of returning deposit money
Do you ever feel not quite like yourself? Suffering from negative image issues or feeling uncomfortable in your own skin? Apparently bike-sharing company Ofo knows the feeling.
The financially troubled company recently gave its app a makeover -- it's now, apparently, a shopping platform.
Once the star of China's dockless bike boom, the Beijing-based company has been struggling to refund deposits to its users for more than a year. And it seems it's still difficult to get that money back from the new Ofo, with the company instead suggesting users trade their deposit money for rebates while shopping on its app. The entire app has been refocused for this purpose.
Once designed specifically to help you find a shared bike on a map and unlock it, the Ofo app now includes channels for ecommerce platforms like JD.com and Alibaba's Taobao, Tmall and food delivery platform Ele.me. Users can choose from products ranging from ice cream to solar panels to underwear.
(Abacus is a unit of the South China Morning Post, which is owned by Alibaba.)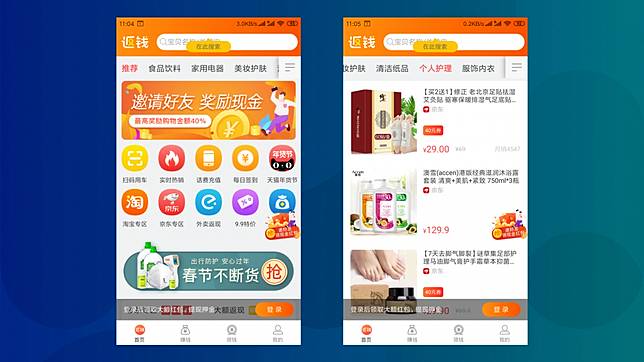 But fret not, bike-sharing fans: That function is still available in the app. But the number of Ofo bikes in Chinese cities has been dwindling, according to accounts from residents. And if you're trying to cash out, getting your deposit back appears to be just as challenging as before.
Like many bike-sharing companies, Alibaba-backed Ofo has been feeling the strain since 2018 when China's bike-sharing bubble began to burst. The company once populated about 50 cities around the world with its bright yellow bikes, but it soon started rolling back its international expansion and was hit with a series of lawsuits from suppliers later in 2018.
In December that year, hundreds of users gathered in front of Ofo's headquarters to demand their deposits back, which amounted to about US$30 per user. Instead, Ofo offered different solutions.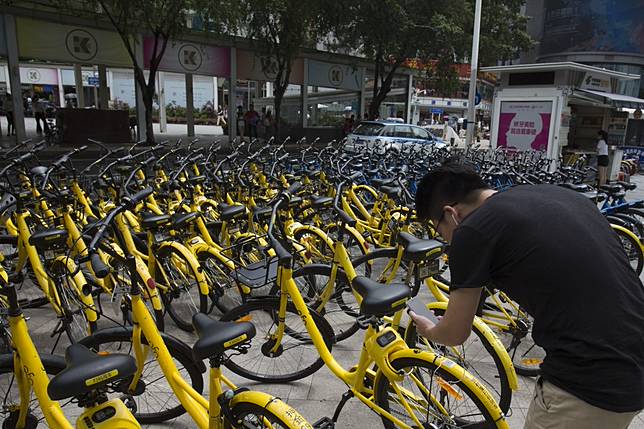 The company's pivot into ecommerce started in early 2019 with an in-app discount store that allowed users to convert deposits to virtual coins to buy daily items like tissues or honey. The latest redesigned app was released more than two weeks ago.
Comments about the recent update in Xiaomi's Android app store (Google Play is blocked in China) appear to be mostly negative. Voices from Weibo seem equally angry, with some accusing Ofo of confusing users into giving up their deposits for a rebate given as an account balance.
"The purpose is to make you agree to change the deposit into a balance," one Weibo user said.
Ofo didn't reply to requests for comment. In June 2019, a court in Tianjin ruled that Ofo was unable to pay debts to suppliers and users, saying the company "has basically no assets."
Copyright (c) 2020. South China Morning Post Publishers Ltd. All rights reserved.