Co-living is in its infancy, but 'take-up has been strong,' said one analyst
Renters get their own bedroom but share kitchens and living areas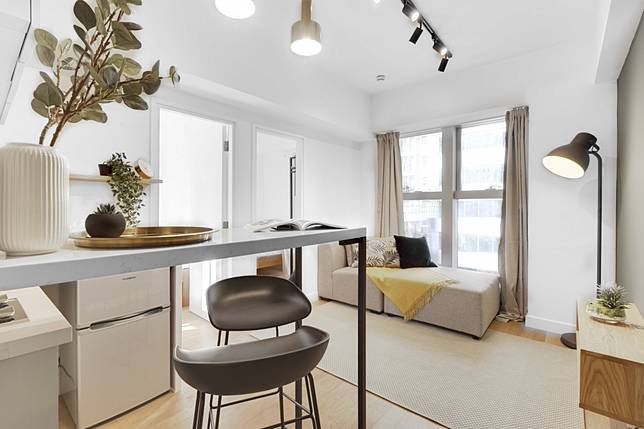 Co-living " in which renters have their own bedrooms but share other space like kitchens and living rooms " is taking off in Hong Kong, with operators planning to triple the number of units available by the end of next year.
So far, only about 400 of these big co-living units exist in a city known for a chronic shortage of affordable housing. But operators want to boost that to 1,400 units " each of which may have 10 or more individual bedrooms " by the end of 2020.
Co-living is still in its infancy, but "take-up has been strong so far," said Barry Chung, a senior associate director at Savills Hong Kong, "with many of the operators currently recording over 90 per cent occupancy rates.
"Co-living does seem to have … provided solutions that traditional residential doesn't offer," he added.
Why more young people are opting for co-living spaces in Hong Kong " and it's not just for cheap housing
The appeal of co-living is not cost. Average monthly rents for traditional and co-living flats are about the same " between HK$7,000 (US$892) and HK$22,000. But co-living renters like that they do not have to sign long-term leases " in Hong Kong, generally two years " or come up with a least two months of security deposit. That is making them especially attractive to young professionals or recently arrived expats.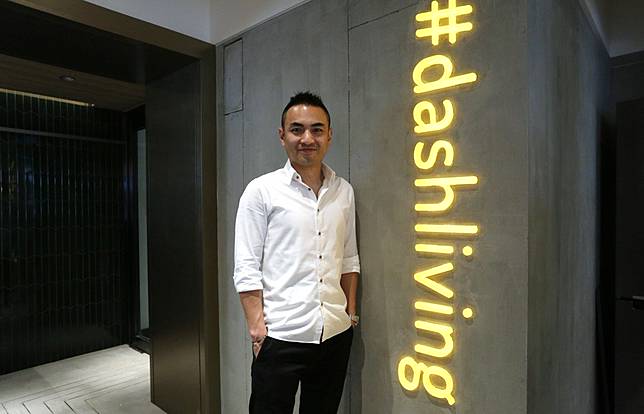 These co-living concepts can help companies slash short-term staff housing costs by 50 per cent
"We always follow the demand, and this is such a big kind of market," said Dash founder Aaron Lee.
Founded in 2014, Dash first operated serviced flats and a hotel before venturing into co-living.
"We have customers that need this kind of lower-priced accommodation, and the only way to do that is to share as much of the facilities as possible. So we came up with co-living," Lee said.
Dash tenants are only required to sign a one-month lease and pay a one-month deposit, and all furniture, bedlinen, and housekeeping are provided. Such conveniences are what co-living businesses are banking on, plus that the generally young renters these units attract like to have an instant community of potential friends.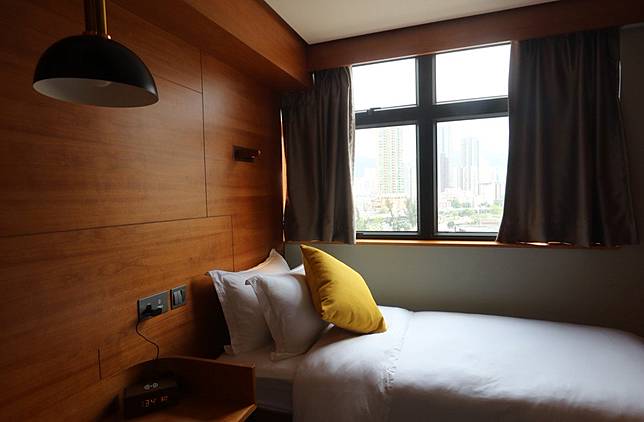 Four co-living operators are launching projects starting this month until the end of the year, adding an estimated 250 units to the current stock. One operator " Singapore-headquartered Hmlet " aims to have 1,000 co-living rooms by the end of next year.
New darlings of property investors? Co-living, car parks and data centres
Weave Co-Living is set to launch its second branch in Hung Hom this week, offering 95 rooms. Entry-level bedrooms are HK$8,100 per month for a minimum of a six-month lease.
"We continue to see strong interest in co-living from millennials and young professionals in Hong Kong … Weave on Boundary in Prince Edward (its first venture) continues to be fully occupied," said Sachin Doshi, Weave Co-Living founder and chief executive officer.
Weave is considering acquiring the 141-room Silka West Kowloon Hotel Hong Kong at Tai Kok Tsui for HK$515 million, one analyst told the South China Morning Post, though the company declined to confirm that, saying the "acquisition has not been completed."
"We are constantly exploring further acquisition opportunities that suit Weave's business model. Acquiring hotels is one aspect of that strategy, and we will be active in this space," Doshi said.
Meanwhile, Hmlet will add 57 rooms in Hong Kong next month with the opening of Zion flats, located in Mong Kok and its biggest facility to date. That will give it 250 co-living units in the city. Rents range from HK$9,000 to HK$25,000.
"Hong Kong is a key market. This growth in demand will see Hmlet open our first high rise facility in the city next month on Portland Street, and in December our third dedicated facility will open in Tin Hau," said Yoan Kamalski, Hmlet chief executive officer.
Hmlet's occupancy rate in Hong Kong is at least 90 per cent, with an average stay of 13 months.
Oootopia, backed by private equity Arch Capital Management Company, plans to open a third branch "shortly", bringing its room count to just under 200.
"Business is going well for us. Our current occupancy for the various assets range from 75 per cent to a high of 95 per cent," said Richard Yue, Arch Capital's chief executive and chief investment officer.
Copyright (c) 2019. South China Morning Post Publishers Ltd. All rights reserved.