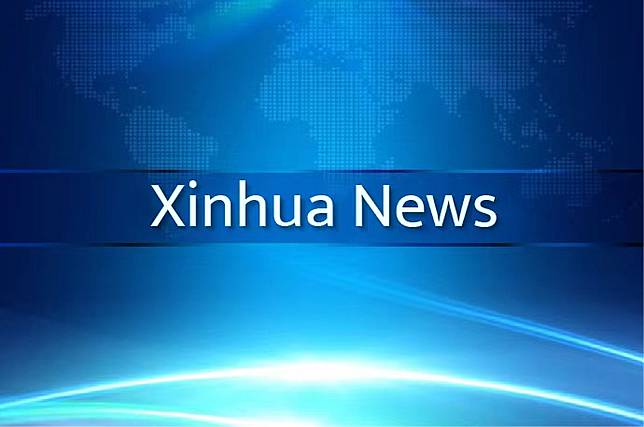 BEIJING, Aug. 29 (Xinhua) -- Chinese Premier Li Qiang here on Tuesday met with Jose Manuel Barroso, chair of the Gavi vaccine alliance.
Li said the COVID-19 pandemic sweeping the world has once again proved that it is vital to strengthen global health governance.
"We should put people's right to life and health in a prominent position, uphold the concept of a community of common health for humanity, support each other, unite as one, and jointly protect human health and well-being," Li added.
He said it is necessary to uphold fairness and inclusiveness, improve the efficiency of public health resource allocation, and give developing countries equal access to vaccines.
Li called for practicing true multilateralism, advocating equal rights, opportunities, and rules among countries, giving full play to the role of scientific and technological innovation, and promoting the modernization of global health governance.
"We should uphold the principles of objectivity, fairness, and professionalism and oppose politicizing and stigmatizing pandemic prevention and control and origins tracing issues," Li added.
Li spoke highly of the important role played by Gavi in fighting COVID-19, strengthening global health governance, and the achievements of bilateral cooperation, saying that China will continue to support the work of the alliance.
Barroso said Gavi attaches great importance to its partnership with China, appreciates China's significant contribution to the fight against COVID-19, and is willing to deepen cooperation with China to jointly promote global public health and help developing countries achieve their immunization goals. ■