While the fallout from the turmoil at shared office provider WeWork has been severe in China, it will accelerate consolidation in the sector and prompt co-working providers to move towards corporate clients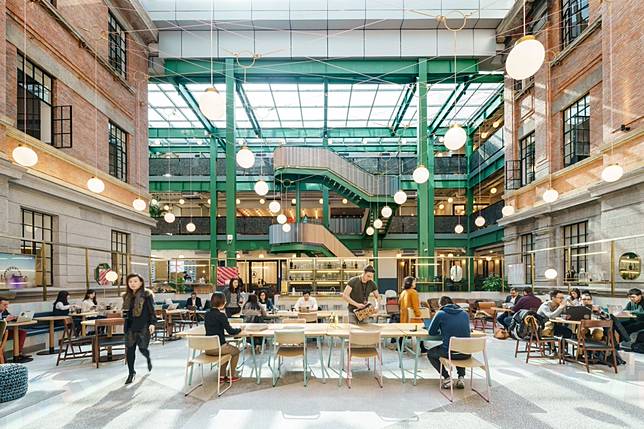 The ripple effects from the near collapse of WeWork, the loss-making shared office provider which had to shelve its initial public offering in September and was subsequently bailed out and taken over by Japanese technology group SoftBank, continue to spread across global property markets.
Last week, Bloomberg reported that WeWork was reviewing its expansion plans in London as its new management prioritises profit over growth. Even a minor retrenchment in Central London " where the co-working operator is the largest private office tenant, accounting for 7 per cent of leasing activity this year " would send a shudder through the city's occupier market.
The Post reported that WeWork is mulling giving up space at several of its sites in crisis-ridden Hong Kong, the world's most expensive office market, where the average price of a hot desk in a flexible space centre is the highest in the Asia-Pacific region, according to data from Colliers, a property adviser.
However, it is in mainland China that the fallout from the turmoil at WeWork is most severe, partly because it coincides with a sharp drop in demand for office space amid a surge in supply in the last several years. Overall vacancy rates in 17 major cities tracked by CBRE, another real estate adviser, rose to a staggering 21.5 per cent last quarter, higher than at the height of the global financial crisis.
Even in Shanghai, which boasts a well established and actively traded office market, the vacancy level currently stands at nearly 20 per cent, compared with 4 per cent in Central London and just over 7 per cent in New York.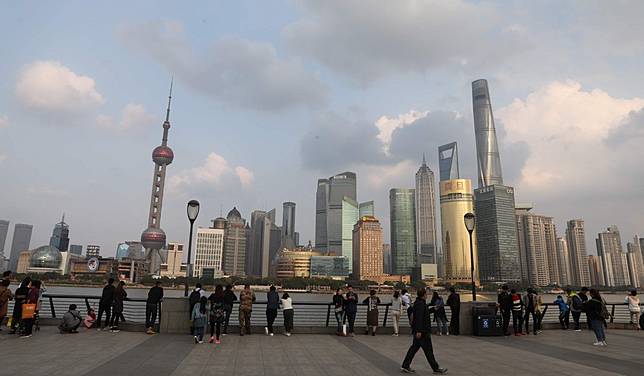 Occupancy figures for WeWork locations in China, published by the Financial Times last month, showed that the country is one of the firm's worst performing markets. In Shanghai, nearly 35.7 per cent of the company's desks were vacant last month, compared with 65 per cent in Shenzen and 78.5 per cent in Xi'an.
WeWork is now reviewing properties on the mainland for closure as part of a significant downsizing of its operations across a number of emerging markets.
WeWork co-founder's succession plan was commonplace in China
However, it is China " where a boom in flexible office space has led to a dangerously overcrowded sector in which many smaller operators have been crushed, while larger ones have turned more cautious " that is at the sharp end of the wider challenges confronting the co-working industry.
The combination of a significant deterioration in the fundamentals of China's office market and growing doubts about the co-working business model is putting the Asia-Pacific region's largest market for flexible office space under intense scrutiny.
The main concern is the profitability and sustainability of a fragmented sector that lacks scale, has billions of dollars in long-term lease obligations and is overly reliant on memberships sold to individuals, as opposed to larger companies that provide a more stable user base.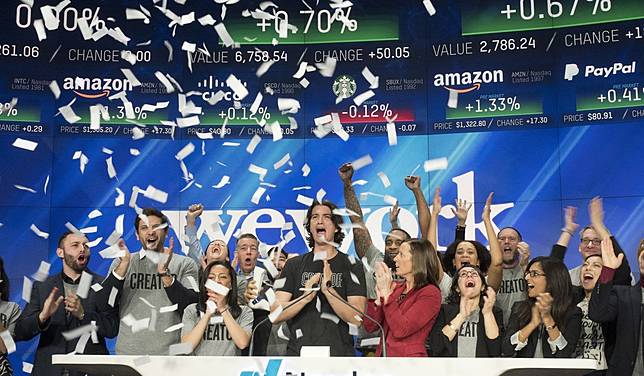 The sharp fall in leasing volumes in China is stress-testing a co-working model which Eric Rosengren, the president of the Federal Reserve Bank of Boston, in a speech on September 20, warned could even pose a threat to financial stability.
Rosengren noted that co-working firms' dependence on smaller tenants " which are more at risk in a downturn " for revenue exposes operators to the loss of income, "which puts both them and the property owner at risk if they cannot make lease payments". If landlords' banks end up facing losses on their loans to them, this could lead to "a run on commercial real estate".
Given the sky-high vacancy rates at many co-working centres across China, and the funding squeeze in the sector, Rosengren's warnings are not without merit.
Shared office provider spooked by protests, shelves sale
However, some sense of perspective is in order. Even in Shanghai and Beijing, where co-working penetration rates (the sector's share of Grade A office stock) are the highest among the leading cities in the Asia-Pacific region, flexible workspaces account for less than 6 per cent of total office space in both cities, according to research from AEW, a property investor. This hardly amounts to a major financial risk.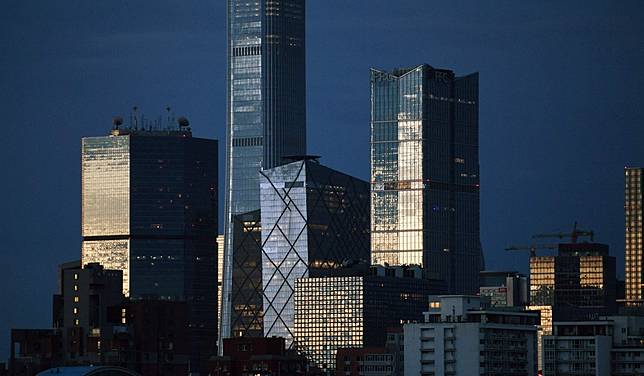 In fact, WeWork's near collapse could well be a blessing in disguise for China's troubled co-working industry.
First, it is likely to accelerate the much-needed consolidation of the sector, weeding out more of the weaker players and increasing the scope for the larger and better funded operators, such as Ucommune, to scale up.
Second, and more importantly, pressure on co-working companies to pivot towards serving larger corporate clients, to improve scalability, will intensify. The shift towards corporates, which commit to longer lease agreements than individuals, will help instil confidence in the co-working business model at a time when occupier demand in China's office market has weakened sharply.
The question is not whether WeWork's woes pose an existential threat to China's co-working sector " the value proposition of shared workspace as a cost-effective and flexible alternative to traditional office space is increasing, particularly among larger companies, and especially at a time when economic uncertainty in China is pervasive " but which operator will be most successful in overcoming the challenges facing both the industry and China's office market.
Nicholas Spiro is a partner at Lauressa Advisory
Copyright (c) 2019. South China Morning Post Publishers Ltd. All rights reserved.