Hong Kong-born actress JuJu Chan, who stars in Netflix series Wu Assassins and just wrapped shooting Jiu Jitsu with Nicolas Cage, talks to STYLE about her favourite fight scene and getting in fighting shape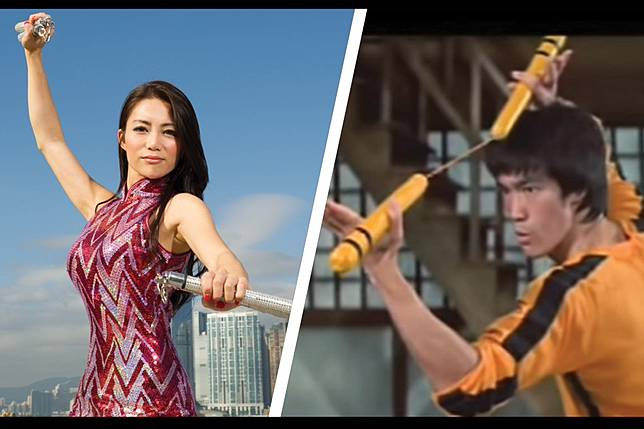 "It's an honour to be called anything Bruce Lee," the Hong Kong-born, American actress says with a shy smile.
It's not the first time JuJu Chan has been asked what it's like being called the "female Bruce Lee". The comparison however is difficult to overlook in the up-and-coming actress, who can perform multiple martial arts styles.
"Bruce Lee is so iconic, he is the one and only. So for me, being called the female Bruce Lee, I guess it's a motivation for me to do better," says the 30-year-old.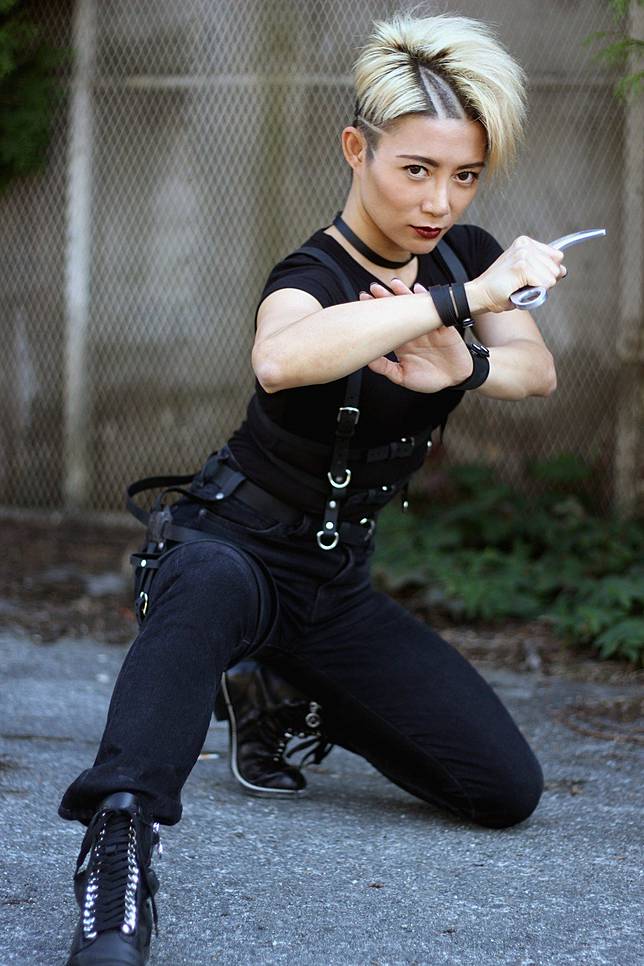 Bruce Lee fan Zhang Weili: China's first UFC champion
Chan got her passion for martial arts from watching old action films with her dad that she would then try to replicate the moves she saw on screen around the house. After breaking one too many things and her parents wanting her to not get hurt they sent her for her first judo lesson. So that she would have the proper foundation.
After that, mastering one martial arts style turned into several including karate, Chinese kung fu, hung gar, wing chun " and she even taught herself to use the nunchaku. She also picked up taekwondo and Thai boxing and would soon represent Hong Kong on the world stage.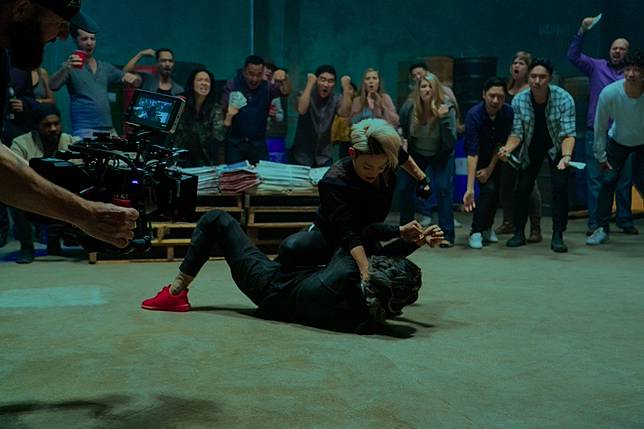 How Bruce Lee inspired China's UFC champ Zhang Weili
"I love challenges," says Chan. And although she initially had dreams of being an Olympic athlete, she went on to study an undergraduate degree in computer science and mathematics and, after realising office work wasn't for her, she completed a master's degree from the prestigious NYU Tisch School of the Arts.
With both the acting chops and the ability to perform her own stunts, Chan is poised to be a formidable female action star of the future. In Netflix's first martial arts drama, Wu Assassins , Chan plays Zan, the triad's lieutenant and main character Uncle Six's right-hand woman. Premiered in August, the show's first two episodes were directed by Hong Kong director Stephen Fung and the first season has received positive reviews.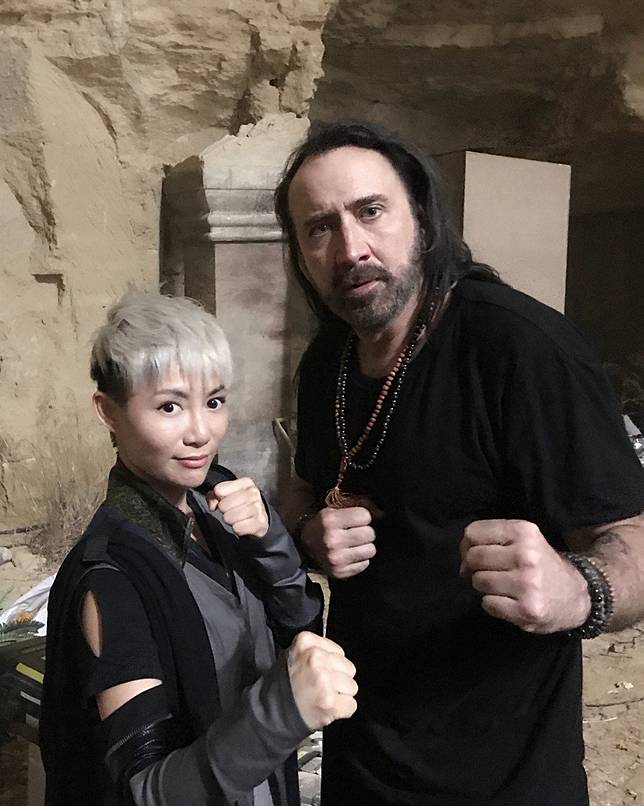 How much would you pay for Bruce Lee's punchbag?
"I love making a character my own," says Chan. For Zan she cut her hair short and dyed it blonde, giving her a fresh take on being a female assassin.
Apart from Wu Assassins, this year Chan has taken roles in Dutch-produced indie film Hollow Point and Hong Kong crime thriller The Invincible Dragon, directed by Fruit Chan. The newlywed also just wrapped shooting martial arts comic book adaptation Jiu Jitsu with Nicolas Cage in Cypress.
Watch our full interview with the star, when Chan discusses her favourite fight scene, her dream ensemble to work with and how she gets in fighting shape for a role.
Produced by Louise Lau
Want more stories like this? Sign up here. Follow STYLE on Facebook, Instagram, YouTube and Twitter .
Copyright (c) 2019. South China Morning Post Publishers Ltd. All rights reserved.