References to China's military cyber intelligence, Great Firewall and the Arab spring missing from simplified Chinese edition of his memoir Permanent Record
Snowden asks for followers' help to compile 'correct and unabridged version'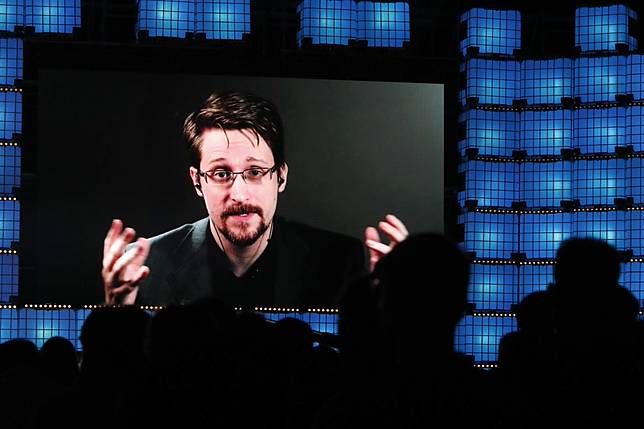 American whistle-blower Edward Snowden has condemned China's censorship of his book Permanent Record and called on the Chinese government to allow an uncut version to be published.
Snowden tweeted in Chinese on Tuesday that the censorship was "covering up the basic truth about domestic surveillance and about democracy, which is a disgrace to the dignity of a great society".
"This violates the publishing agreement, so I'm going to resist it the way I know best: it's time to blow the whistle," he wrote, topping his tweet with a promise to share the uncensored version online for free in a few weeks. Snowden also apologised for his poor Chinese.
The simplified Chinese edition of the memoir was released in China by a subsidiary of a state-owned publisher last week, but readers soon found a number of apostrophes in the text, which suggested content had been deleted.
The Chinese edition of my new book, #PermanentRecord, has just been censored. This violates the publishing agreement, so I'm going to resist it the way I know best: it's time to blow the whistle. You can help. Here's how: (THREAD) pic.twitter.com/FjvFFsrW4e

" Edward Snowden (@Snowden) November 12, 2019
Snowden posted the censored chapters next to the corresponding English edition online, "to expose every shameful redaction the censors demanded", and asked for followers' help to "compile a correct and unabridged version".
Among the missing sentences were all references to Chinese military cyber intelligence and its hacking of US security data. Also deleted were sections relating to China's Great Firewall, the state-run internet censoring and blockading system that disables access to websites including Google, Facebook and Twitter in mainland China.
"After all, China's government was an explicitly anti-democratic single-party state," Snowden wrote in one of the censored sections. "China's Great Firewall was domestically censorious and repressive intended to keep its citizens in and Americans out in the most chilling and demonstrative way."
Nationalists hopping the Great Firewall to attack Hong Kong protesters praised by Chinese state media
In the chapter about his stopover in Hong Kong, a couple of references to possible Chinese pressure over Hong Kong have also been removed.
Yet the largest amount of removed text is from a chapter on the Arab spring, in which Snowden shares his thoughts about authoritarian states and privacy. The paragraphs do not mention China but support the Middle Eastern protesters and criticise authoritarian states.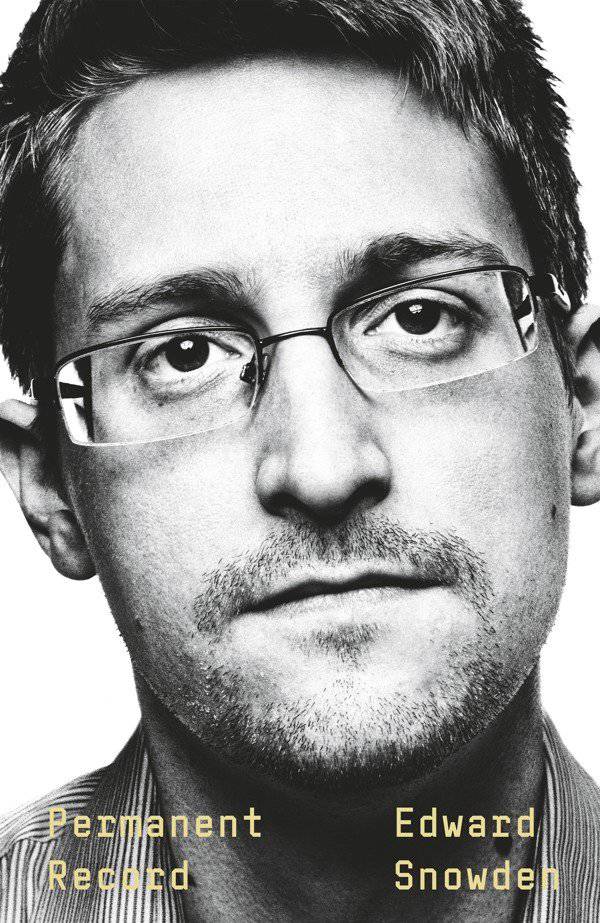 Snowden said he would "make exactly zero dollars" from the Chinese edition of the book because of a civil lawsuit the US Justice Department filed in September at the book's first release, which seeks to prevent the whistle-blower " technically a fugitive sought by the US authorities for his disclosure of US government surveillance " from getting the proceeds of the book.
"But that's all right: I didn't write this book for money," he said.
Snowden said that once his translation was done he would share a "true edition" online for free.
The simplified Chinese edition credited the same translators as the traditional Chinese edition published by China Times Publishing in Taiwan in September, which has received no similar complaints about its contents.
The publisher of the simplified Chinese edition, CS-Booky, was not immediately available for comment.
Copyright (c) 2019. South China Morning Post Publishers Ltd. All rights reserved.