Newly-opened Wolfgang Puck Kitchen and Duddell's are just two examples of great restaurants serving high-quality food at the Hong Kong International Airport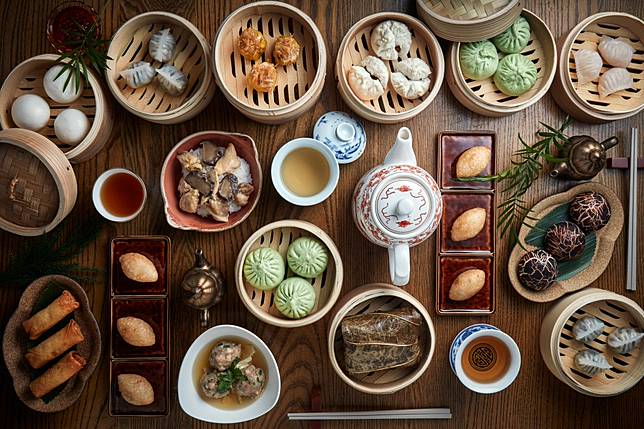 If you are getting a little jaded with the offerings at airport business lounges, Hong Kong International Airport has some good alternatives to enjoy great food and drink while you wait to board your plane.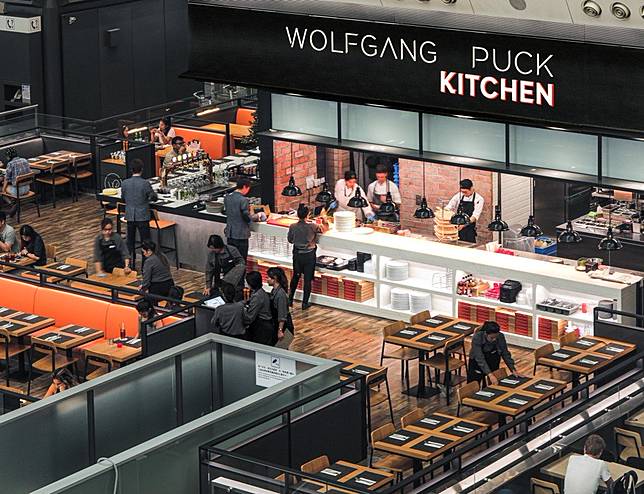 Are zero-waste restaurants just a pipe dream?
Instead of posting predictable plates of lounge food on your Instagram, snap a photo of a smoked salmon pizza with dill crEme fraIche, red onions, salmon roe and chives while the server tops it off with Osetra caviar at Wolfgang Puck Kitchen.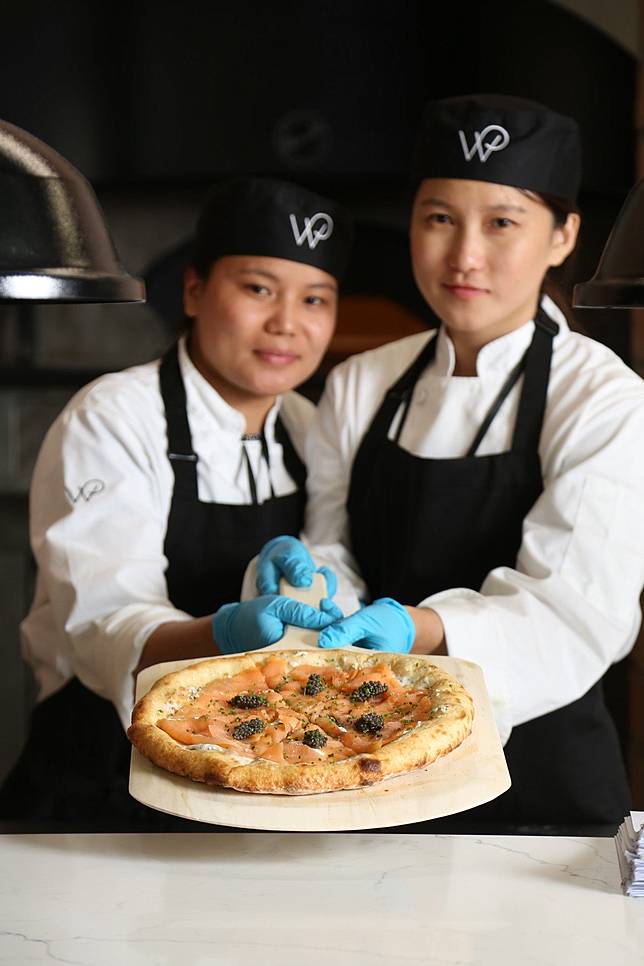 The original celebrity chef to the Hollywood stars, Wolfgang Puck opened his casual Californian-inspired eatery recently in the arrivals hall. It is good for a few drinks, too, and he stocks his own wine label.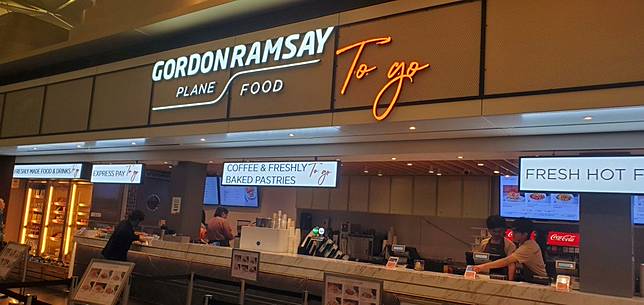 How chefs are channelling Hong Kong traditions into funky desserts
Speaking of celebrity chefs, Hong Kong International Airport has a few more name-dropping restaurants in the food court " including Gordon Ramsay Plane Food To Go, which offers the high-quality British cuisine he is known for, but tailors it for people on the go. And, Street Food MIC by Alvin Leung, which features a range of traditional dai pai dong snacks, with Leung's signature modern twist.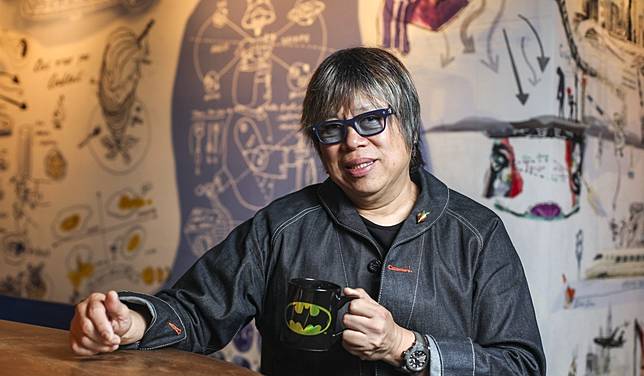 For those with champagne tastes and caviar dreams, Caviar House & Prunier in the departure hall south offers only the best caviar from Bordeaux in France, and Balik smoked salmon from the Swiss Alps " one of the best in the world. If your Instagram is already chock full of caviar posts, there are also fresh oysters which go well with a bottle of champagne. Or, for something warm, lobster soup and baguette to consider.
View this post on Instagram

Puriner caviar, Paris Caviar House & Purnier, Hongkong | June, 2019 #hongkong #foodieshk #food #hongkongfoods #caviarprunier #caviarprunierhouse #foodhk #finedining

A post shared by Fine Dining Lover (@fine.dining.lover) on Jun 19, 2019 at 6:04am PDT
7 top restaurants to try in and around Hong Kong's Tai Kwun
For the Rolls-Royce of burgers in Hong Kong, there is Beef & Liberty, next to Caviar House & Prunier. Open for breakfast, the salmon and poached eggs or avocado and ricotta on sourdough are good, but the burgers are what people come for with names like the Lambo, El CabrOn, Black Pepper and Notorious P.I.G. There are even vegetarian, plant-based burgers that are delicious, including the falafel, beetroot and the Impossible chorizo. With lunch sets and weekend brunches, you usually have to queue to get in but it is worth the wait.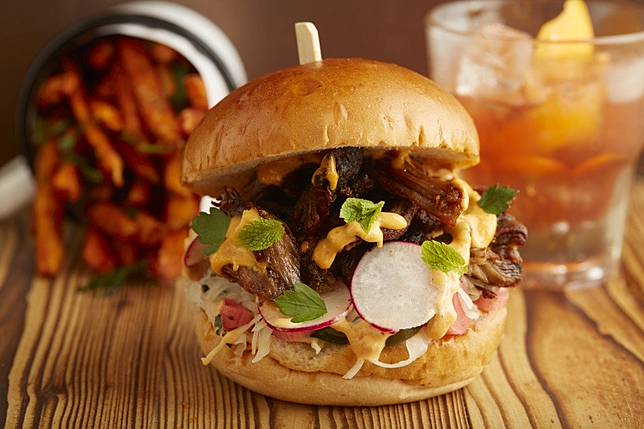 For something pretty to post, the signature mille-crepes cakes at Lady M on departures level seven, is perfect. There are many flavours from green tea to coconut and strawberry, but try the signature one first. This New York patisserie is known for creating high quality confectionery and cakes.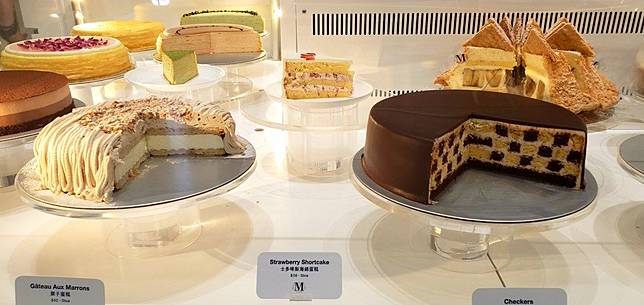 Yakiniku: Wagyu beef eateries for the meat lovers
New at the airport is Duddell's, a branch of its Michelin-starred refined Chinese restaurant in Central. The airport outlet is at the food court and offers a grab-and-go selection of hot meals that include barbecue pork and soya chicken bento boxes, as well as dim sum and barbecued meats. Drinks such as premium cold tea, bottled kombucha and freshly prepared Hong Kong milk tea, Yuan Yang, cold pressed juices and beer.
And for some good classic wonton or beef soup noodles, one Michelin-star Ho Hung Kee can be found at the arrivals hall. The restaurant, which has had a branch on Hong Kong Island for more than 60 years, is famous for its noodles but also serves dim sum and congee, and we hear the service is good.
Want more stories like this? Sign up here. Follow STYLE on Facebook, Instagram, YouTube and Twitter .
Copyright (c) 2019. South China Morning Post Publishers Ltd. All rights reserved.