Eric Piras counts the chefs at his favourite restaurants, Métropolitain and Saint-Germain, as friends, and praises L'Envol's 'fusion without confusion'
He loves the China Club for its Peking duck, and Metropol for dim sum, has a thing for Lebanese food, and likes to eat beef brisket in Tin Hau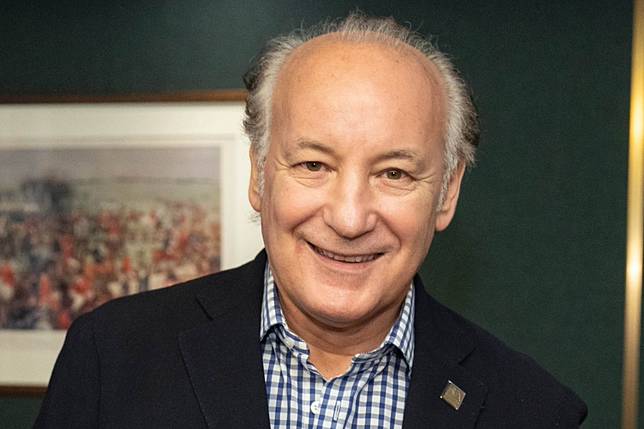 Frenchman Eric Piras runs Cigraal and manages the Bertie Cigar Lounge in Central.
I love simple and tasty cuisine. When I travel, I always prefer to eat local.
I like good and professional service.
I am the loyal type of customer, always going to the same restaurants, where I like to be recognised, get my favourite tables and all the perks of being a regular.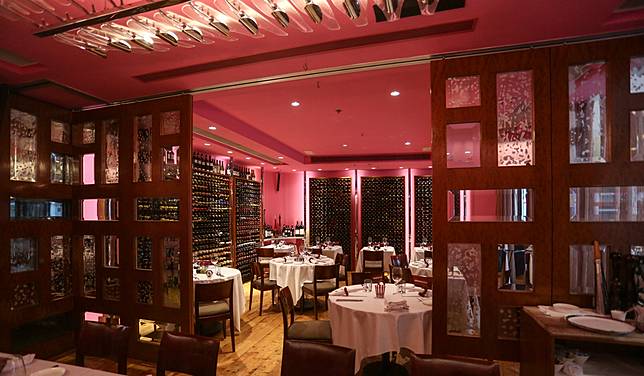 Our family restaurant is probably Gaia (Grand Millennium Plaza, 181 Queen's Road Central, Sheung Wan, tel: 2167 8200). The cuisine and the terrace are an exceptional combination.
We've celebrated many milestones there but we also go just for good food and wine in a beautiful atmosphere. The staff is very loyal.
Most importantly for me, it is always welcoming and always consistent in quality.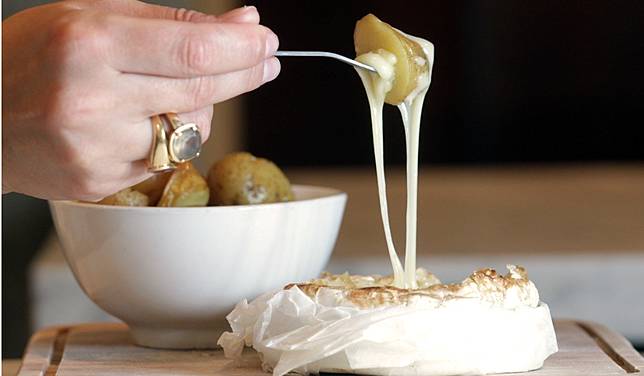 For French food, we always go to Metropolitain (46 High Street, Sai Ying Pun, tel: 6271 6102) and Saint-Germain (1A Wong Nai Chung Road, Happy Valley, tel: 2836 6131). The chefs, Frank Lebiez at Metropolitain and JerOme Abraham at Saint-Germain, are good friends. Their food is very authentic and consistent, and their welcome is legendary. We often stay late in the night with friends.
Chef Olivier Elzer is, for me, one of the top chefs in the world. His cuisine at L'Envol (3/F, The St. Regis Hotel, 1 Harbour Drive, Wan Chai, tel: 2138 6818) is outstanding in taste and presentation.
He is one of the very few chefs who cooks fusion without the confusion. He respect the products. His team also does excellent service, without ever being in the way.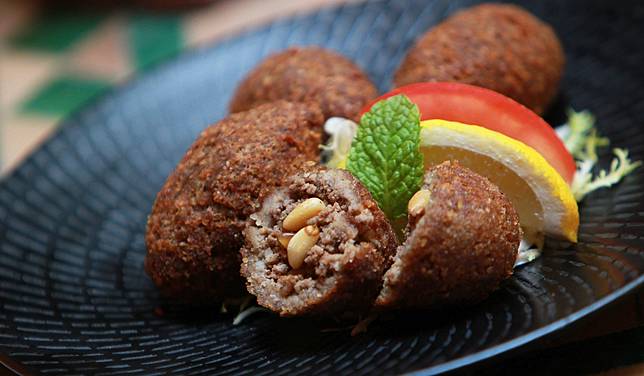 Another place I really enjoy is Sumac (8 Glenealy, Central, tel: 2147 9191). The Lebanese food is very authentic, the terrace is enjoyable and nicely decorated, and we can enjoy a cigar after dinner.
With visitors, I always take them to Din Tai Fung (various locations including 68 Yee Woo Street, Causeway Bay, tel: 3160 8998). Though the decor is nothing special, the food always pleases everybody. I love their truffle xiao long bao, and the hairy crab xiao long bao when it's in season.
And dinner in the China Club (Bank of China, 2A Des Voeux Road Central, tel: 2521 8888) is a must. Their Peking duck, the service, the atmosphere and the art pieces are spectacular. And my cigar lounge is within walking distance.
For a local lunch, I go to Sister Wah (13A Electric Road, Tin Hau, tel: 2807 0181). Their beef brisket with yellow noodle is my favourite. It's a simple place but quiet and the owner is always cheerful. Very affordable too. I also really enjoy dim sum at the Metropol Restaurant (4/F United Centre, 95 Queensway, Admiralty, tel: 2865 1988).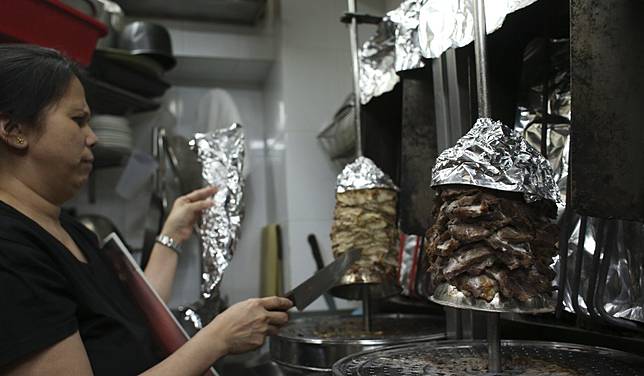 Late at night after cigar events, I often head to Beyrouth Bistro (39 Lyndhurst Terrace, Central, tel: 2480 5338) for a lamb shawarma and a glass of Chateau Kefraya from Lebanon. It's always a busy place, small but friendly.
Copyright (c) 2019. South China Morning Post Publishers Ltd. All rights reserved.