In The Mood For Love actress, who's 55 on Friday, all but disappeared from cinema screens after her last award-winning turn, in 2004 film Clean
After an ill-starred move into music she adopted a low profile, but appears to have revived her dreams of a singing career, and talked about why she quit movies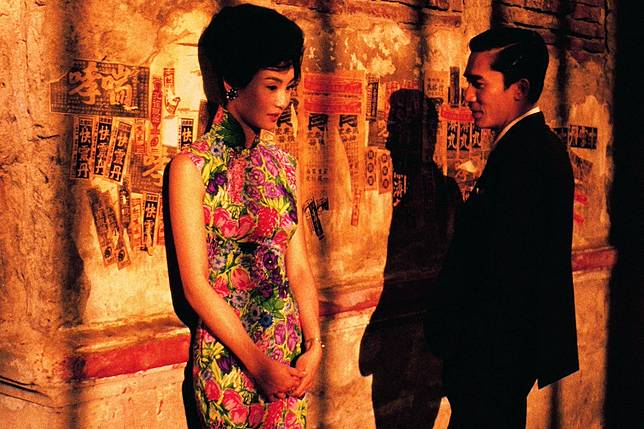 This month, The Guardian published a list of the 100 best films of the 21st century. Asian cinema was under-represented, but one film from Asia made the top five. "Has there ever been a more beautiful couple in the history of cinema than Tony Leung and Maggie Cheung in Wong Kar-wai's smouldering love story In the Mood for Love?" its critic asked.
The answer to that is "No". Both Leung and Cheung were at the top of their game when they starred in Wong's 2000 masterpiece, the Hong Kong actress' beautiful silhouette on full display as she strutted in a succession of magnificent cheongsam in a reimagined, somewhat fantastical 1960s Hong Kong of alleys and stairways.
Nearly two decades on from the film's release, Cheung, who turns 55 on Friday, keeps a low profile. Since 2004, when she appeared in Wong's film 2046 and in Clean, for which she won the last of her 11 best actress awards " at the Cannes Film Festival " she's had only one film role, a small part in 2010 ensemble comedy Hot Summer Days.
Her last appearance on screen was in an artwork rather than a film " she played a character in artist Isaac Julien's installation Playtime in 2013, having previously played the goddess Mazu in his installation Ten Thousand Waves in 2010.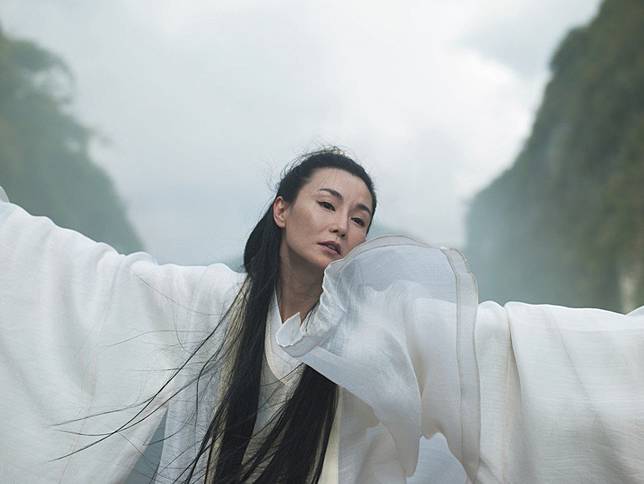 After that, Cheung began pursuing a new dream " music. She made her singing debut at the Strawberry Music Festival in Shanghai in 2014, but was criticised for singing out of tune. After that, she stayed out of the limelight.
Not any more. Cheung has recently been photographed arriving at a music studio in Hong Kong's Chai Wan neighbourhood.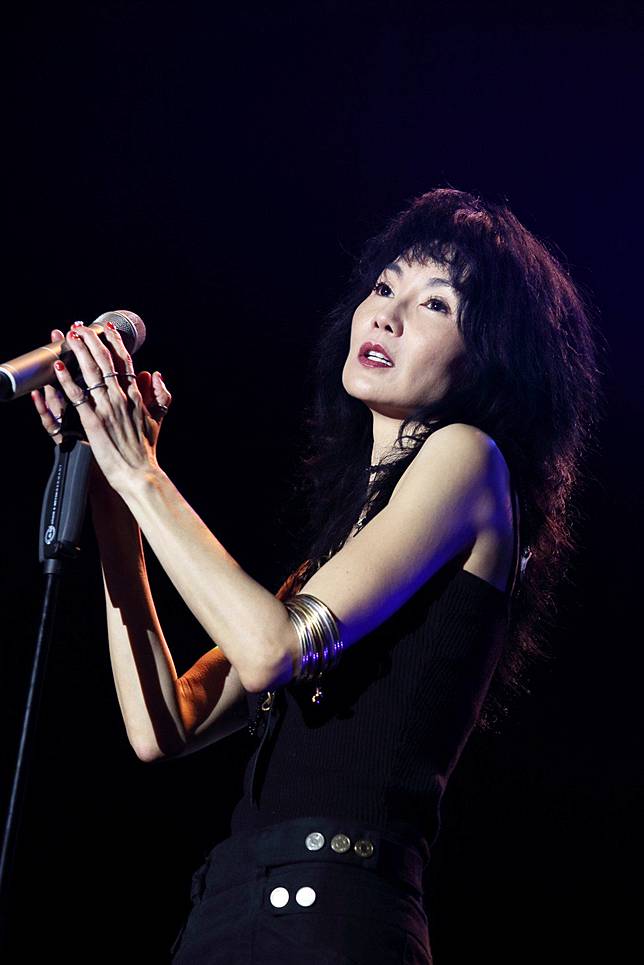 According to a report by the Chinese-language Oriental Daily News, the actress has been spotted going to the studio on a daily basis. She was said to have been bringing her own soup (some Chinese soups help soothe the throat). It was reported that Cheung still has not given up on her musical dream, and she is said to be recording an album.
Cheung has not made any announcement about resuming her musical pursuits, but her appearance on Chinese reality-television show Master in the House may have given the game away. The show, by Hunan Television, follows C-pop boy band NEX7's search for a "master". In June, the seven-piece boy group under Yuehua Entertainment went after Cheung to advise them on their career.
As she shared her experiences with them, Cheung revealed that her much criticised singing performance in 2014 was the first big setback in a show business career that began when she won the first runner-up prize at the Miss Hong Kong beauty pageant in 1983, when she was 18.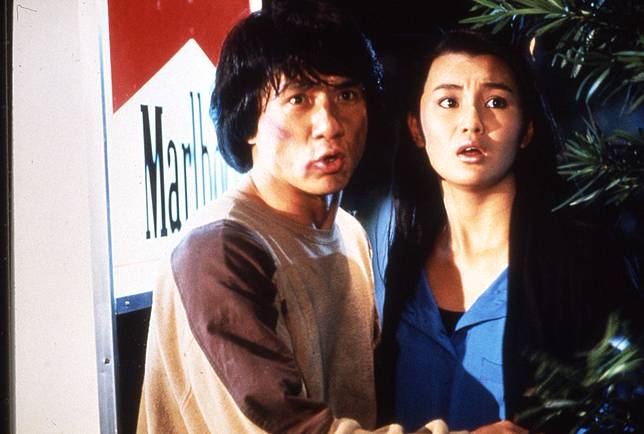 "I had been treated like a princess. My career, all the filming, have been very smooth. It was the first real blow to me," she said on camera. "I lost a lot of friends because of singing. My film friends rejected me and scolded me. I was in tears every day. It took me one year to get back on my feet."
Cheung said she is much stronger now. "Why should I be kicked out of this game just because of a few things people have said?"
Her statement is reminiscent of the speech she made in 1993 when she won best actress at the Hong Kong Film Awards for her soulful portrayal of Chinese goddess of the silent film era Ruan Lingyu in biopic Centre Stage (she won her first major international award, at the Berlin International Film Festival, for the same role). Ruan killed herself because she could not stand people's gossip about her.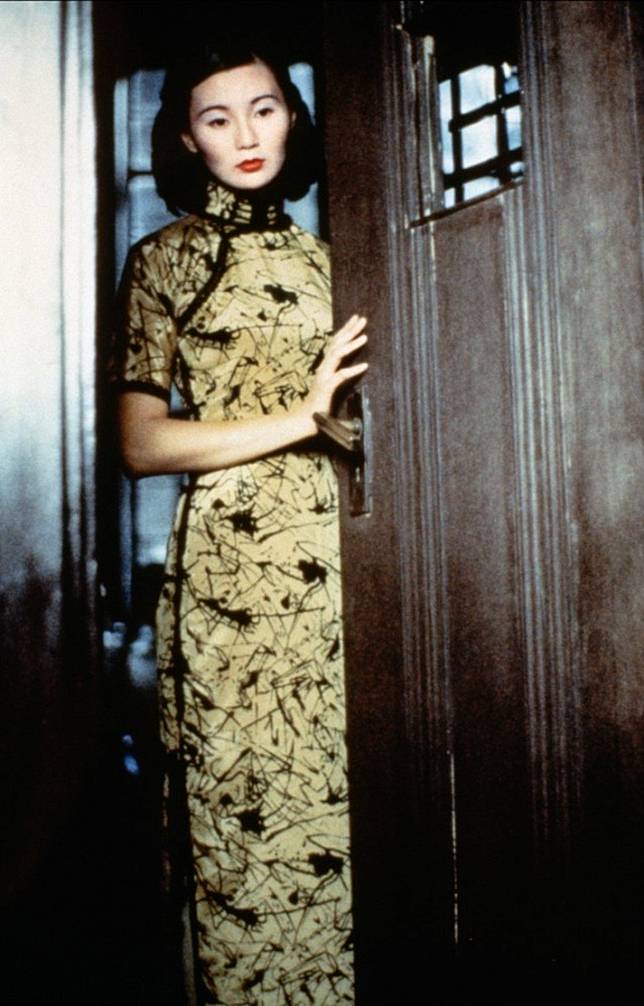 Cheung said on stage that when she was criticised as being undeserving of the best actress award she received in 1990 for her role in A Fishy Story, she was not happy about it. "But I have learnt that, now the trophy is in my hand, I won't care what you say any more. What other people think is none of my business."
It is something Cheung has lived by since. In 2018 she was spotted at a public event in Shanghai and was criticised for her short, messy hair, dyed brown, and her appearance, which prompted talk she may have had plastic surgery. That didn't deter her from appearing casually dressed and wearing very little make-up in Master in the House. One of the NEX7 band members, Bi Wenjun, said on the show: "She is our goddess, and there is a little princess living inside her."
Cheung told the NEX7 boys why she stopped making movies. She said she had made a promise to herself that she would buy her mother a house and do things for her father and sister. "When I have set a goal, I must achieve it. I wanted to achieve these goals first before I stopped making movies. And when I began to achieve these goals, I started to make fewer movies," she said.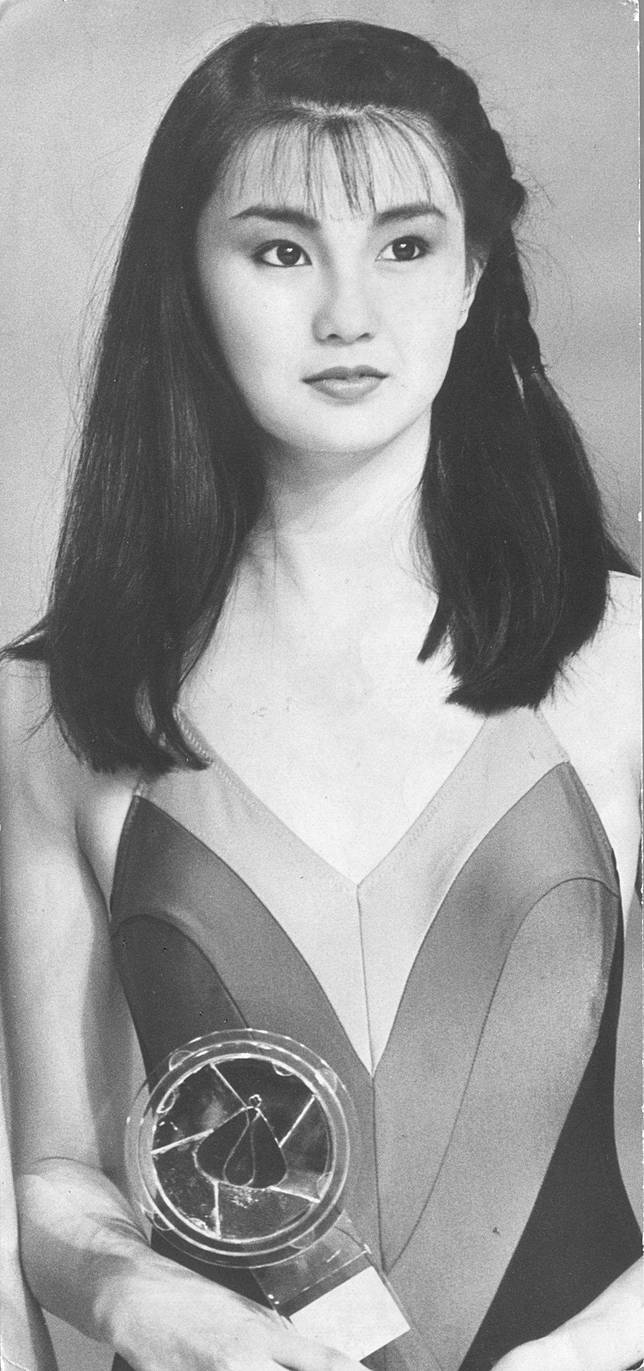 A musical career appears to be the former screen icon's next goal. One day, Cheung's perseverance may just pay off.
Maggie Cheung's 5 most representative films
1. Police Story (dir. Jackie Chan, 1985)
There was little acting involved, but Cheung's part as Jackie Chan's girlfriend in this major action blockbuster helped make her a star.
2. Centre Stage (dir. Stanley Kwan, 1991)
Cheung's portrayal of 1930s Chinese screen legend Ruan Lingyu in this biopic won her the Berlin Silver Bear award for best actress.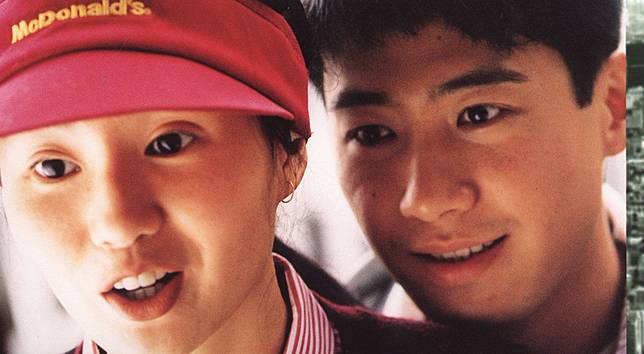 3. Comrades: Almost a Love Story (dir. Peter Chan, 1996)
Cheung puts in one of her most loved performances as materialistic immigrant Qiao Li in one of the great romances of Hong Kong cinema.
4. In the Mood for Love (dir. Wong Kar-wai, 2000)
A 1960s-set romance and a showcase for William Chang Suk-ping's cheongsam designs, Cheung's poignant turn opposite Tony Leung Chiu-wai is among the greatest films of the new century.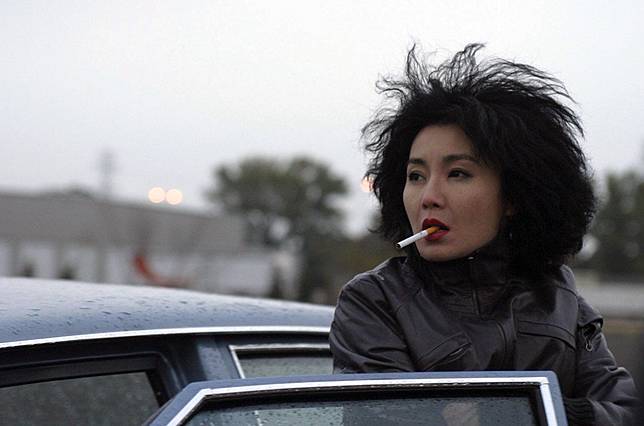 5. Clean (dir. Olivier Assayas, 2004)
Cheung's last leading role in a feature film is also one of her best: her part as a widow and junkie won her the Cannes best actress prize.
Want more articles like this? Follow SCMP Film on Facebook
Copyright (c) 2019. South China Morning Post Publishers Ltd. All rights reserved.