Chinese Android makers like Huawei, Xiaomi, Vivo, Oppo and Realme all planned to launch devices at Mobile World Congress in Barcelona
Some of the world's hottest new phones are showcased each year at MWC Barcelona, which usually happens in late February. But for the first time since its inception more than 30 years ago, the world's biggest mobile trade show has been canceled, all because of the coronavirus outbreak.
From Huawei to Vivo, here's what we know about their plans for the handsets that were set to debut in Barcelona.
Huawei's new foldable phone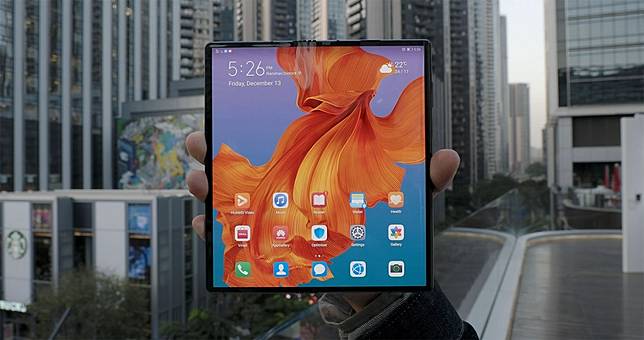 An improved version of Huawei's foldable Mate X was set to debut at MWC 2020, according to French media who spoke with Huawei's mobile chief last year. The new device isn't expected to look too different from its predecessor other than a few upgrades, such as a stronger screen and a better processor. But what really got Huawei fans excited was that one of its foldable models might finally make its way to Europe.
While Huawei acknowledged that MWC is no longer happening, it says it'll continue to communicate with customers through online and regional events. A number of Chinese phone makers, including Xiaomi, have recently shifted to doing live-streamed launch events.
If Huawei decides not to show off its new foldable phone this month, there is still another Huawei launch event to look forward to… for now: The company previously planned to unveil the P40 series handsets in Paris at the end of March.
Oppo's Find X successor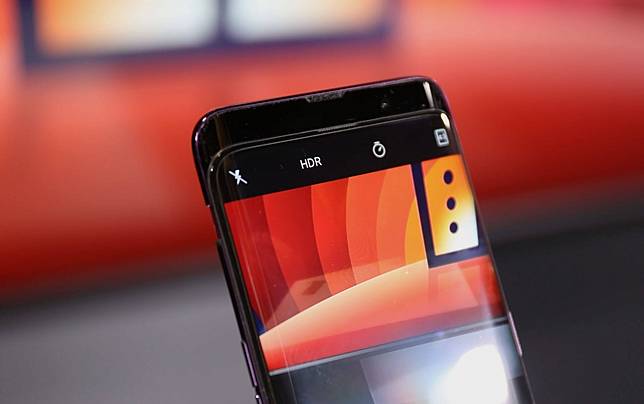 The first Find X phone from nearly two years ago was unlike any of its flagship peers outside China. It puts the entire camera system, both front and back, on a sliding module that hides inside the phone's body. Without a selfie camera on the screen, the unique design allows the phone to sport super thin bezels.
Oppo was scheduled to unveil its brand new Find X2 at MWC on February 22, but it has now postponed the event until March. It might be a few weeks before we find out what the phone will look like, but Oppo executive Brian Shen has given fans some hints. He tweeted that his preferred flagship phone would have a screen with a 120Hz refresh rate and 240Hz touch sampling rate. That's higher than what Xiaomi's new Mi 10 has, and on par with Samsung's new Galaxy S20.
Realme's 5G flagship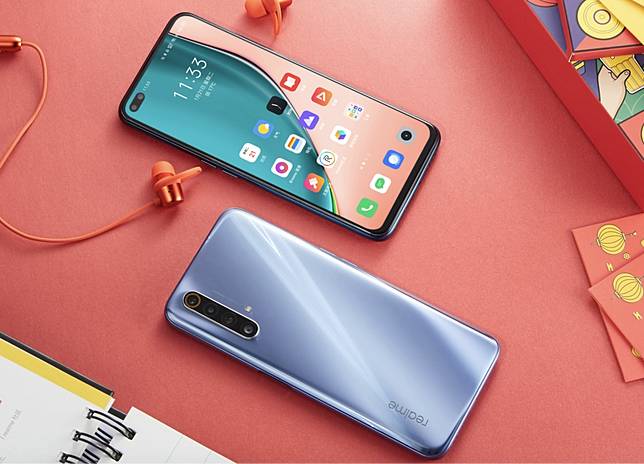 Oppo's budget spinoff, Realme, will show off its X50 Pro 5G in an online event on February 24.
While it's less well-known in the West, the two-year-old brand is a surprising hit in India, which recently surpassed the US as the world's second-largest smartphone market, according to Counterpoint Research. Last year, Realme was India's fifth best-selling smartphone brand according to IDC, and shipped 260% more phones than in 2018.
Vivo's futuristic concept phone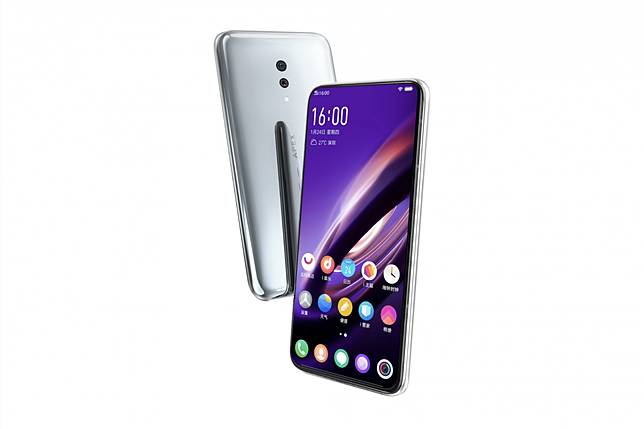 Some of its ideas eventually materialized into actual products, some of them didn't -- but Vivo's APEX line is all about experimental ideas. The original Apex in 2018, for instance, introduced the concept of an in-screen fingerprint sensor and a pop-up selfie camera, which became part of the NEX.
For those who were hoping to find out what Vivo has up its sleeve this year, it has promised to "soon" introduce the APEX 2020, which was originally set to debut at MWC.
Xiaomi's 10th anniversary phone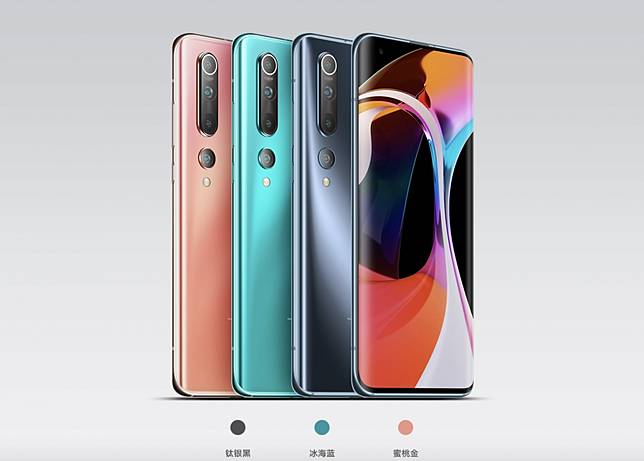 Xiaomi had planned to launch its Mi 10 flagship globally in Barcelona on February 23. It now says it'll arrange a separate launch event in Europe at a later date.
But you don't have to wait to find out all the details about this phone. Xiaomi took the wraps off the Mi 10 this week in an online-exclusive event in China. While Xiaomi has yet to unveil the international retail price, the Mi 10 series in China is the most expensive in the Mi series to date, partly because it's equipped with Qualcomm's latest 5G chip.
Copyright (c) 2020. South China Morning Post Publishers Ltd. All rights reserved.