Lanvin marked its 130th anniversary with a concept store at the Bund Finance Centre on Shanghai's famous riverfront Bund
China will be its key market where it is hoping to make 40-50 per cent of its turnover in the medium term
Lanvin, France's oldest surviving couturier, is placing a big bet on China's 350 million millennials to revive its stagnating business in luxury fashion. It's counting on new designs and a digital push by its deep-pocketed parent for help.
"China is our focal market, which will represent 40 per cent to 50 per cent of our overall sales in the medium to long term," said Joann Cheng, chairman of the brand's owner Fosun Fashion, during an interview in Shanghai with South China Morning Post. "At present, the biggest market of Lanvin is in Europe, followed by the United States, but we see the growth in China."
Fosun Fashion, a unit of Hong Kong-listed Fosun International, bought 65.6 per cent of the unprofitable Lanvin in February 2018. The purchase expands Fosun Fashion's portfolio of global brands, including Italian menswear brand Caruso, control of Vienna-listed luxury textiles maker Wolford and US knitwear label St. John.
Lanvin, whose prices of bags, couture and accessories are comparable to those of Gucci, Chanel or Louis Vuitton, has opened three stores in Shanghai and Hong Kong since Fosun's takeover. The brand marked its 130th anniversary on Friday with a concept store at the Bund Finance Centre on Shanghai's famous riverfront Bund, adding to the five it already operates in the world's most populous consumer market.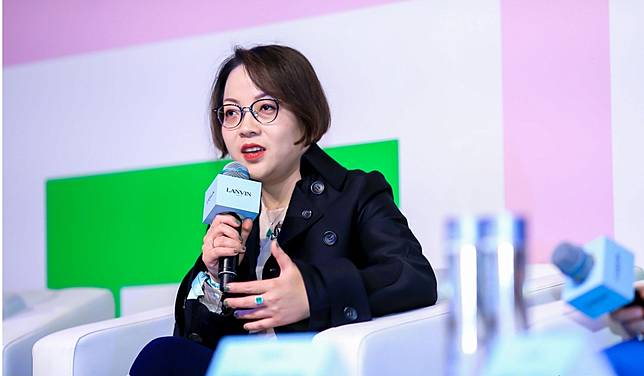 China, with 26 per cent in projected annual growth in the sales of luxury products including watches, clothing and shoes, has been the main growth driver for the world's premium brands. This year's sales may reach Euro30 billion (US$33.3 billion), according to a report released by research firm Bain & Co on November 28.
Chinese customers accounted for 90 per cent of the constant growth of the market in 2019, reaching 35 per cent of the value of luxury goods, according to Bain. Among them, millennials " those born between 1981 and 1996 " number more than 350 million, making up one of the biggest shares of the potential customers.
Can Lanvin, France's third-oldest fashion house, be revived? New CEO Jean-Philippe Hecquet thinks so
Government policies and lower price differentials continued to fuel local consumption.
To achieve this goal, Cheng said Fosun will focus on digital marketing via social media, recommendations by key opinion leaders and online sales.
"Our loyal customer are aged 40 to 50 years and we hope to extend to the younger and rich generation," she said. "Generation X or millennials are over 30 years old and have strong purchasing power."
Lanvin has positioned its brand as "creative luxury", recruiting the 31-year-old Bruno Sialelli as creative designer in January this year.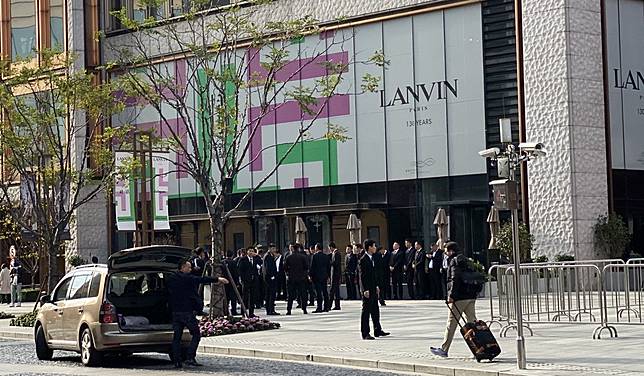 But some customers said they had not yet noticed any changes in designs.
Annie Zhou, 32, a gallery curator in Shanghai, said she found the quality was good, but too old school. "It is a safe choice probably, but too boring," said Zhou, who bought a Lanvin blouse in France three years ago. "I know about the brand because I worked in the fashion industry, but none of my friends, who are fans of Chanel, Gucci and LV, know about it."
Lanvin's focus will be on increasing the sales of accessories to account for 50 per cent of turnover in the next few years.
"Standard items such as leather bags and shoes are good for online sales, which customers may want to try on when buying luxury clothes," said Cheng.
It was reported earlier this year that Fosun was in talks with some strategic investors and partners to raise US$100 million from the sale of a stake in Lanvin.
Additional reporting by Pearl Liu
Copyright (c) 2019. South China Morning Post Publishers Ltd. All rights reserved.