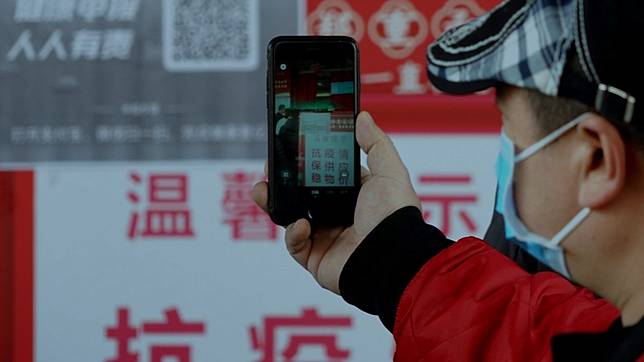 The coronavirus outbreak has allowed Chinese authorities and companies to scoop up an ever-expanding set of data on citizens, raising questions about privacy and the protection of personal information.
"I have no excuse to reject requests by the authorities to share my personal data when it is done in the name of public safety," said Wang Junyao, a 29-year-old engineer in Shenzhen.
"But what about when the virus ends? Surely the conflict between data collection and privacy will only intensify."
While real-name registration and facial recognition were commonplace in everyday life in China before the epidemic, the practices are being extended to over-the-counter purchases of medicine and all forms of public transport in the name of containing the virus.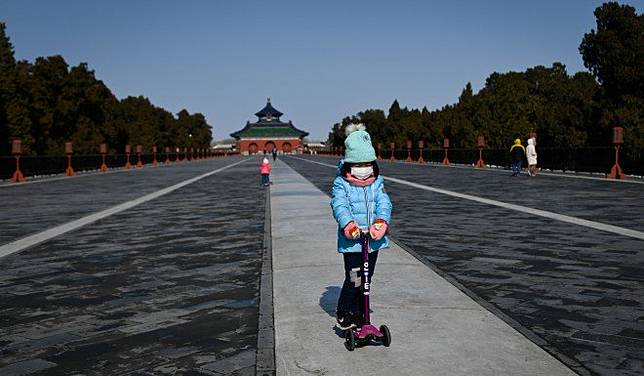 In the southern province of Guangdong, local authorities said residents must register with their real names when purchasing fever and cough medications at pharmacies so that officials can follow up with them.
In the tech hub of Shenzhen, commuters have recently been asked to provide their full names before they can use the subway.
New systems developed by tech companies, including food delivery platform Meituan Dianping, now require commuters around the country to provide their personal information by scanning QR codes before taking buses, trains and taxis. Those who refuse are not allowed to travel.
"Going forward, the Chinese government will reinforce data collection and applications … mainly medical information, interpersonal data and shopping records, especially the purchase of medical supplies," said Wang Xiaohui, deputy dean at the Institute of Internet Industry at Tsinghua University.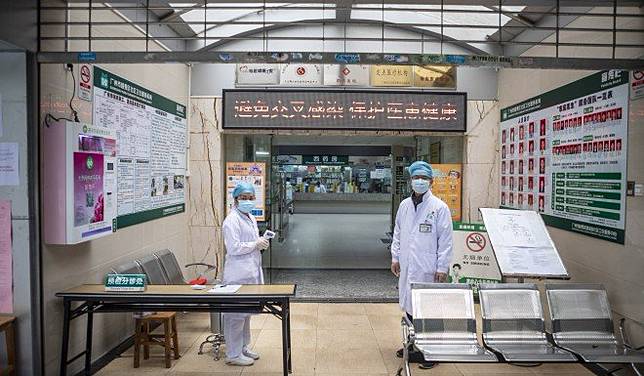 The efforts to expand data collection are also in line with the central government's desire to establish a nationwide medical database that can help authorities make quick and effective decisions in future major safety incidents.
In February, Chinese President Xi Jinping called for sweeping improvements to China's health emergency response system and earlier this month the national health commission recommended boosting data collection and analysis to support epidemic prevention and control.
"Data should play a role in epidemic diagnosis, treatment methods as well as improving service efficiency," the statement said.
Greater data collection has enabled precise reporting of hotspots.
An epidemic map, published by Chinese search giant Baidu, shows the location of confirmed and suspected cases in real-time so people can avoid going to those places.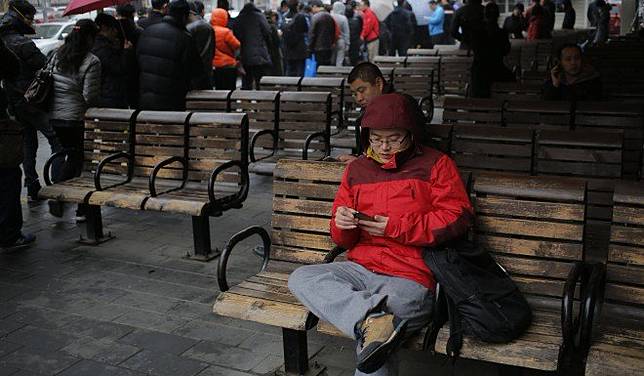 Qihoo 360, China's biggest cybersecurity company, is offering an app that lets users check if they have been on a train or plane with someone who contracted the virus.
However, the rush to scoop up even more data to fight the outbreak has led to privacy breaches, especially for residents in the epicenter of Wuhan, some of whom had their names, addresses, daily movements and other personal data leaked on the internet.
Industry observers are warning that moves to collect more information on the digital footprint and medical supply purchases of Chinese citizens must be balanced with personal privacy protection, otherwise it risks a resistance by those unwilling to share their most sensitive data.
"In order to reduce public anxiety over data privacy, we should enhance transparency for data collection, ensure the interest of the public, and clarify the scope for the rules," said Liu Yuanxing, senior counsel at Beijing-based law firm King & Partners.
Copyright (c) 2020. South China Morning Post Publishers Ltd. All rights reserved.