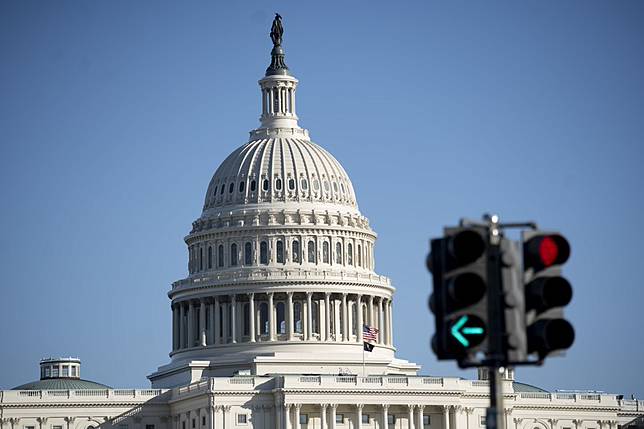 The Capitol is seen in Washington, D.C., the United States, on Jan. 21, 2020. (Xinhua/Liu Jie)
Trump raised the possibility on Thursday of delaying the country's presidential election in November, alleging that "universal mail-in voting" will make the 2020 election "the most inaccurate and fraudulent" in history.
WASHINGTON, Aug. 3 (Xinhua) -- Officials from the White House said Sunday that the U.S. presidential election will be held on Nov. 3 as planned after President Donald Trump earlier raised the possibility of delaying it.
"We're going to hold an election on Nov. 3 and the president is going to win," White House Chief of Staff Mark Meadows told CBS's Face the Nation.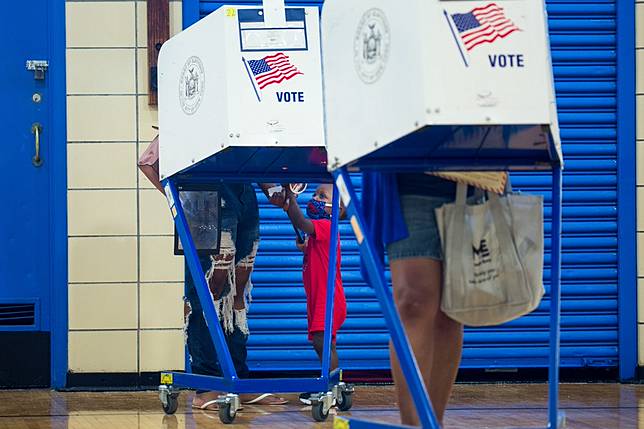 People vote at a polling site in Brooklyn borough of New York, the United States, June 23, 2020. (Photo by Michael Nagle/Xinhua)
Meadows's remarks were echoed by presidential campaign adviser Jason Miller, who told Fox News Sunday that "The election is going to be on Nov. 3 and President Trump wants the election to be on Nov. 3."
Trump raised the possibility on Thursday of delaying the country's presidential election in November, alleging that "universal mail-in voting" will make the 2020 election "the most inaccurate and fraudulent" in history.  ■