US President Donald Trump's decision to delay some tariffs on Chinese goods reads like a familiar script where escalations are punctuated by small steps towards compromise.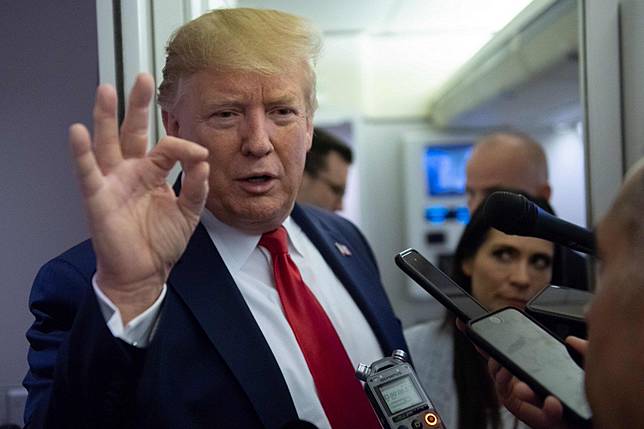 Donald Trump is a jolly good fellow. The American president has cited the need to boost Christmas shopping as a reason to delay or remove some tariffs against China set to take effect on September 1.
The latest move, seen by some as a concession to Beijing, will allow United States retailers to stockpile products they need for the back-to-school and holiday shopping seasons. But it is no more than a reprieve; there is still no end in sight to the trade war between the world's two biggest economies.
The products that will have tariffs delayed are described by the US as including "mobile phones, laptop computers, video game consoles, certain toys, computer monitors, and certain items of footwear and clothing".
Some categories have also been removed from the tariffs list due to "health, safety, national security and other factors", apparently following complaints from US businesses.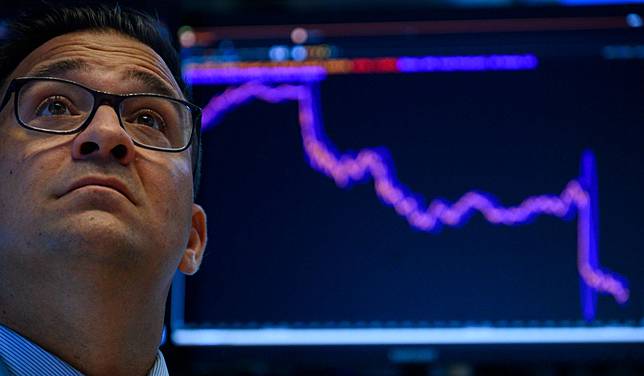 Even so, a new 10 per cent tariff on about half of the Chinese imports will still take effect on September 1. The original target took aim at about US$300 billion of Chinese consumer goods.
Capital markets around the world, including the Hang Seng Index in Hong Kong, initially shot up at the news, only to take an even deeper plunge the following day.
Of course, it was not just the trade war; growing signs of a global economic slowdown greatly influenced the bearish market outlook.
We have seen this movie many times already. Hopes of a trade deal collapsed as negotiations hit a wall. An impetuous Trump quickly retaliated, only to moderate his stance temporarily to ease the burden on American businesses following complaints.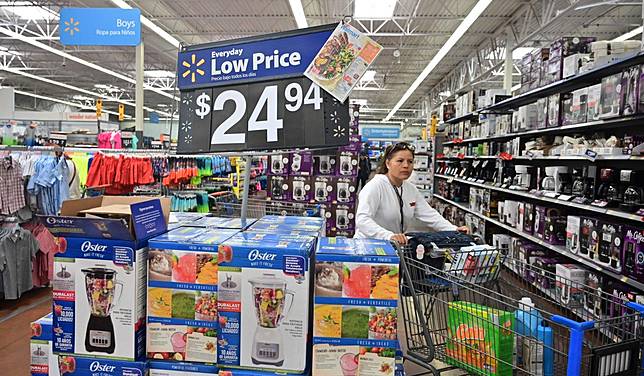 Escalations are occasionally punctuated by small steps towards compromise. Markets respond positively, only to be disappointed each time.
But the period of each reprieve gets ever shorter. This time, it was no more than a day.
The tariffs also threaten retail jobs in the US. As he campaigns for re-election next year, Trump needs to keep America in a buoyant mood. His decision to delay some tariffs may also aim to entice top Chinese officials to visit Washington for another round of negotiations early next month.
There is unlikely to be any breakthrough. But both sides want to keep the talks on track.
Trump has observed, probably rightly, that Beijing is disinclined to reach a deal until after the election. Given how divided and volatile American politics is, it makes sense for Chinese to wait until the next administration, whether it is a second term for Trump or a new president.
Hong Kong, meanwhile, is being battered by external economic headwinds and unprecedented domestic unrest. People need to batten down the hatches as the next few months are likely to prove among the most difficult of times.
Copyright (c) 2019. South China Morning Post Publishers Ltd. All rights reserved.