After founding Chinese streaming company LeEco, Jia Yueting sought to take on Tesla with Faraday Future in the US
An embattled Chinese entrepreneur who made his name through a star online video firm has filed for bankruptcy in the US, but said he is determined to build his proposed electric car that has hit a series of roadblocks.
Jia Yueting, 46, founder of electric car start-up Faraday Future and streaming company LeEco, said he had repaid US$3 billion worth of debt while another US$2 billion was still outstanding, according to a statement published by his team on Monday.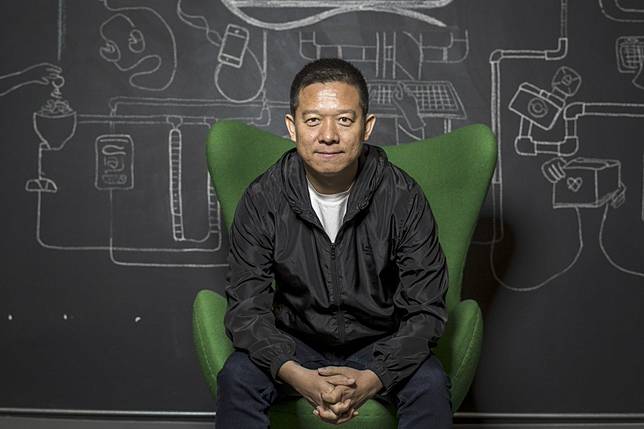 Jia filed for Chapter 11 bankruptcy on Sunday and has established a creditor trust to receive all of his equity interest and personal assets in the US under the debt restructuring plan, the statement added. Jia controlled a 33% stake in Faraday.
The trust will be managed by a committee of creditors and a trustee.
Jia's team said that the failed tycoon would return to mainland China to pursue fresh opportunities in developing Faraday Future and would continue to lead the management team as the EV firm chased a so-called "dual home market" strategy in the US and China.
Jia's assets in the US that were transferred to the creditor trust included all of his shares in Faraday Future, of which he owns 33%.
"The matter of (Jia's bankruptcy) will not affect any of Faraday Future's normal business operations," the company said in a statement.
Jia had ambitions of competing with America's bestselling electric carmaker Tesla as he developed Faraday, hoping to be a front runner in the US and China. The EV company has been mired in financial difficulties since 2016 as it piled up debt.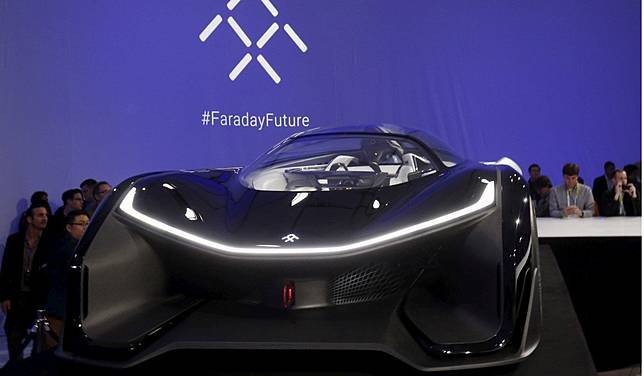 "If he still wants to keep his EV dream alive, he would need to prove that Faraday has the capability of building top-class cars soon," said Yin Ran, a Shanghai-based angel investor dealing with the manufacturing sector.
"Debt restructuring and personal bankruptcy will not help him regain lost ground."
Faraday had targeted December 2018 for the production of the FF91, a luxury SUV, and planned to deliver the first batch of cars in the first quarter of this year. But the plans did not materialize.
Faraday settled a dispute with Evergrande Health Industry Group, a unit of property conglomerate China Evergrande Group controlled by Chinese billionaire Hui Ka-yan at the beginning of this year.
At the end of 2017, Evergrande Health said it would invest US$2 billion in Faraday over three years for a 45% stake, bailing out the ailing carmaker. But the two companies were later embroiled in a series of disputes.
Evergrande accused Faraday of manipulating it into paying money ahead of schedule, while Faraday said Evergrande was deliberately delaying investment to starve the company and obtain control of its intellectual property.
China's once-buoyant EV segment has hit a blip in the past several months after Beijing slashed cash subsidies to buoy sales of green cars.
The China Association of Automobile Manufacturers recently lowered its forecast for sales of new energy vehicles in 2019 to 1.5 million units from 1.6 million units.
Copyright (c) 2019. South China Morning Post Publishers Ltd. All rights reserved.