The Texas senator and former US presidential hopeful is just about the worst specimen of American politicians – a hypocrite skilled in exploiting every situation for leverage and a power play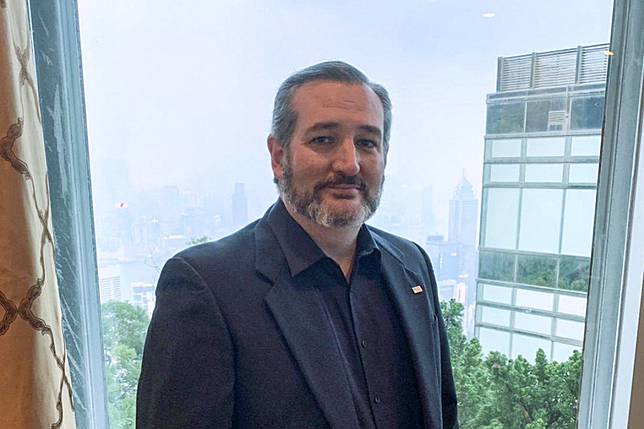 Given his outlandish remarks about Hong Kong during a brief visit to the city, you might think Ted Cruz is utterly clueless. But that would be giving the Texas Republican senator too much credit. Someone who is clueless may yet be sincere. But Cruz, a former US presidential hopeful, is just about the worst specimen of American politicians. These are the completely cynical sort, for whom facts are irrelevant if they don't support their agendas and truths must never get in the way of a power play.
Like many other American politicians, the senator saw an opening with the Hong Kong riots to be exploited for Washington's new cold war against China. He claimed to have seen no evidence of violence from protesters in the past four months. No hooliganism, vigilantism, attempted murders of policemen, assaults against innocents and those expressing different opinions, vandalising businesses with ties to the mainland, and widespread destruction of property?
Sure, Ted, and pink pigs fly over Washington.
Instead, he said any such violence could have been perpetrated by undercover Beijing agents, even though he admitted he had no proof, but adding that it was something Beijing would favour. You mean like the CIA, NSA and State Department?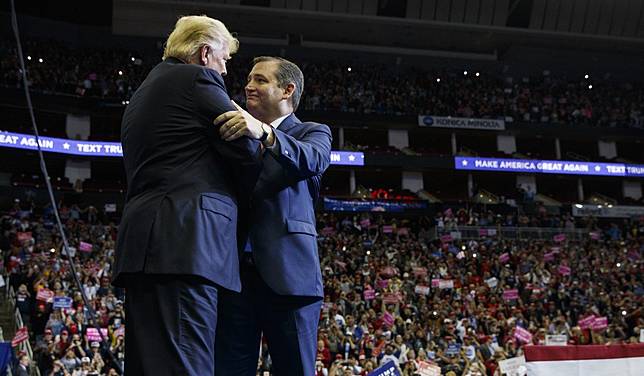 There have been many reports claiming US agents have infiltrated, and then funded and directed the riots in Hong Kong over the past four months. Well, Ted, I have no evidence either but that would be something American spy agencies favour.
While here, he was dressed in black, apparently to show solidarity with protesters. Really? With the new beard, you might think he was going for the John Wick look, the Keanu Reeves character in the Hollywood hit movie series, albeit a tad overweight.
Hong Kong protesters go on rampage again, attacking police and property
He said Beijing's handling of the protests was typical of a dictatorship. So it was political oppression when Beijing didn't deploy troops. Previously he warned the Chinese dictatorship would commit another Tiananmen-style crackdown. Which is it?
In what is clearly a miscalculation, Chief Executive Carrie Lam Cheng Yuet-ngor cancelled a scheduled meeting with Cruz. Naturally, he jumped on his high horse. He said Lam was afraid of meeting him. Of course she is, Ted. She's just a civil servant. You are a pro skilled in exploiting every situation for leverage and a power play. She is not in your American league of utter cynicism and hypocrisy. She's just in over her head.
Copyright (c) 2019. South China Morning Post Publishers Ltd. All rights reserved.