Pacific island nation follows Solomon Islands in changing allegiance
Taipei 'strongly condemns' the decision, which Kiribati opposition party says has been rushed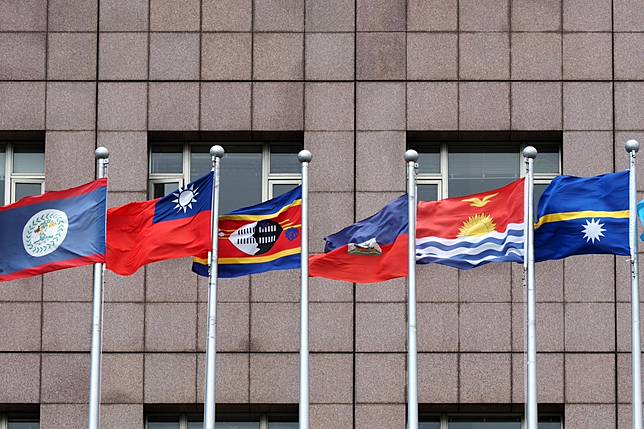 Taiwan has terminated its relations with Kiribati after the Pacific island nation chose to switch diplomatic recognition to Beijing.
The latest switch, coming four days after Taipei severed diplomatic ties with the Solomon Islands for the same reason, left Taiwan with just 15 allies.
Taiwanese Foreign Minister Joseph Wu said in a hastily called news conference in Taipei on Friday that Taiwan's embassy in Kiribati would be closed.
"The government of the Republic of Kiribati officially notified our government on (Friday) that it is terminating diplomatic relations with the Republic of China (ROC)," Wu said, referring to Taiwan by its official name.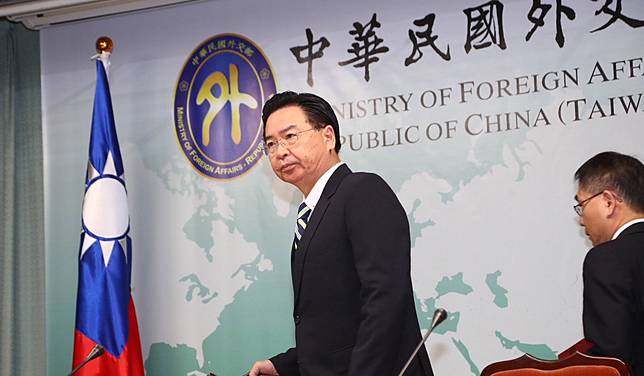 "The ROC government deeply regrets and strongly condemns the Kiribati government's decision, which disregards the multifaceted assistance and sincere friendship extended by Taiwan to Kiribati over the years."
News reports, including from Radio New Zealand Pacific, had said the Kiribati government might announce the switch on Friday. The radio station quoted the opposition Boutokan te Koaua (BTK) Party as saying that at least one Kiribati government minister had confirmed the tiny Pacific island nation would switch ties to Beijing.
"BTK is sad to say that the government has not lived up to the promise it made to the people of Kiribati to maintain diplomatic relations with Taiwan," the party was quoted as saying by the Pacific Island News Association. "As a democratic country, BTK is shocked to learn that the government is rushing this change."
Explained: how Taiwan's Pacific allies are being wooed by mainland China
Beijing views Taiwan as a renegade province that must one day be united with mainland China, by force if necessary. Since the election of Tsai Ing-wen, of the independence-leaning Democratic Progressive Party, as the self-ruled island's president in 2016, Beijing has increased its pressure on Taipei, stepping up military drills and lobbying its diplomatic allies to switch allegiance.
The split with Kiribati came four days after Beijing warned Taipei it would lose all of its diplomatic allies if Tsai were re-elected as president next year.
"As long as the DPP is in power, sooner or later Taiwan will have zero diplomatic allies left," Communist Party mouthpiece People's Daily said on Monday. "Only by first improving cross-strait mutual trust can Taiwan open up its 'international space'. If the Tsai administration still refuses to come to its senses, then there will only be more 'diplomatic crises' to come."
On Wednesday, a meeting between US Vice-President Mike Pence and Solomon Islands Prime Minister Manasseh Sogavare was cancelled after Washington said it was "disappointed" by the Solomons' switch of diplomatic ties to the Beijing government.
Its decision, after 36 years of formal relations with Taiwan, left Taipei with five allies in the Pacific islands, in Kiribati, the Marshall Islands, Nauru, Palau and Tuvalu.
Beijing targets Haiti as bid to isolate Taiwan heads to the Caribbean
Taiwan's Central News Agency reported that the switch was part of Beijing's efforts to suppress Taiwan " including in diplomatic, military, tourism and international spheres " ahead of the 70th anniversary of the founding of the People's Republic of China on October 1.
Copyright (c) 2019. South China Morning Post Publishers Ltd. All rights reserved.