Builder was a middle school classmate of the Doping Control Officer leading the test on Chinese swimming star
He claims to have sent a letter to Wada and CAS with his testimony and offering to testify at public hearing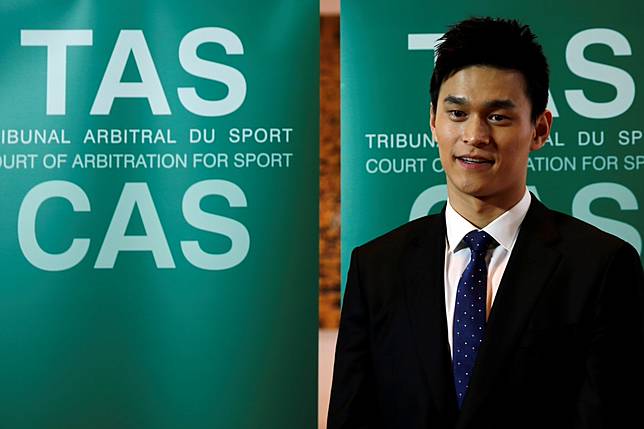 Chinese state news agency Xinhua have reported that one of the three testers who went to test Sun Yang at his home last September was a construction worker rather than a professional Doping Control Assistant (DCA).
"I am a builder and I am always busy at work, day and night. No one ever trained me about the doping test, and it is unnecessary for me to undertake such training," he told Xinhua on condition of anonymity.
"I agreed to give my words at a video conference before the public." None of the three-person test panel appeared at the hearing, although the DCO's direct supervisor at IDTM, the Swedish contractor used for doping tests by Fina, did testify.
The anonymous construction worker also claimed to have written his testimony and sent it to both the Court of Arbitration for Sport and world anti-doping body Wada before Sun's public hearing in Switzerland last Friday.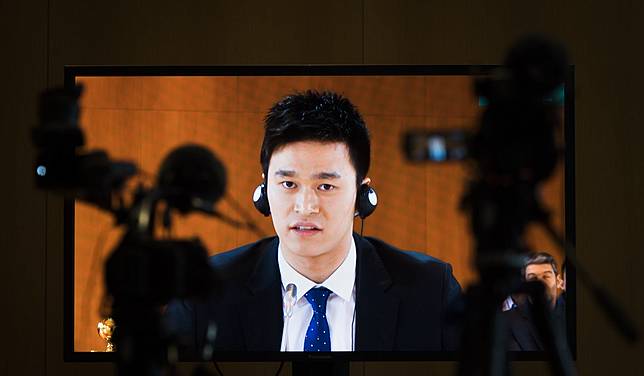 That public hearing, the first at CAS for 20 years, saw Sun defend himself and his team's actions on September 4 and 5 last year when the testers came to his home in Hangzhou.
The swimmer maintained his innocence in the face of a potential lengthy ban from the pool that would include the Tokyo Olympic Games next summer.
Construction worker and CAS confusion make Sun trial a farce
"The reason why I have requested that this hearing be public is that I want the whole world to know what really happened that night," Sun said at the hearing.
The construction worker had told Xinhua earlier that he went to test Sun after being asked by the Doping Control Officer, his former middle school classmate.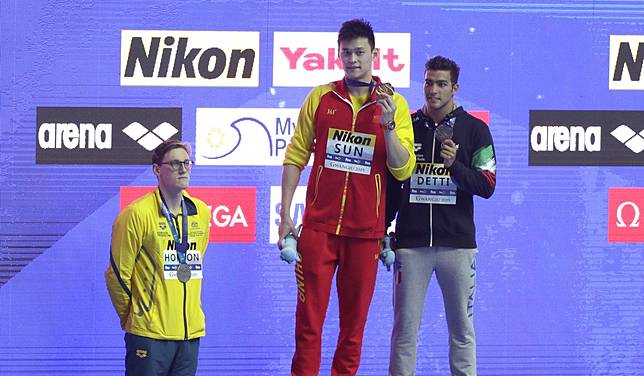 He said the pair had seen each other at a school reunion at Spring Festival last February before the DCO called him on the night of Sun's test.
When he arrived at the railway station the DCO was with the Blood Collection Assistant and he drove them to Sun's residential compound.
"Before we entered the test room, the DCO asked me to escort Sun into the bathroom. As my understanding, she was asking me to watch Sun Yang urinating. Because both of them were ladies, I agreed," recalled the builder.
Who's who in Sun Yang's court of arbitration doping hearing?
Sun did not provide a urine sample on the night, while the blood samples were destroyed on site. One of the claims made by Sun at the hearing was that one of the testing team took photographs of him.
The construction worker admitted that he did so.
"Sun is a big star in China and it was my first time being near him. I was excited. I took a couple of pictures outside the room with my cellphone. When I tried to take pictures of him again when we were sitting in the room, Sun told me not to do so.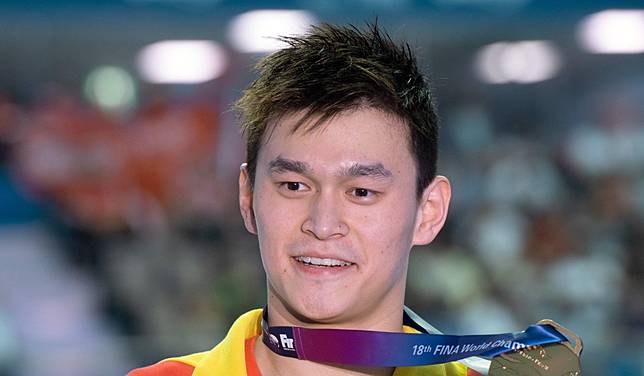 "Then he asked every one of us to identify ourselves. I showed my ID card. Sun pointed out that I was not an accredited tester and should not stay in the test room," he said.
It was this lack of proper accreditation that kicked off the chain of events that ended with the samples destroyed.
"I knew nothing about the doping test and nothing about my role that night. I just came to help my middle school classmate at her request. I am a builder," he said.
Translation issues mar Sun Yang's CAS doping appeal as swimmer stands firm
Sun claims to have video that proves his version of events at the clubhouse at his compound, which was used as an ersatz test centre on the night.
That video was not shown in court, nor were any of the testers present at the hearing to testify. The CAS panel did say they would take the video into account when making their decision, which is not expected until the new year.
Wada, who challenged Fina's January ruling that Sun was not guilty of an anti-doping violation, wants the swimmer banned for between two and eight years.
Copyright (c) 2019. South China Morning Post Publishers Ltd. All rights reserved.