Before Kowloon Walled City was demolished in 1994, its 300 interconnected buildings were home to 50,000 people
Infamous for drugs and prostitution, it was also home to factories, shops, restaurants and everything a city needed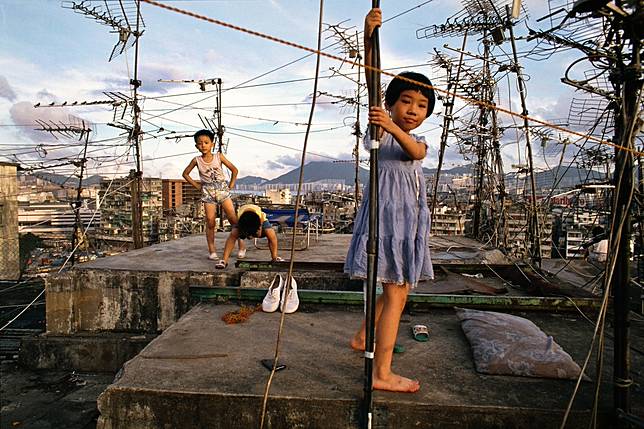 Kowloon Walled City, a densely packed and lawless warren of 300 interconnected buildings in Hong Kong's Kowloon City district, was demolished in 1994.
Plenty of photographers had documented life inside the China-controlled enclave by the time the wrecking crews moved in.
Some of the best images were taken by Greg Girard, a Canadian, and Briton Ian Lambot.
The pair were fascinated by the community which, before being cleared out for demolition, was home to 50,000 people, and was known as the most densely populated place on earth.
Lambot and Girard's body of work, titled City Of Darkness, is on show at the Blue Lotus Gallery in Hong Kong.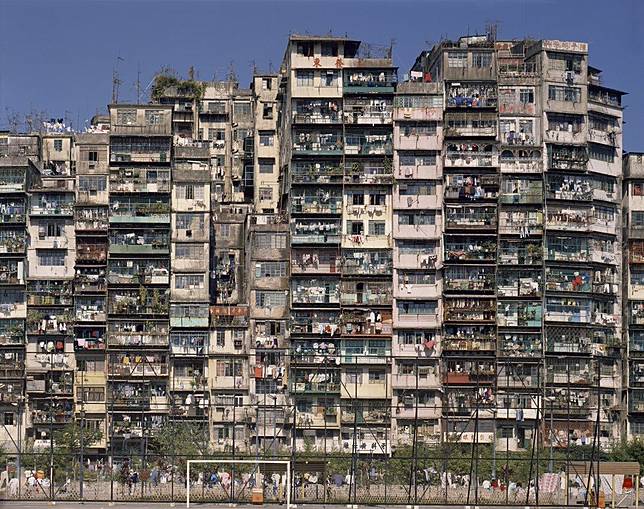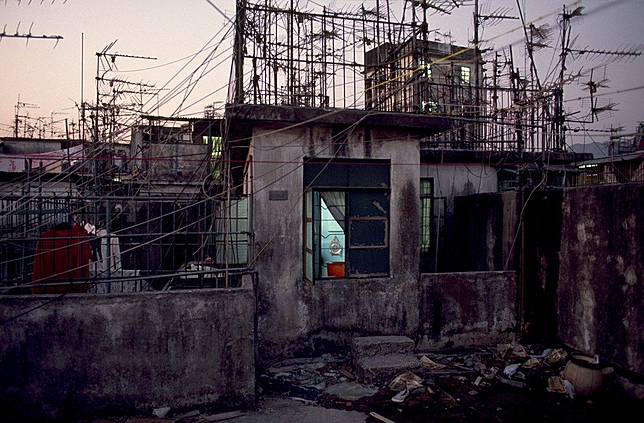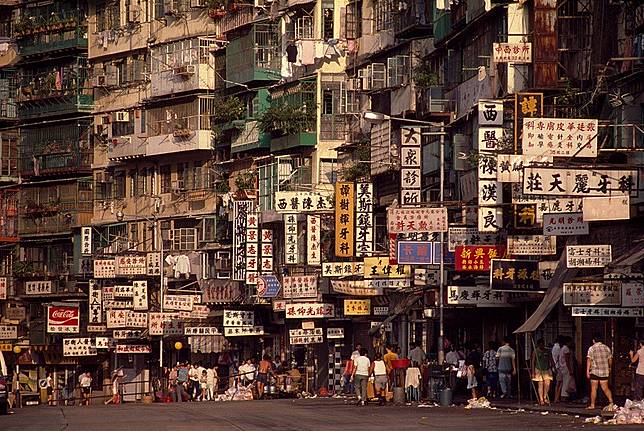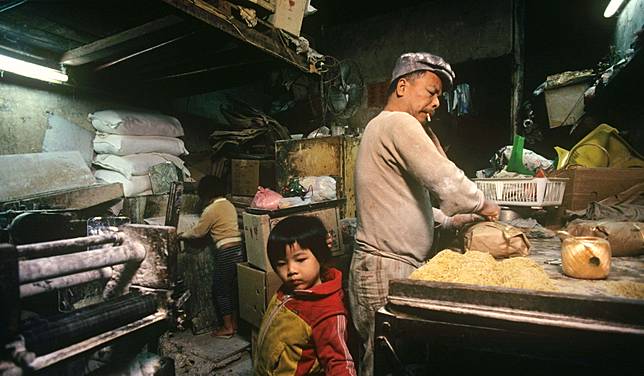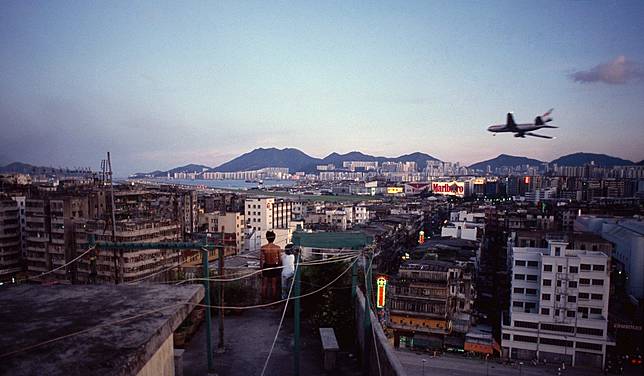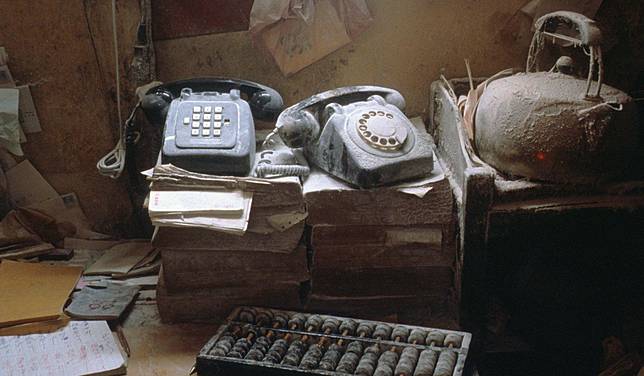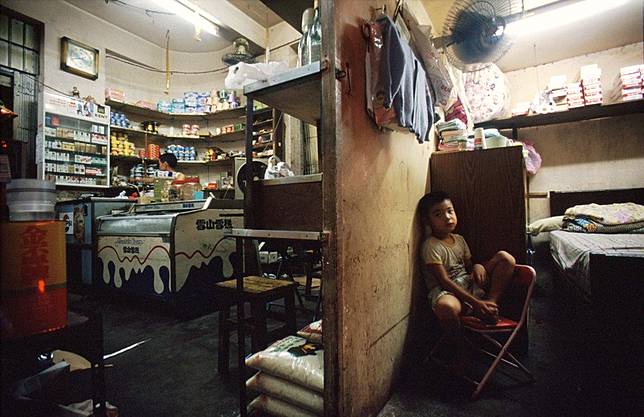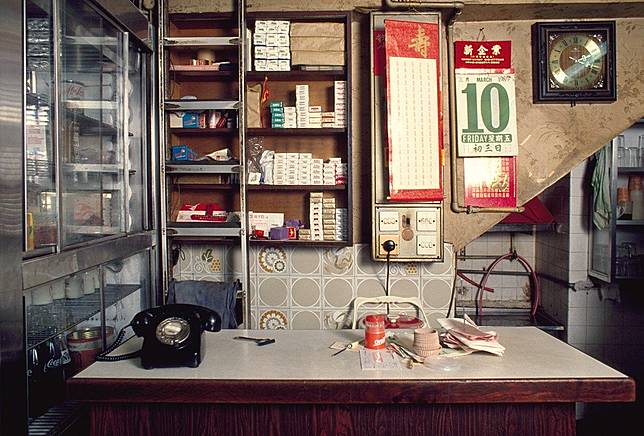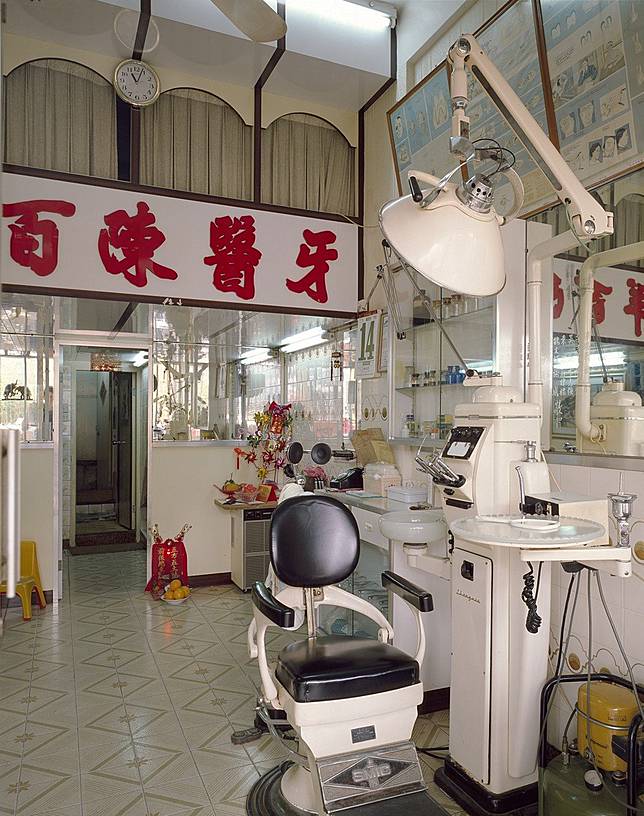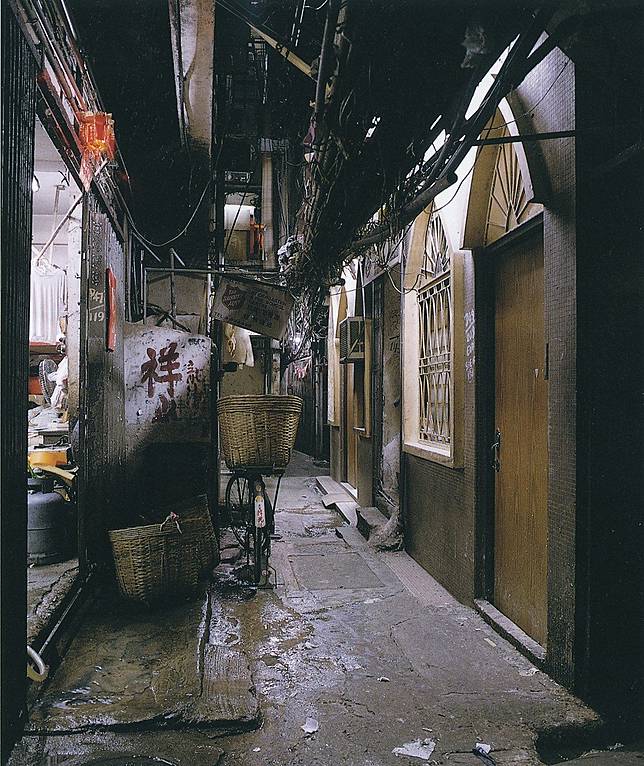 City of Darkness, Blue Lotus Gallery, 28 Pound Lane, Sheung Wan, until December 8.
Copyright (c) 2019. South China Morning Post Publishers Ltd. All rights reserved.