'Mainlanders need to come back for retail to come back,' says Kenny Wen, wealth management strategist at Everbright Sun Hung Kai
Over past two months, Chow Sang Sang (116 HK) is down 24 percent and Chow Tai Fook(1929 HK) is down 20.7 per cent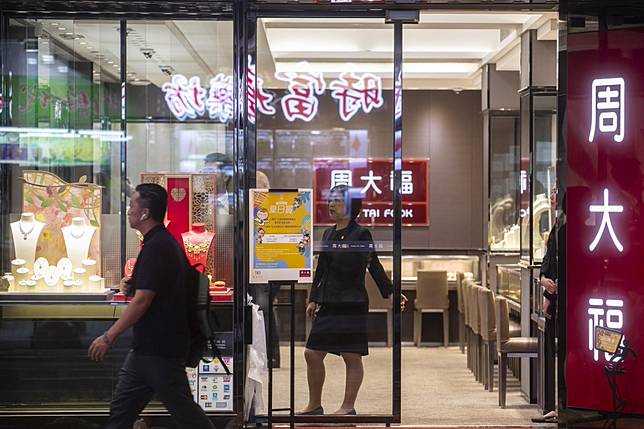 Happy Friday, traders --
China's banks lowered the 1-year loan prime rate to 4.20 per cent from 4.25 per cent, according to China Foreign Exchange Trade System.
Sentiment remains week in Hong Kong, where stocks have fallen four straight days. Stocks of retailers have been hit hard.
Chow Sang Sang (116 HK) is down 24 percent, and Chow Tai Fook (1929 HK) is down 20.7 per cent, since July 19, when the demonstrations began taking a violent turn.
We have you covered in mainland and Hong Kong markets.
If you would like to receive the Live Stocks Blog each morning via email, shoot Deb a message at deb.price@scmp.com. the link will update as new items are added.
-- Zhang Shidong in Shanghai and Deb Price in Hong Kong

Copyright (c) 2019. South China Morning Post Publishers Ltd. All rights reserved.