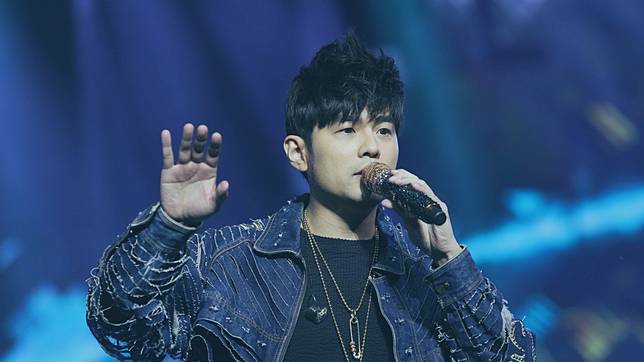 Despite breaking the Chinese internet with a new hit song, Taiwan's "King of Asian Pop" Jay Chou has received some heat for promoting "sexist" values with a music video that features the female lead sacrificing for her boyfriend.
The star's latest single, Won't Cry, has sold millions of digital copies and topped charts in mainland China, Hong Kong and Taiwan hours after its release on Monday night.
But for some fans, the song depicts an ancient and tired archetype of a self-sacrificing woman expected to exhaust herself in order to support her man.
In the video, the female lead, played by Japanese actress Ayaka Miyoshi, supports her boyfriend's dreams of becoming a professional photographer by working hard at a milk tea shop.
The criticism underscores a growing feminist movement in Chinese society, which is traditionally patriarchal.
"After all these years, Jay Chou's new music video shows that some men still dream of a world where a beautiful woman willingly works herself to the bone to support your dream," wrote Deng Anqing, a fiction writer on a public social media post.
Miyoshi's character works overtime to save up for a Hasselblad 503 CW, a pricey medium-format film camera popular in portraiture photography, and helps her boyfriend, played by Japanese actor Watanabe Keisuke, to apply for a photography program in an art school in Britain.
When it's time for him to leave for the program, she gifts him the Hasselblad in a leather camera bag.
As he looks at her from the back of a departing taxi cab, Jay Chou sings the chorus: "You have nothing, but you still give it all for my dream."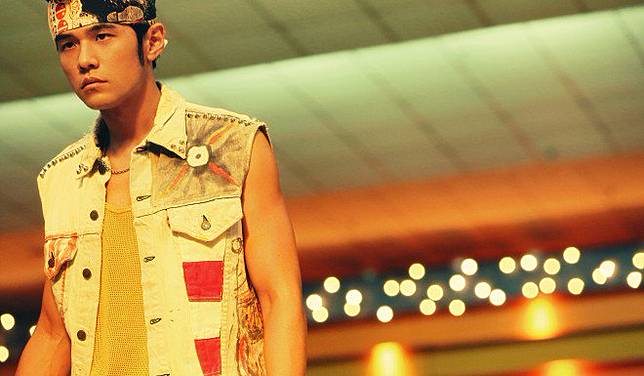 Chou has long been hailed as the "King of Asian Pop" and is one of the best-selling musicians in China.
The latest single has sold 5 million copies by Tuesday evening and is ranked the No 1 trending video on Youtube in the US, Canada, Australia, Hong Kong, Taiwan and Singapore.
The song's official marketing description says Won't Cry is a ballad about a sad love story that focuses on sacrifices in a relationship.
"There is a kind of love called I'd rather sacrifice myself than become a burden to the other. There is a kind of love called I felt so sorry, but I just can't do anything for her," says the description.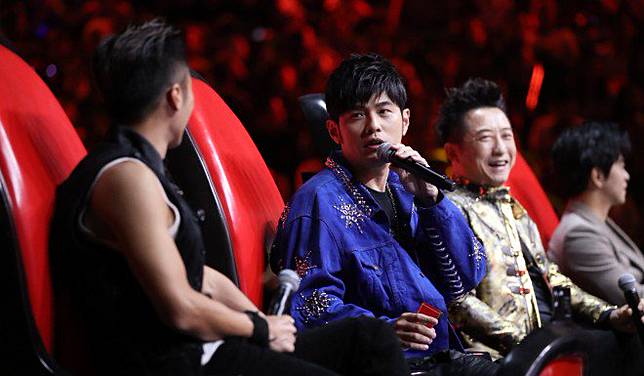 On Douban, a popular movie and music review site, a top-rated review said the sacrifice depicted in the music video is one-sided.
"Why would this woman empty herself to send her boyfriend away? This is not a love story. Real love should nurture both sides (in a relationship)," the reviewer said.
"This is infatuation, as the sacrifice has dragged her into a bottomless swamp."
Chou, born and raised in Taiwan, released his debut album in 2000. He's a household name across the Chinese-speaking world. He's especially well known among millennials for his love songs.

Copyright (c) 2019. South China Morning Post Publishers Ltd. All rights reserved.