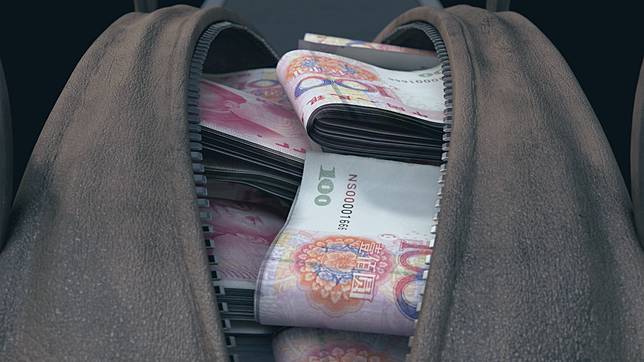 A Chinese court has sentenced six men to prison over an unsuccessful assassination job that was subcontracted a total of five times, in a case that a legal expert said was emblematic of deep-rooted aversion in the country towards litigation.
The men were convicted of attempting to murder a businessman in the southern city of Nanning, the Nanning Intermediate People's Court said in a statement.
The story started in 2012, when property developer Qin Youhui was sued by a business partner surnamed Wei over a project the two were working on together. Instead of fighting Wei in court, Qin decided to assassinate his former partner.
In October 2013, Qin gave a middleman, Qi Guangan, 2 million yuan ($282,000) for him to hire a killer. Qi reached out to a third man, Mo Tianxiang, and paid Mo 1 million yuan.
Mo, however, did not intend to do the killing himself. In April 2014, Mo reached out to a fourth man, Yang Kangsheng.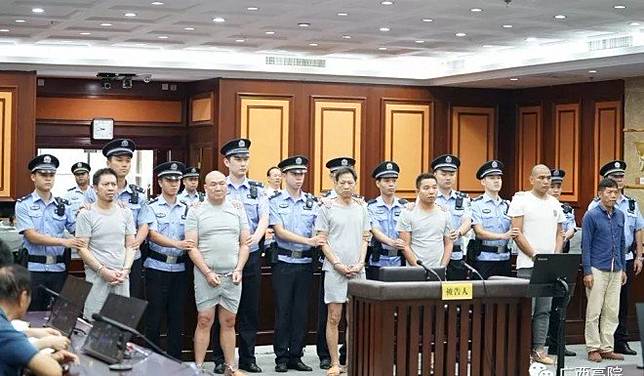 Mo paid Yang 270,000 yuan and gave him photos of Wei. Mo told Yang that once Wei was killed, Yang would get another 500,000 yuan.
Yang took out 200,000 yuan and gave the money as well as the photos to a fifth man, Yang Guangsheng.
Yang Guangsheng eventually found a sixth man, Lin Xiansi, who agreed to have Wei murdered for 100,000 yuan.
Lin, again, did not do what he was told. On April 28, 2014, Lin met Wei at a local cafe. He told Wei about the hit job, and then took a photo of Wei's hands tied behind his back.
Lin said that would be used as proof that he completed the job, according to the court statement. It's unclear how the six men got arrested.
Pi Yijun, a criminal justice professor at the China University of Political Science and Law in Beijing, said the case reflected strong distaste towards litigation in Chinese culture.
"People are not willing to go through the legal channel," Pi told Inkstone. "Whenever they encounter disputes, they try to solve it privately, mediating through personal connections or taking the law into their own hands."
When the six men were charged for attempted murder in 2018, a district court initally found all of them not guilty, citing a lack of evidence, according to the Southern Metropolis Daily. The defendants said they were only trying to blackmail Wei, not kill him.
In January, prosecutors appealed against the acquittal. Following that trial, the court found all six guilty of attempted homicide on October 17.
The property developer, Qin, who initiated the hit, received the heaviest penalty of five years in prison, while the last hitman, Lin, got the shortest jail term of two years and seven months.
Copyright (c) 2019. South China Morning Post Publishers Ltd. All rights reserved.