Shanghai mayor Ying Yong says additional tax incentives would be rolled out at expanded free-trade zone in the hope of turning it into a 'modern city' with the greatest level of openness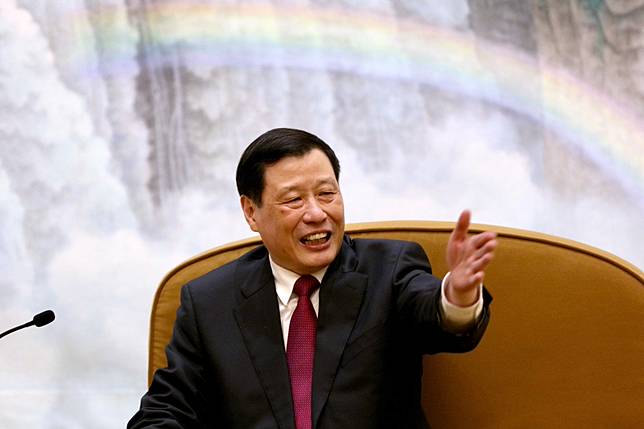 Shanghai mayor Ying Yong said on Sunday the city was in the process of building a big bonded facility at its expanded Lingang free-trade zone, adding to evidence that zero import tariff policies would be implemented to attract investments.
Ying said that the 119.5 sq km Lingang free zone, launched in August, would roll out additional tax incentives in the hope of turning it into a "modern city" with the greatest level of openness.
"We are chasing higher quality economic growth and looking to implement policies at Lingang, which cannot be enforced in other free-trade zones," he said after the annual International Business Leaders' Advisory Council meeting. "It will be a territory with increased attractiveness for international businesses."
The mayor did not reveal the size of the planned bonded area.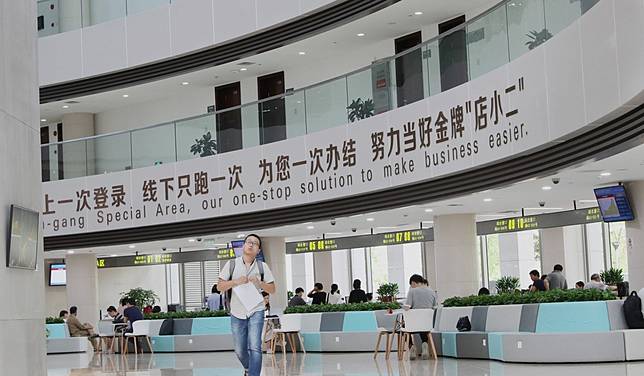 Shanghai doubled the size of its free zone in August by including Lingang, an untapped area with access to the Yangshan deep water port. The authorities said the expansion would result in a series of bold economic reforms to gradually transform Lingang into a free marketplace on par with Hong Kong and Singapore.
Local government sources has said duty exemption on imported goods would be a key incentive to bolster the development of Lingang. But the policy is still awaiting approval from the General Administration of Customs.
Shanghai offers cash incentives of up to US$8.5 million to lure financial institutions to Lingang free-trade zone area
In other free-trade zones across the mainland, import tariffs are still levied except for goods stored at bonded warehouses.
"If Shanghai were to implement a zero tariff policy at Lingang, it would effectively draw a big number of international companies, such as manufacturers, logistics service providers and retailers," said Chen Xiao, chief executive of Shanghai Yacheng Culture, which provides marketing and branding for retail company. "It will be a big step forward in building a real free-trade port in Shanghai that can compete against Hong Kong."
Shanghai's stepped-up efforts to further open its market to international businesses comes at a crucial time for Hong Kong, where business confidence has been shaken since unprecedented civil unrest and street violence arising from the now-abandoned extradition bill began in June.
Over the past two months, Lingang has lured 62 new industrial projects with total investment of 26 billion yuan (US$3.67 billion), Ying said.
Tesla, the bestselling US electric vehicle maker, secured a parcel of land at Lingang free-trade zone last year to build the Gigafactory 3, its first plant outside the US.
Shanghai is also offering cash subsidies to financial institutions that set up branches at Lingang and cash awards to companies in biotech or semiconductor industries if they are able to generate a certain level of revenue in the free-trade zone.
Copyright (c) 2019. South China Morning Post Publishers Ltd. All rights reserved.