An exhibition of images shot by legendary photographer Peter Bush is on display in Japan ahead of the Rugby World Cup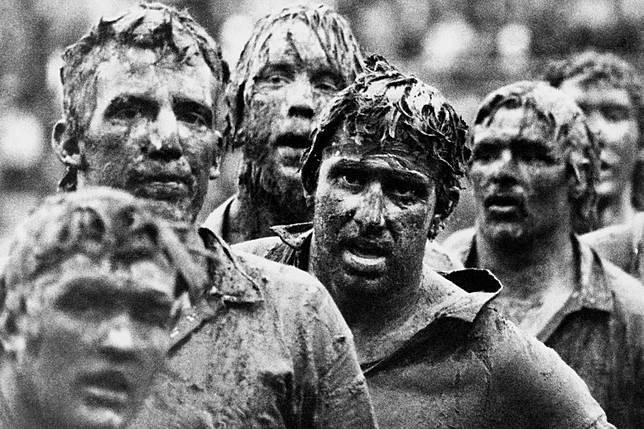 Nothing says art like New York City. Chelsea is the epicentre, with contemporary art in every form, while Midtown has history and the Upper East Side boasts stately and stylish galleries. But it's downtown in the Lower East Side where you find edgy and gritty.
"Our focus over the years has been as a socially conscious gallery in New York that specialises in showcasing the work of documentary photojournalists," said Felicia Anastasia, founder and creative director at Anastasia Photo Gallery in the Lower East Side.
Recent shows like The Treachery of Impermanence, which examined how "technology hijacked us into an era of post-individualism", would seem to fit into Anastasia's ethos of trend forecasting some of the world's most current and pressing issues.
Where the most famous and accomplished rugby team in the world belong in this weighty realm seems a bit of a head scratcher. Still, if it's grit you want, few can match New Zealand's All Blacks and as the squad prepare to defend their World Cup crown in Japan next week, their historical prowess will be on full display for Manhattan gallery goers.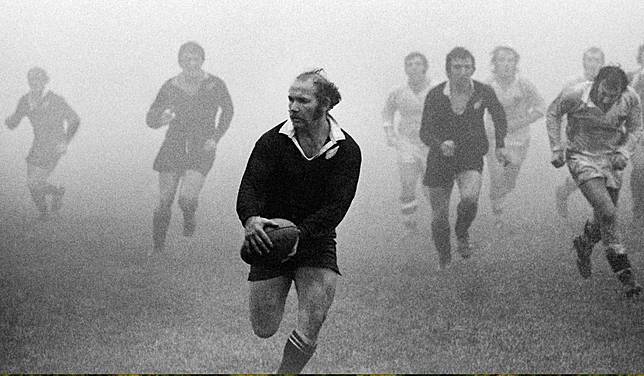 From September 19 through November 30, Anastasia Photo will host an exhibition entitled Mana; 60 Years of All Blacks Photography, featuring pictures from legendary lens man Peter Bush. The gallery will also co-host a showing in Tokyo in October offering World Cup fans a first-hand look at a series of pictures that in the pre-digital era came to define the All Blacks for an entire country.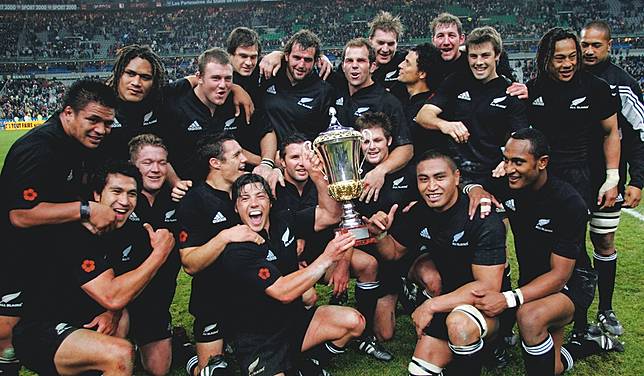 Bush photographed his first rugby union test match in 1949 for The New Zealand Herald and according to the gallery notes, "no other photographer has had such privileged access to the All Blacks, matching their strides on and off the field". The notes also claim they are, "the most successful international sporting team of all time, maintaining a 77 per cent win rate since their formation in 1903".
Impressive, but it still does not explain how a boutique gallery on the Lower East Side came to be interested in a rugby team from New Zealand. "Four years ago, I was looking for a gift for an All Blacks fan and decided on a great action photo," Anastasia said.
She found a few online and sent them to her friend, who happened to be a former director of the New Zealand Rugby Union. "I asked him what he thought of the pics and in his polite but direct manner he directed me elsewhere, elsewhere being the photos of Peter Bush," she said. "The photos I chose did not have enough grit and when I saw Peter's images I knew why."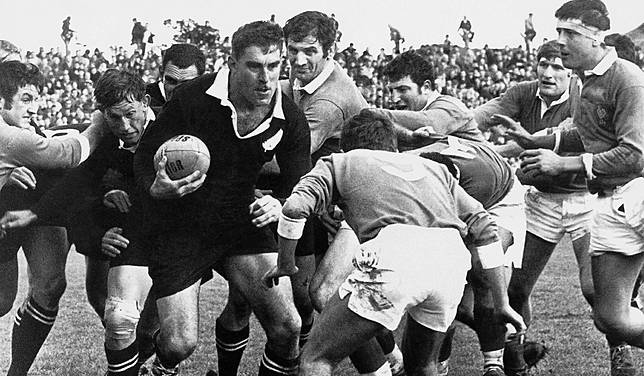 Naturally there are shots of the late, great Jonah Lomu. But long before the legendary big man became the first rugby union superstar in the 1990s, the All Black mythology was being written globally as the team found themselves in the midst of political violence in Northern Ireland in the 1970s and apartheid South Africa in the '80s.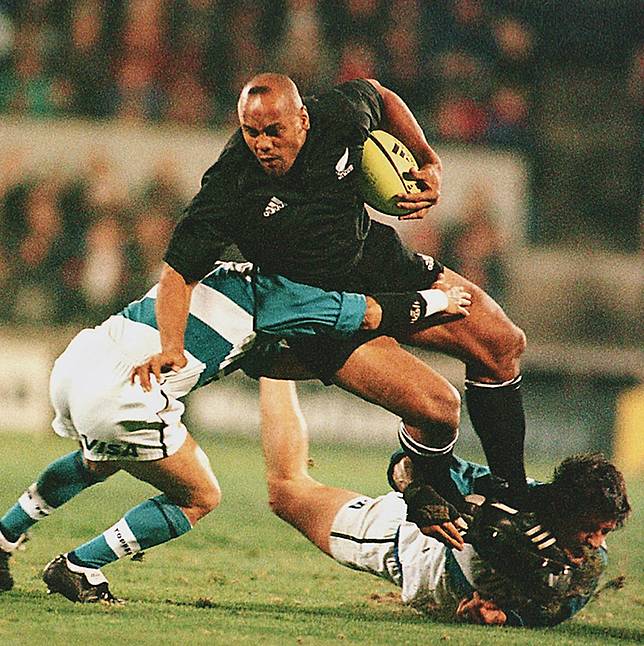 In one particularly chilling photo, the team are marching ominously ball in hand out to the pitch to play Ulster in Belfast in 1972. "Ian Kirkpatrick led the All Blacks out flanked by British troops packing 7.62mm SLR rifles," Bush recalled. "They were sharpshooters, hand-picked from a couple of regiments based in Northern Ireland. They were on 'shoot to kill' order if, as had been suggested, any of the different terrorist factions showed signs of trouble."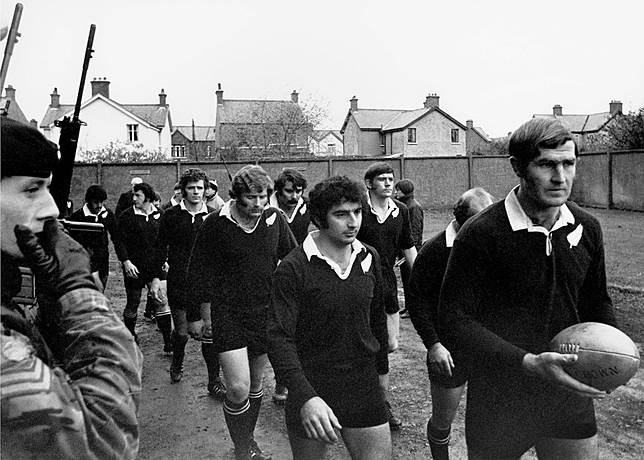 Luckily there was no trouble that day as the All Blacks prevailed over Ulster 19-6. The rapturous reception the team received this week in Japan must have seemed worlds away from their traumatic arrival in Northern Ireland 47 years ago. The Japanese are not only some of the most outwardly hospitable people on the planet, they are unreserved in celebrating the celebrated. "A fantastic welcome, mind-blowing really," said All Blacks coach Steve Hansen after the team were greeted like rock stars by a huge swell of fans including a performance of their venerated haka by local schoolchildren.
A marketing staple nationally in the run up to the World Cup, there is something heroic the Japanese see in the All Blacks that transcends sports. Hopefully, gallery goers in Manhattan will see it as well. "In Maori culture, mana is honour," according to the gallery notes. "To have mana is to have great authority, presence or prestige. It is respect. Bush captures the All Blacks' tenacity, team dynamic and sheer athleticism that has led to their unprecedented dominance on the international field. He vividly demonstrates why the All Blacks are regarded as men of mana. And as the man who has spent a career photographing them, this is a mantle Bush too deserves."
Copyright (c) 2019. South China Morning Post Publishers Ltd. All rights reserved.