Just three years ahead of the Gay Games, Pride Run will help develop a pool of volunteers and give the community a chance to bond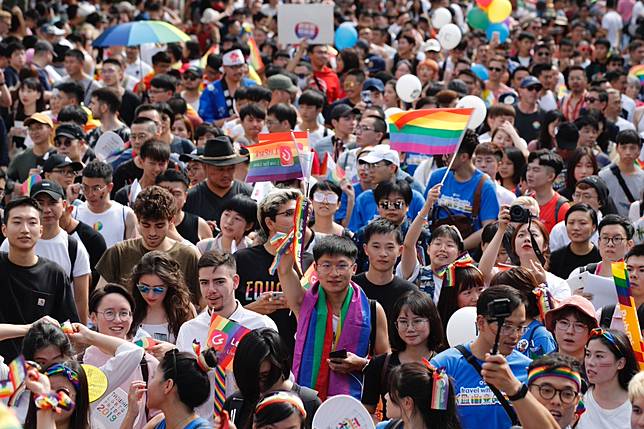 Running was always Mark Thomsen's way of feeling connected and accepted by his peers. And now, he wants to share that feeling with Hong Kong's LGBTQ community. The Hong Kong-based American is launching the inaugural Pride Run on December 1.
"Where I was from gay people were invisible," Thomsen said. "Coming from a small country town, living down a dirt road and milking a cow before school, there was no nothing. No visibility.
"I had always been a runner, it was a way of connecting and feeling part of something and that I wasn't some freak isolated from the rest of the world. It was a way I could do something just as well or better than everyone else," he said.
The Pride Run takes place in Aberdeen Country Park. There are two distances " 10km and 5km " and afterwards there is an informal picnic for anyone who wants to bring food and soak up the atmosphere. The event is raising money for three charities: Aids Concern, a Cambodian charity called A Place to Be Yourself and the LGBTQ choir The Harmonics.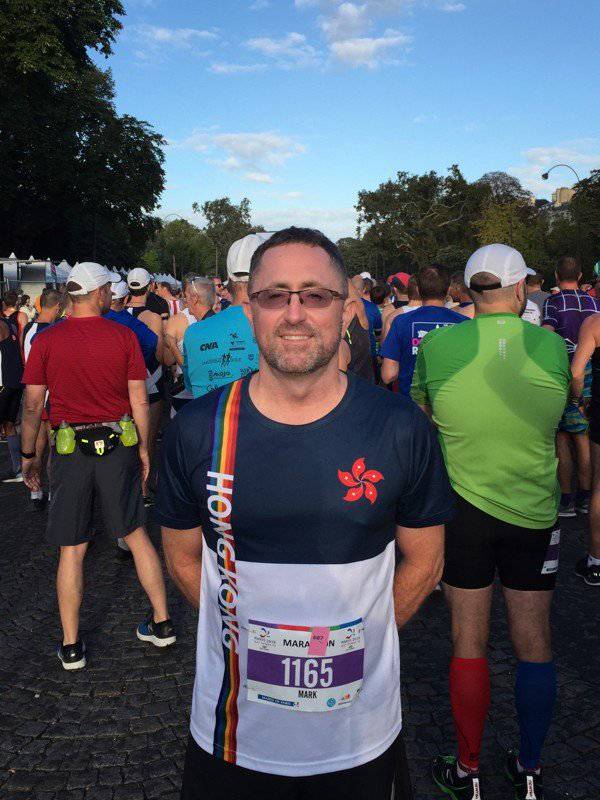 The Gay Games is coming to Hong Kong in 2022, and Thomsen hopes this can prepare the community by creating a pool of volunteers. He has taken part in three Gay Games, the first in 1998. During that first event the international ice skating body banned anyone who took part from competing in international skating competitions.
"That was just 21 years ago," he said. "Things have changed in North America and parts of Europe, but in a lot of the rest of the world it hasn't. It is not as easy to be an openly gay athlete in Hong Kong, or most of Asia. I think that it's events like Pride Run that paved the way for society to make that shift."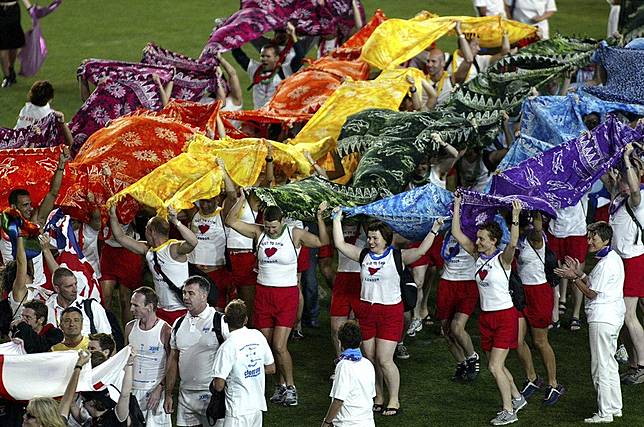 There have been a couple of other informal Pride Runs in Asia, but this is the continent's first formal race.
"About a year ago I thought 'I should just do this'. Every major city around the world has this. With the Gay Games coming up, I thought we should have something like this, so I'll make it happen," Thomsen said.
"Sport is something everyone can relate to," he added.
Copyright (c) 2019. South China Morning Post Publishers Ltd. All rights reserved.