Yonden Lhatoo warns that the city's vulnerable ethnic minority groups are being vilified to dangerous effect by those adding racial hatred into the mix of social unrest and protest violence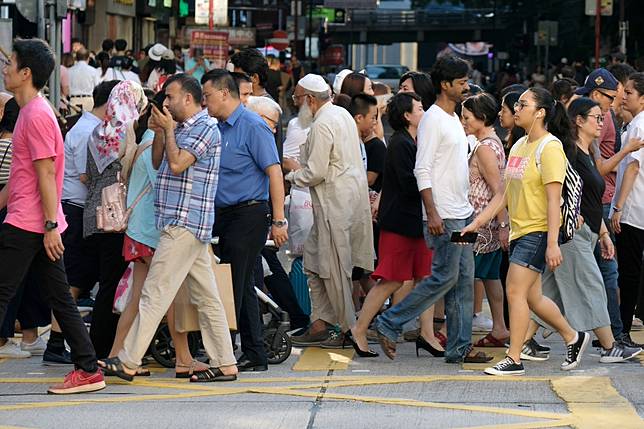 An ill wind is blowing in Hong Kong that threatens to add a whole new dimension to the ugly side of the civil unrest that has been plaguing this city for well over four months now.
I'm talking about the targeting of ethnic minority groups, easily visible South Asians in particular, as those who have subverted the anti-government protest movement with venom and violence look for more victims and scapegoats.
It's bad enough that extreme resentment against Beijing is regularly misdirected at mainlanders who have been abused, harassed and attacked on the streets in the name of this great "revolution of our times". Now another vulnerable demographic is facing persecution by the champions of freedom and democracy as they go about "liberating" us.
When a bunch of thugs went on a rampage in July at Yuen Long MTR station, indiscriminately beating up commuters and protesters returning from a mass rally, public outrage quickly took off on a xenophobic tangent, thanks to scurrilous rumours spreading online that South Asian men had been paid to carry out the attack.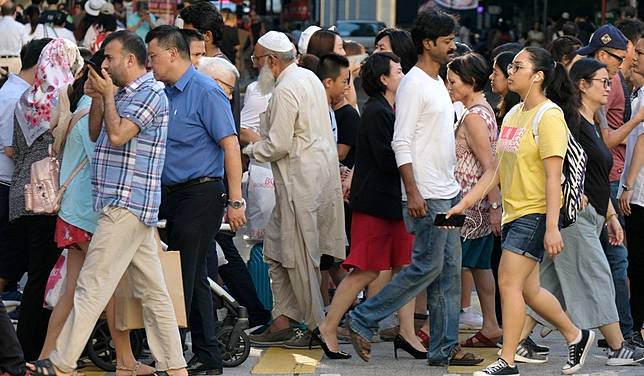 Members of this ethnic minority community around the area had to live in fear of reprisals, some shutting down businesses and others staying indoors until tensions cooled.
Hong Kong's 'revolution of our times' is devouring its own children
The same race card is being played over the recent attack on prominent protest organiser Jimmy Sham Tsz-kit, who was assaulted by a group of masked men with hammers and spanners.
Social media hate forums driving the unsavoury aspects of the protest movement were swift to deduce that villainous South Asians had been paid to do the job. Lynch mobs began baying for blood once again with all manner of vile suggestions, including bringing vigilante justice to Chungking Mansions, a commercial and social hub for underprivileged South Asians and Africans, and even firebombing the Kowloon Mosque.
Just imagine where all this could go, what kind of carnage lies ahead, if not for saner voices that have somehow still prevailed " so far.
An open letter sent out by two local anti-racism activists, Phyllis Cheung of concern group Unison and law academic Puja Kapai from the University of Hong Kong, makes for compelling reading.
"The use of race to ignite and fan the flames of anger in an extremely charged political environment is a well-known trope and widely used diversion tactic to fuel distrust and further divisions in political movements," they warn.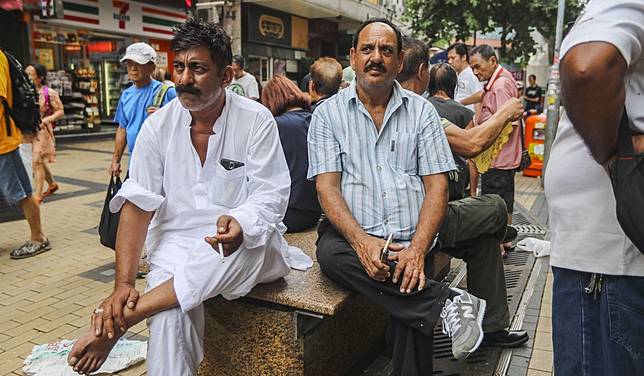 "Those shamelessly calling for racially charged attacks on the pretext that ethnic minorities are somehow involved are deliberately targeting communities who have long lived life on the margins to destroy social harmony between different communities in Hong Kong."
There's only a terrified minority in Hong Kong while the rest are fine with mob rule
They recall similar attempts to vilify South Asians during the Occupy movement of 2014.
"The evidence has not borne out such allegations in the past and there is no reason to believe these baseless allegations now. Incitement of violence against racial minorities is designed to distract from the actual sources of ongoing public dissatisfaction," they write.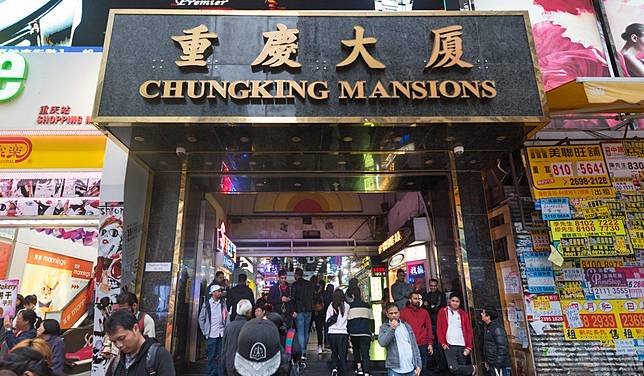 "The widespread online racial hatred seeks to further polarise society by scapegoating and fomenting hatred towards an already vulnerable, visible ethnic minority community. Such incitement of racially motivated hate breeds chaos and threatens to undermine rather than advance principles of inclusion, the core value being pursued by the movement."
Let's hope their words will resonate in this age of intimidation, when mob rule is the order of the day, and people are not speaking out for fear of being shouted down, doxxed and lynched. Evil triumphs when good men " and women " do nothing.
Yonden Lhatoo is the chief news editor at the Post
Copyright (c) 2019. South China Morning Post Publishers Ltd. All rights reserved.