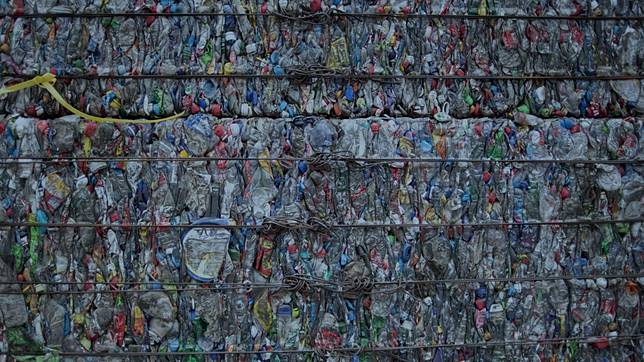 The biggest landfill site in China is about to be filled to the brim, two decades ahead of schedule.
The Jiangcungou landfill in Xian, a northwestern metropolis with a population of 10 million people, occupies more than 160 acres of land.
When it was built in 1994, the dump was designed to process some 2,500 metric tons of residential garbage every day and operate until 2044. But in reality, it receives four times as much garbage, according to a report by state broadcaster CCTV.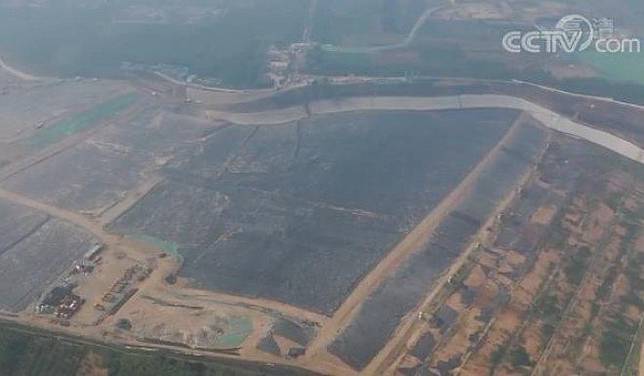 Garbage has already piled up nearly 500 feet high, local media reported in September. Soon the landfill will have to be closed.
As more landfills fill up across China, the country is facing an acute challenge of managing the trash produced by an expanding and increasingly affluent urban population.
The government has been trying to get people to recycle more, but the rates stay low due to a lack of infrastructure and waste sorting habits among residents.
In July, Shanghai became the first city to implement compulsory garbage sorting rules by requiring residents to separate household trash into four types " hazardous, recyclable, food and residual waste.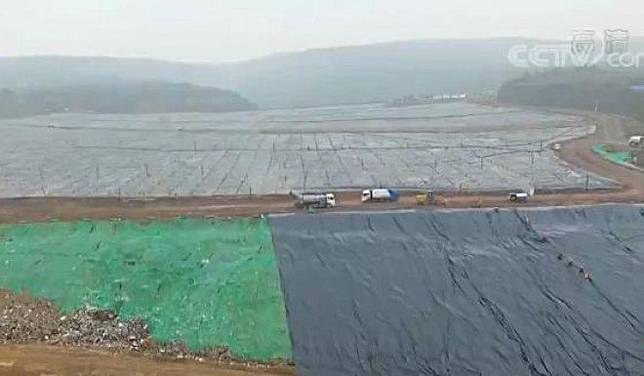 The Chinese government pledges to build similar waste classification systems in 46 major cities by 2020. The goal is to have people recycle 35% of their waste.
Currently, the majority of household waste in China is sent to landfills. In 2017, 57% of household waste in mainland Chinese cities was buried and 40% was burned, according to the Ministry of Housing and Urban-Rural Development.
Cities that are running out of landfill space have to rely on burning their trash instead, which can create environmental hazards and have been the source of previous unrest in China.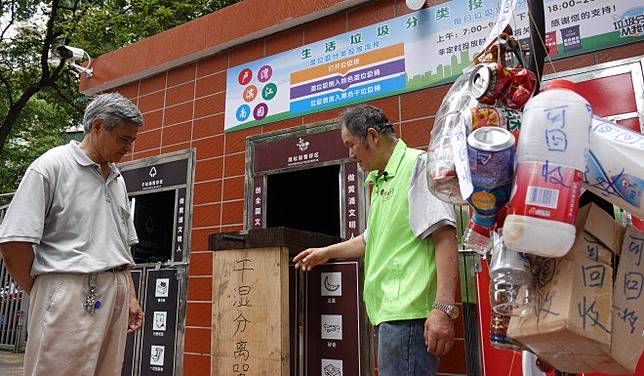 The city of Xian, which sends all of its household garbage to landfills, has seven sites. Four will be full soon, and three have space for a further two years of garbage, CCTV reported in July.
Earlier in November, the city opened an incineration facility that can process more than 2,000 metric tons a day. Two other waste-to-power plants will start operating by the end of the month.
Copyright (c) 2019. South China Morning Post Publishers Ltd. All rights reserved.