11th Hour Racing is one of a handful of teams who have committed to the next edition of the Ocean Race
Apart from racing, the boat will be collecting data on the health of the world's oceans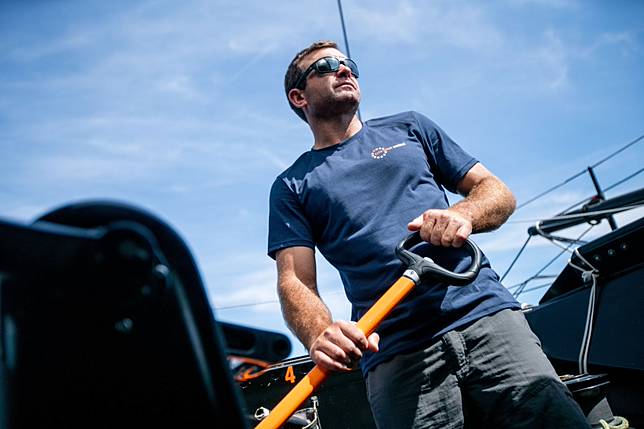 The co-skipper of the boat involved in a fatal accident off Hong Kong waters in January 2018 said he hoped they could learn from the tragedy to ensure it never happened again.
American Charlie Enright was on board when 11th Hour Racing crashed into a mainland fishing vessel about 30 nautical miles from the finish line of leg four of the 2017-18 Ocean Race from Melbourne to Hong Kong. Enright and his crew helped pull one man on to his damaged boat but he died hours later after being airlifted to hospital.
Nine other fishermen were rescued by a nearby commercial vessel.
"On a personal level it's probably unfair to say we're trying to move on," said Enright, from Brittany in France. "It's more about learning from the experience and being respectful of the past to focus on the future, if that makes sense.
"It's kind of not certain at this stage if the race is going to go back to that part of the world. I think we're pretty agnostic (about returning to Hong Kong), we did enjoy the time we were able to spend there, under the circumstances.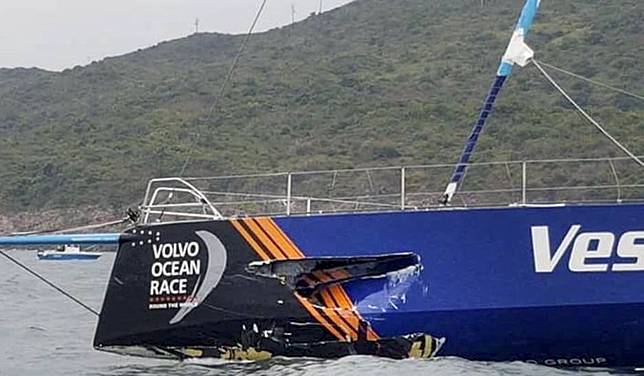 "It was a very unique experience. There was a large report done on the incident itself and I think there was a lot of learning for the better of the race and the better of the fleet from that. And I hope if the race goes back there, we implement some of that."
Enright and co-skipper Mark Towill abandoned the fourth leg, won by Hong Kong's own Sun Hung Kai/Scallywag, and also missed the fifth and sixth legs before rejoining the race in Auckland, New Zealand for leg seven to Itajai in Brazil.
Vestas crash death: co-skippers speak for first time on tragic Volvo Ocean Race collision that claimed fisherman's life
Enright and Towill's boat is one of the early entries for the 2021-22 edition of the Ocean Race, which has so far announced Alicante in Spain, Denmark's Aarhus, The Hague in the Netherlands and Cabo Verde, in West Africa, as confirmed host cities.
He said he would like to have another crack at the sport's most arduous and dangerous round-the-world sailing race.
"It's certainly not as easy as signing up," he said. "It takes a lot to get to the start line. Secure the funding, create the infrastructure, confirm your ambition after what was a difficult experience for us last time.
Our #mondaymotivation?Last year ONE MILLION people joined @OurOcean's International Coastal Clean, collecting over 23 million pounds of trash across 22,300 miles of beaches, coastlines, and waterways. https://t.co/os7vjs69Jx pic.twitter.com/a8RqSUiDgJ

" 11th Hour Racing (@11thHourRacing) September 16, 2019
"But we felt like we didn't really accomplish our goal. We had unfinished business, so there was a serious desire to continue with our quest to get the ultimate prize.
"It's a desire that's been there not only for the last race … but any undertaking the size of the Ocean Race itself, there is a period of reflection and briefing and learning and figuring out how you can build a better mouse trap."
So far a number of teams have indicated they want to be part of the next Ocean Race, which will feature two classes of boats " the one-design VO65s and the foiling Imoca 60s.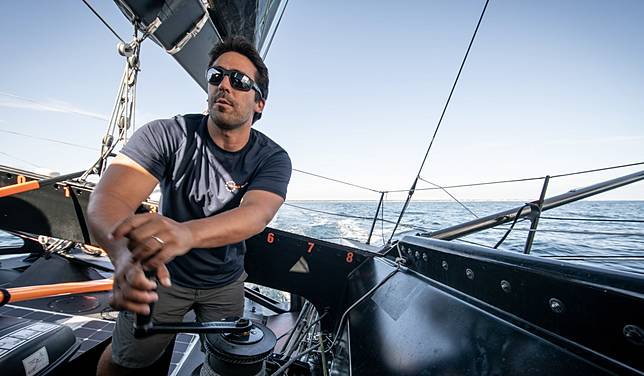 Offshore Team Germany has expressed an interest along with a New Zealand-flagged crew and the Mirpuri Foundation. David Witt, skipper of Scallywag, said he would like to race an Imaco 60 in the next edition as long as preparations can start early.
One of 11th Hour Racing's goals is to protect the oceans and Enright expects to be carrying hi-tech equipment to conduct tests on waters from around the world.
"A lot of the boats have some devices installed on them for the purpose of data collection," said Enright. "The idea for the next race; there'll be a different course so it's an opportunity to collect data from different parts of the world.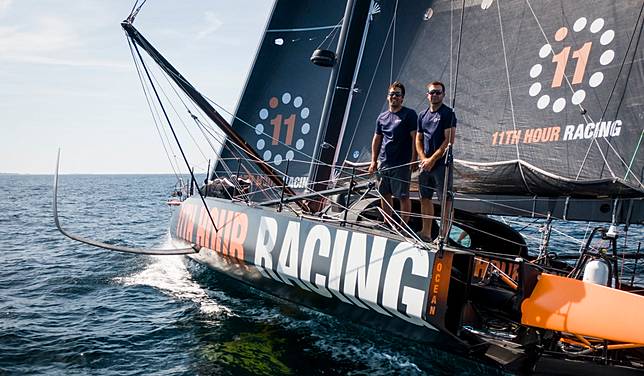 "I think as an organisation, we pride ourselves on minimising our impact as a sports team with a complex schedule and a lot of parts. We feel like we set the standard for teams in the last race, and we're actively looking for ways to improve upon that.
"We already have two employees on the sustainability side. We are rewriting and re-crafting our sustainability policy. There's a lot going on behind the scenes to make sure we can do everything we can to minimise our personal impact … and a big part of the sponsorship (with 11th Hour Racing) is sharing the story and enlightening others and shifting the paradigm."
Copyright (c) 2019. South China Morning Post Publishers Ltd. All rights reserved.