The HKMA chaired a meeting attended by the Hong Kong Mortgage Corporation, HSBC, Standard Chartered Bank, Bank of China (Hong Kong), Citibank, Hang Seng Bank, Bank of East Asia, DBS, ICBC Asia and CCB Asia.
The banks agreed to a set of guidelines, similar to those during Hong Kong's 2003 Sars outbreak, to cut small borrowers and businesses some slack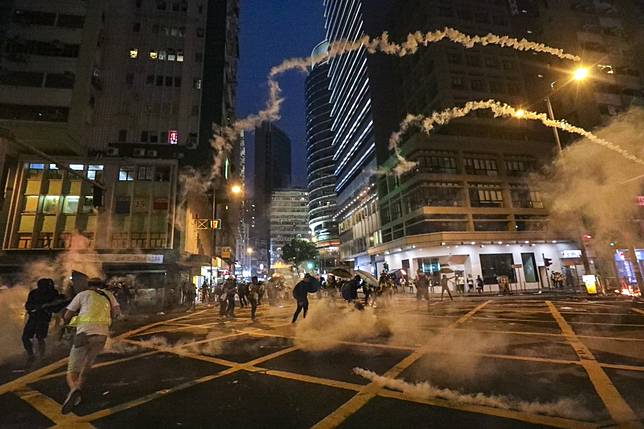 Nine of Hong Kong's biggest lenders have pledged their support to the Hong Kong Monetary Authority's push to help 330,000 small-and-medium enterprises (SMEs) survive the city's business slump, as four months of civil unrest added weight to the year-long US-China trade war in driving the local economy into recession.
The nine banks, including three of Hong Kong's currency issuers HSBC, Standard Chartered Bank and Bank of China (Hong Kong), will provide a range of measures to help SMEs, maintain their credit lines, and make good use of HK$300 billion released into the financial system this week by the de facto central bank.
"Banks attending the meeting appreciated that, given the current economic environment, some SMEs may face financial difficulties," the Hong Kong Monetary Authority (HKMA) said in a statement on its website. "Banks will … be sympathetic to SME customers encountering financial difficulties. Banks will enhance communication with these customers and will not withdraw credit queues hastily or take other credit actions that will adversely affect the customers' business operations."
The banks will adhere to a set of guidelines called "Hong Kong Approach to Corporate Difficulties", similar to those adopted during the 2003 outbreak of the severed acute respiratory syndrome (Sars), which killed 299 people out of 1,755 infected, and nearly brought the economy to a standstill. The financial lifeline comes as SMEs " small businesses that each employ fewer than 50 employees " are bearing the brunt of the economic fallout from Hong Kong's worst political crisis in history.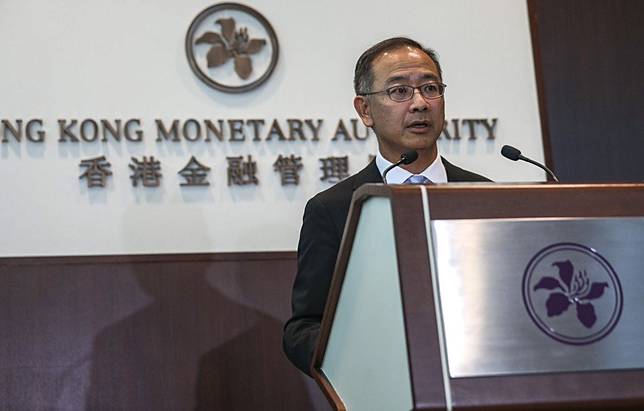 Hong Kong's economy, which shrank in the fiscal second quarter, is on track to a technical recession in the three months ending in December, as nearly 20 weeks of street mayhem and increasingly violent protests had kept visitors away and crimped retail sales.
More than 40 per cent of SMEs surveyed expect the city's economy to deteriorate in the next 12 months, the most pessimistic out of 13 markets polled, according to Bibby Financial Services and Euler Hermes.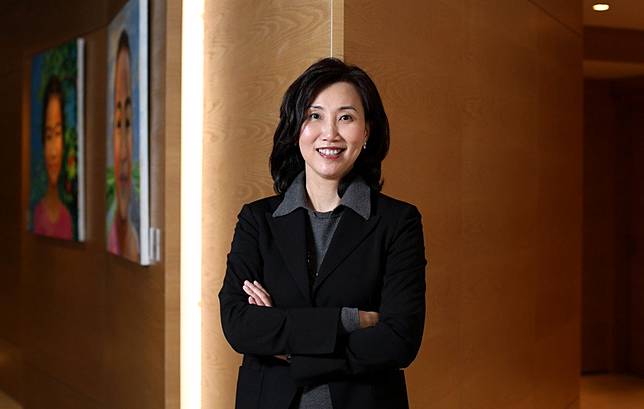 The agreement came after the HKMA chaired a meeting with the nine banks and the Hong Kong Mortgage Corporation. Besides the three currency issuers, the meeting was also attended by Citibank, Hang Seng Bank, Bank of East Asia, DBS, ICBC Asia, and CCB Asia.
"We understand that the operating environment of SMEs is very difficult amid the current economic downturn," said Mary Huen, the chairwoman of the Hong Kong Association of Banks (HKAB). "Banks have introduced various measures to support the SMEs with the government. We will continue to maintain close communication with SMEs and provide services that meet their actual needs. We hope to stand shoulder to shoulder with our SME clients to ride out the current difficult times."
Banks will be sympathetic to SMEs that encounter financial difficulties, communicate with them and not undertake any hasty withdrawal of credit queues that would hurt the borrowers' operations, according to the guidelines.
The banks agreed to make good use of the funds released this week when the HKMA cut its countercyclical capital buffer (CCyB) ratio by 50 basis points to 2 per cent, the first reduction since 2015.
The measures, which reflect "a good intention" that is "helpful", may not have gone far enough, as the current interest rates deter SMEs from borrowing, said Davy Leung Tik-fung, chairman of the Society of Wine Educators (Hong Kong Chapter), a wine industry body.
"Many wine retailers and wholesalers have seen their sales volume plunging by 70 per cent compared with last year," Leung said. "As the protests show no sign of ending, many of our members do not want to borrow any more money, as they worry that they may not be able to afford to repay the loans. Banks should cut their lending rates further while the government should be giving more direct funding subsidies to help SMEs out of the difficulties."
Copyright (c) 2019. South China Morning Post Publishers Ltd. All rights reserved.