This season's most popular men's hairstyles were un-fussy and easy to achieve
Colour Clash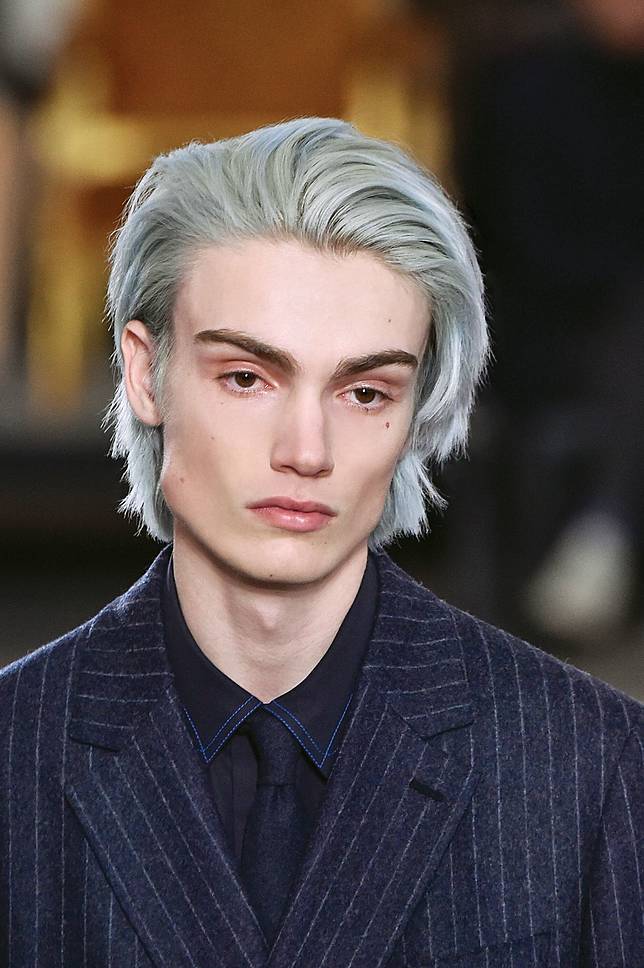 This style is not for shy and retiring types. Brightly coloured hair was a popular choice on the runway, with the likes of Maison Margiela, Versace, Xander Zhou, and Matthew Miller all embracing the trend. Spiky, androgynous, and verging on dishevelled—when it comes to this look, the more punk, the better.
But beware: there is a fine line between channeling the lateProdigy star Keith Flint's effortless anarchic cool, and winding up looking like a geeky teenage Sonic The Hedgehog. Striking that balance isn't as easy as it may seem, and a qualified barber is very much advised.
Rebirth of Slick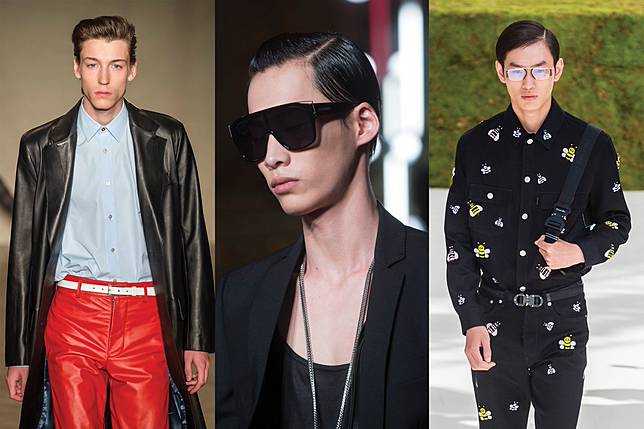 The anti-grooming movement may be booming, but one of the last bastions of classic hair styling—the slicked-back look—is still hanging on. Ubiquitous on the runways at Paul Smith, Dior Homme, Alexander McQueen, and Les Hommes, this season's variant is longer in the back and sides than the previously popular fade option.
Go with wet-look gel for a darker, grungier look, or pick a mousse to add volume if needed.
See also: Video: Rapid Fire Interview With Sir Paul Smith 
Get the Look: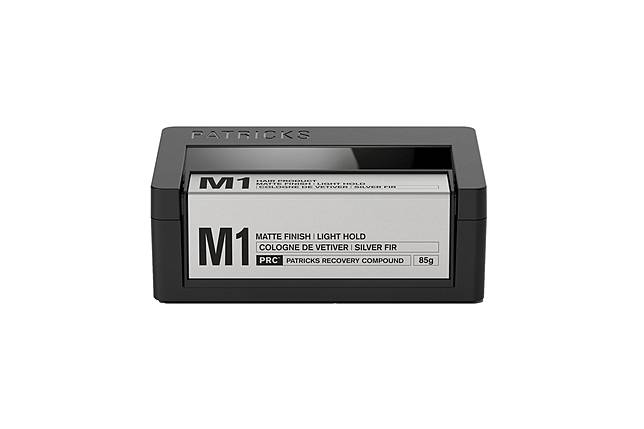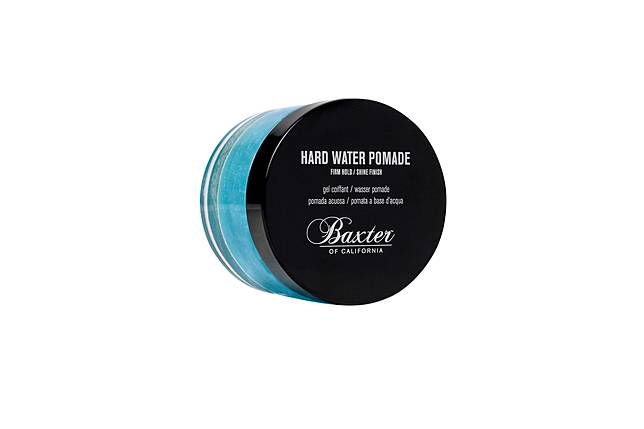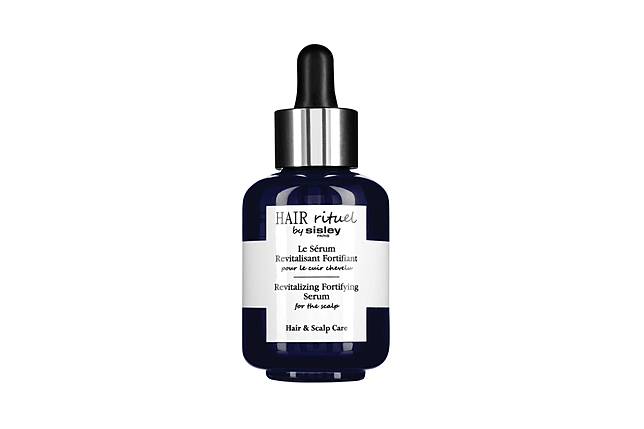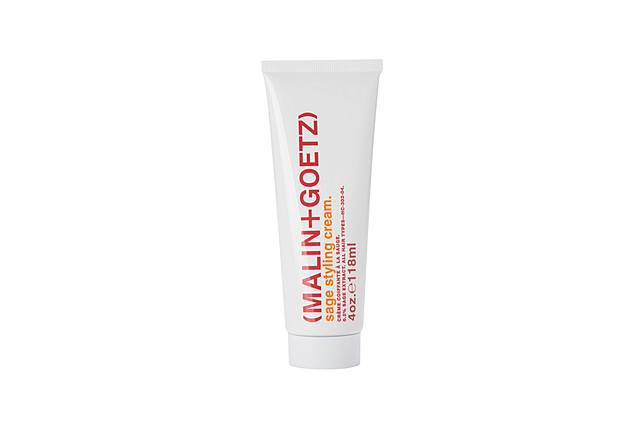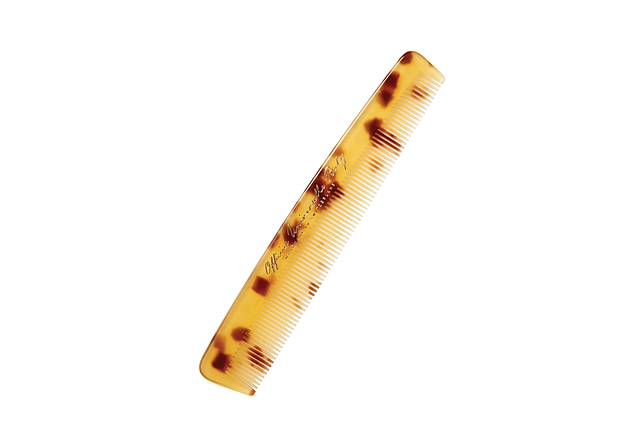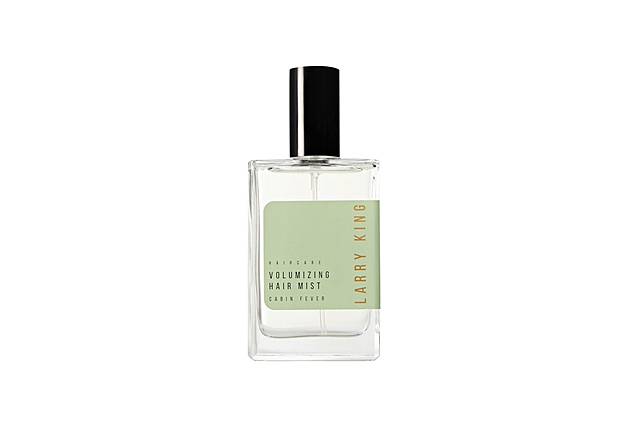 Mr Moustache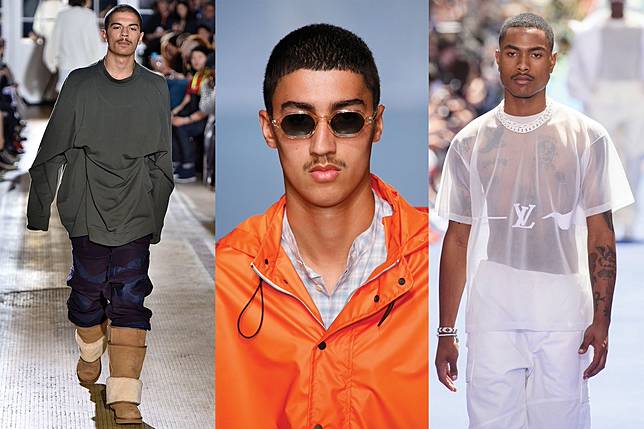 The beard trend had a good run, but for fall, moustaches are most certainly having a moment. Seen on runways at Louis Vuitton and Qasimi, the modern moustachioed man is clean-shaven apart from his top lip, which can come adorned with anything from a thin continental number to a full-on handlebar.
A moustache is ideal for those with an angular, chiselled jawline; those with a fuller, more rounded face would be wise to steer clear.
Get the Look: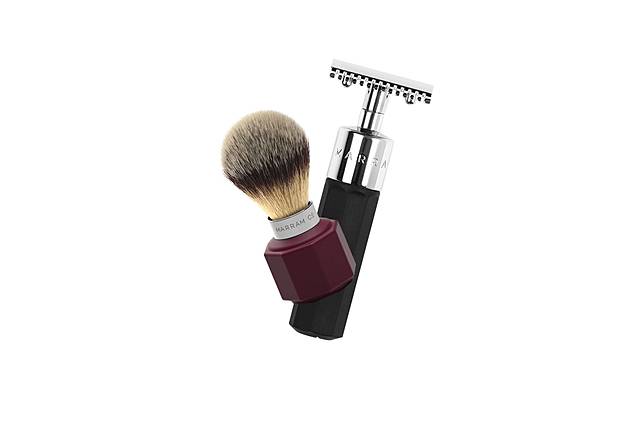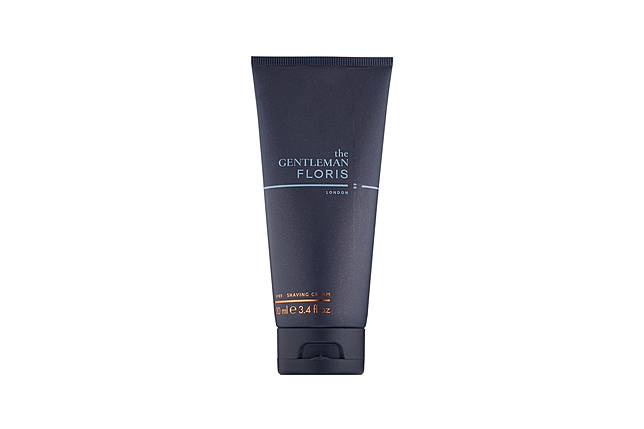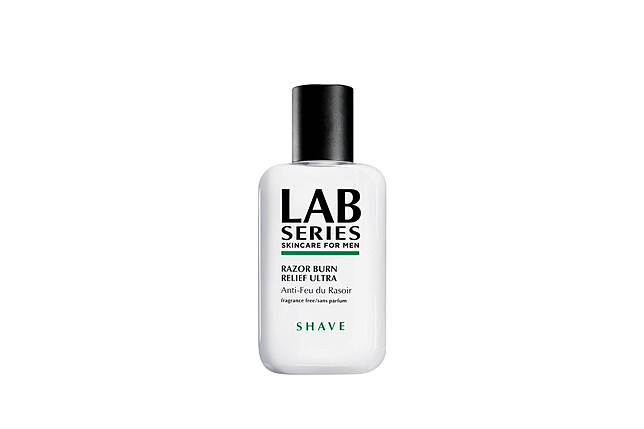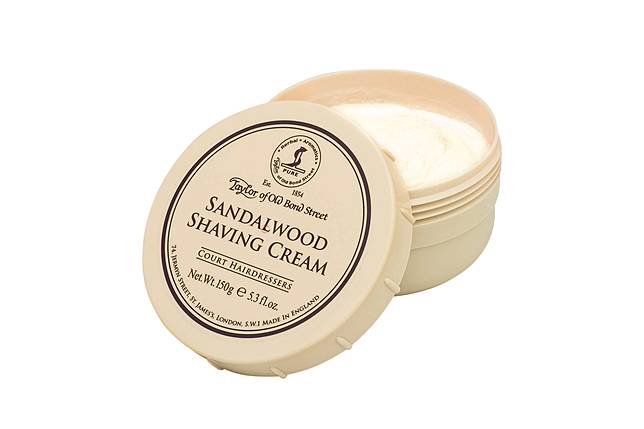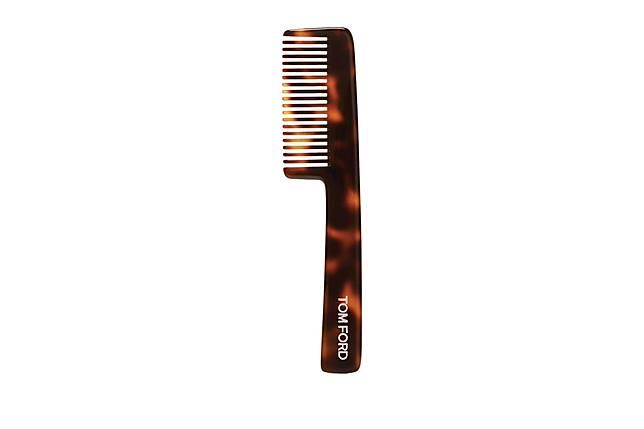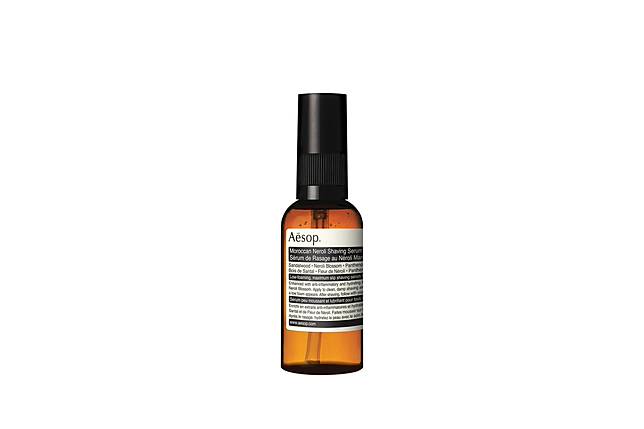 Buzz Cut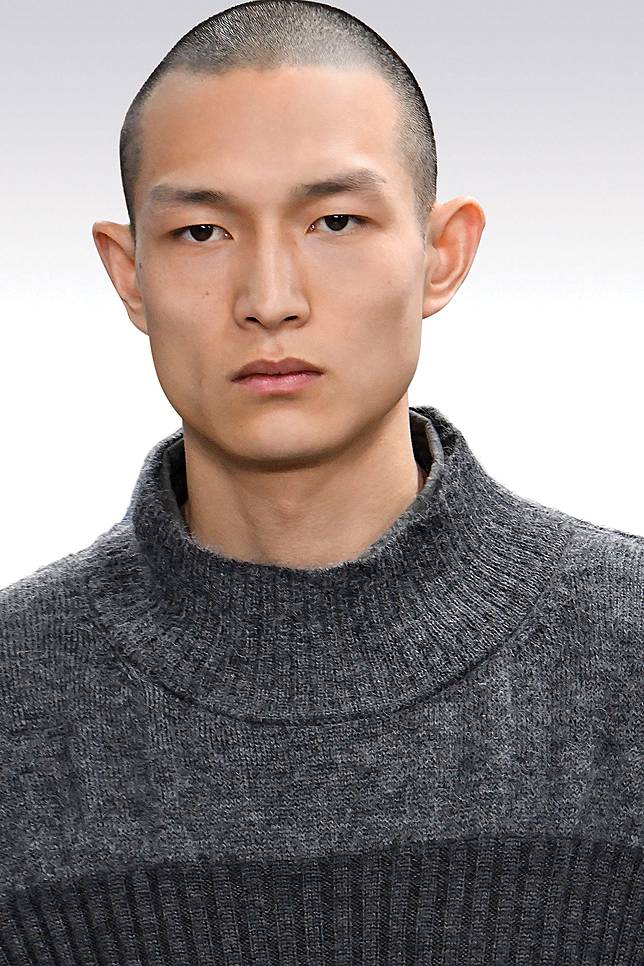 The world of tight grooming takes a back seat this season as simple, low-maintenance, low-effort styles come to the fore. And when it comes to low effort, it's hard to beat a good old-fashioned army-style buzz cut.
As demonstrated by Issey Miyake, Raf Simons, and Hermès, getting it all shorn off can deliver a simple yet striking look. That's not to say the style is without potential pitfalls, though. Edges should receive the attention of a cutthroat razor for clean, straight lines, some good-quality scalp-care product wouldn't go amiss, and those with bumpy or odd-shaped heads need not apply.
See also: Soul Man: Hong Kong Icon DJ Kulu Wears This Season's Hottest Trends