CMC Food Lab is part of an initiative developed by the school to create simple and healthy recipes for its young students classified as 'complex medical cases'
With support from industry, the programme is developing new and inventive recipes to share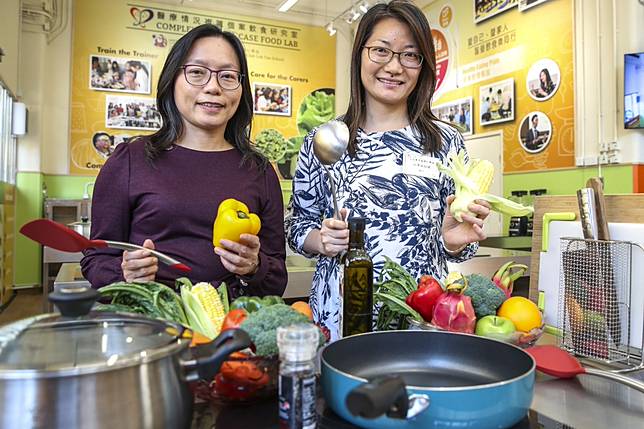 Not sure what you will have for dinner tonight? A cooking resource centre in Sham Shui Po that is offering free tips on a healthy lifestyle, balanced diet " and cooking yummy food " may give you some useful advice.
Situated in the Caritas Jockey Club Lok Yan School, the CMC Food Lab is open to the general public.
"CMC" is an acronym for "complex medical case", which means patients who have a severe chronic condition and may require prolonged health care.
The CMC Food Lab is part of an initiative developed by the school to create simple and healthy recipes for its young students classified as CMCs.
Photography project for disadvantaged youth funded by Operation Santa Claus
Patients' carers may also benefit from The Care for the Carer Programme, which provides opportunities for them to hone their cooking and networking skills.
The two-year community project is operated with funds from Operation Santa Claus, the annual charity campaign organised by the South China Morning Post and public broadcaster RTHK.
Caritas Jockey Club Lok Yan School's principal, Chrysan Mok Oi-ling, said the food lab had formally launched its operation in September.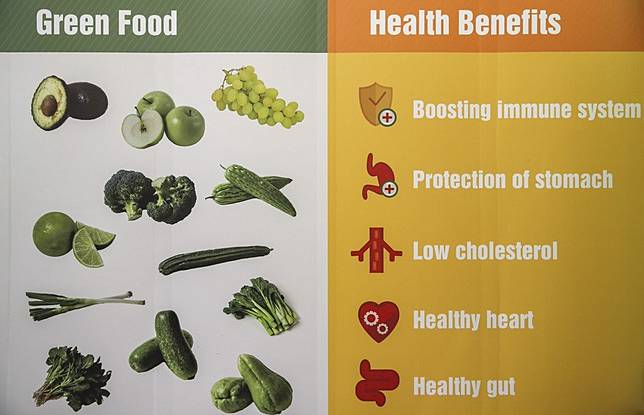 "Industry practitioners help us develop new recipes," she said, adding that new delights on its menu included steamed egg white with tofu and cheesy fish fillet.
With the support from culinary advisers, including chefs of the Kowloon Shangri-La hotel, the school hopes to provide a wider choice of healthy dishes for its 55 students, who have severe intellectual and physical disabilities, and require feeding, or tube feeding.
In addition to delicious food that can be enjoyed by most people, the food laboratory provides learning facilities for carers aspiring to learn how to cook.
Hong Kong teens receive empowerment boost from Operation Santa Claus
The school's social worker, Astra Lam Siu-man, noted that the teaching kitchen was also accessible to disabled people.
"The electric height adjustable kitchen shelves here have been designed for wheelchair users as well as our students who may be unable to stand on their feet and have to work in a sitting position," she said.
Mok said her team had attached importance to the needs of patients or users with special needs when building the food lab, which was set up near the Caritas Medical Centre to act as a platform for the promotion of a healthy diet and lifestyle.
Apart from cooking classes, her team organises health seminars and workshops for students' carers, medical workers and members of the public.
Donors, charities get together to kick off 32nd Operation Santa Claus
Mok said the carer empowerment programme was currently having a wider implication for the community as it had continued to raise public awareness of complex medical cases in Hong Kong.
"There could be more complex medical cases as the population is ageing and a growing number of elderly people will have old age disabilities," she said.
Copyright (c) 2019. South China Morning Post Publishers Ltd. All rights reserved.