Lunar is a weekly curated selection of news, interviews and features dedicated to celebrating women in Asia and sharing stories that matter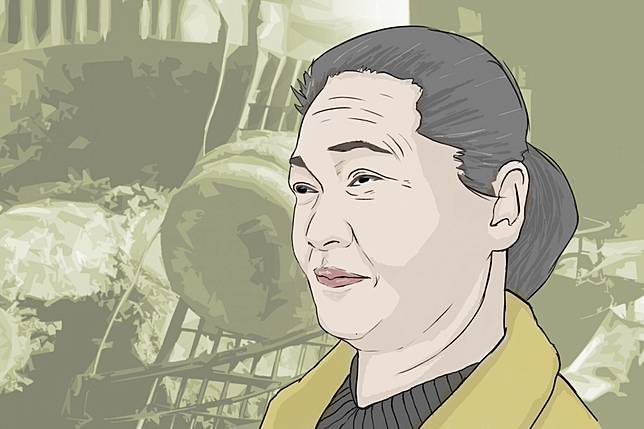 Before the coronavirus outbreak forced Wuhan into a months-long lockdown that was lifted on Wednesday, Auntie Xiong could be seen daily at her breakfast stall at a bustling corner on Shenyang Road, standing behind a wok of sizzling oil and frying one of the city's best-known snacks.
Mianwo is a savoury, doughnut-shaped nest that pairs with Wuhan-style rice wine or the famous breakfast staple, hot-and-dry noodles.
Xiong, in her fifties, had been at it for more than a decade. The business allowed her family, originally from a northern suburb of Wuhan, to raise three children in the city centre. In the process, she built a loyal base of hungry Wuhanese who craved the fried dough every morning before they went off to work.
"It was the best mianwo I've ever had," Zeng, a 50-year-old Wuhan resident, said.
Auntie Xiong died during the coronavirus outbreak that devastated the city. Her death has triggered a wave of grief, but also nostalgia and fond memories from the regulars who frequented her stall.
In an interview with Ergeng Video published in January 2018, Xiong said it was these loyal customers, as well as her family, who kept her going.
"Some people moved away, but they still travelled across the city to buy mianwo from me. I feel really satisfied when I think of that," she said.
Read more tributes to Auntie Xiong and her mianwo here.
The Lunar team
PS: Since January, our Lunar community has quadrupled in size. Thank you for helping us reach this goal and for believing in our mission to provide a platform that elevates and celebrates women in Asia. We promised you some goodies, so if you have successfully referred three or more friends by 17 April, we'll be in touch with next steps. If you haven't made it to three referrals yet, you can still get involved.
Stories worth sharing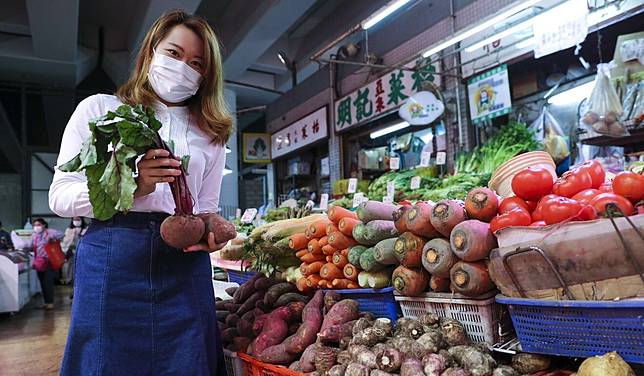 Stop panic buying: healthy food to last you through a crisis
Instant noodles and frozen dumplings may have long shelf lives but won't keep you healthy. Registered dietitian Joyce Chan Ho-yi and Shima Shimizu, a chef and founder of Hong Kong health food retailer Foodcraft, share their tips.
How coronavirus is affecting women and girls
The Covid-19 pandemic is exacerbating gender inequalities and discrimination facing women and girls in Asia and the Pacific, finds a new report by UN Women released on Thursday.
A 5-year-old boy was cast as a girl and K-drama fans are freaking out
Child actor Seo Woo-jin's mother has been forced to defend her son after an online backlash over his role as veteran actress Kim Tae-hee's daughter. "Gender identity? I'm sure everyone who's ever interacted with my son knows that's nothing to worry about."
The faint hope of freedom for the last of China's 709 lawyers behind bars
Li Wenzu is nearing the end of a tumultuous five-year journey fighting for the rights of her lawyer husband Wang Quanzhang " but there is little left in her to look beyond the finishing line.
Why Malaysian ministry's sexist advice is no laughing matter
The Malaysian women's affairs ministry putting the onus on wives to maintain harmony in the family during the coronavirus lockdown is particularly insidious, given the rise in cases of violence against women worldwide.
From running cutting-edge global companies to speaking out against sexism and stereotypes, women in Asia are making their voices heard around the world. Here at Lunar, we want to provide a platform to elevate and celebrate these voices, while exploring issues that affect women everywhere. Each week, we'll bring you a curated selection of news, interviews and features about women, by women and for women. Sign up now!
Copyright (c) 2020. South China Morning Post Publishers Ltd. All rights reserved.