City must align with China's national interests to the make the most of the country's opportunities, Communist Party mouthpiece says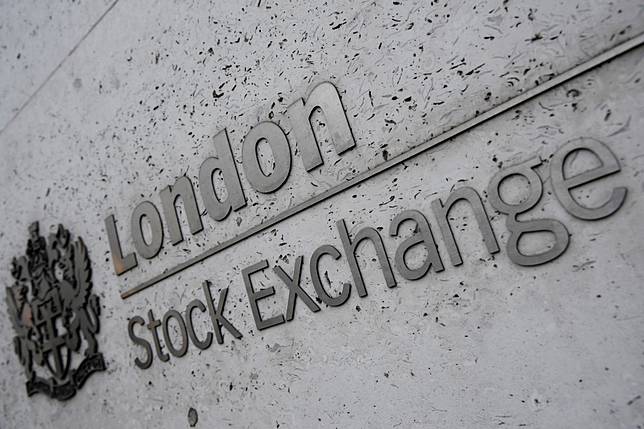 The London Stock Exchange Group's preference for Shanghai over Hong Kong as a Chinese market partner shows that the southern city cannot break away from the mainland and develop on its own, according to a Communist Party mouthpiece.
In a commentary published late on Saturday, People's Daily said that getting access to future opportunities in China depended on how well the city consistently aligned with the country's interests.
The comments came after the London bourse operator rejected Hong Kong Exchanges and Clearing's (HKEX) surprise takeover bid last week, saying that it did not believe HKEX would give London "the best platform" for China. Instead, it said, it valued its partnership with the Shanghai Stock Exchange.
The People's Daily commentary said LSEG would not worry about Shanghai because it was fully aligned with China's priorities.
"As long as China goes up, Shanghai will rise," it said.
"Can Hong Kong do this? With ongoing violence and calls for independence, external markets will have worries (about Hong Kong)," the commentary said, arguing that the London operator's comments reflected the thinking of the foreign investment community.
Hong Kong's bold bid for London Stock Exchange faces scrutiny of global regulators, adding kinks to its arduous approval process
The commentary comes amid criticism from China's official media of the anti-government movement in Hong Kong as a violent attempt to undermine "one country, two systems", and, in some cases, as a pro-independence push by some activists.
But the People's Daily piece also said Hong Kong's importance as an offshore yuan trading hub, its rule of law, its role as a risk and wealth management centre and its place as one of the freest economies in the world meant it was irreplaceable for China.
It said Beijing saw the city as a "core engine" in the country's Greater Bay Area plan to turn the country's southern region into an innovation hub on a par with Silicon Valley.
"However, some people in Hong Kong still have a negative attitude towards integrating into national development," it said.
"They cannot see the opportunities brought about by the development of the country and are even hostile to the development of mainland enterprises in Hong Kong. This is not only economically short-sighted but also politically narrow-minded."
HKEX makes US$36.6 billion surprise bid to take over London Stock Exchange to grow into a global financial marketplace
French bank Natixis also issued a note of caution on Friday, saying that Hong Kong had evolved from a broad-based international financial centre to a mainland China-dominated offshore centre.
It said the mainland's financial institutions and property developers were the most dependent on Hong Kong's capital markets for funds, followed by companies in health care, energy, infrastructure and utilities.
"The longer the political crisis remains unsolved, the more adverse its effect it will have on Hong Kong. And the grip of such turbulence could also spill over to mainland China, at least in the sectors which are heavily dependent on Hong Kong as a source of capital," Natixis said.
Copyright (c) 2019. South China Morning Post Publishers Ltd. All rights reserved.