Hong Kong-born 67-year-old actor and filmmaker receives a lifetime achievement award in Kuala Lumpur
The 'Martial Law' actor says he doesn't know why Yam was attacked, saying 'he must have got the wrong person'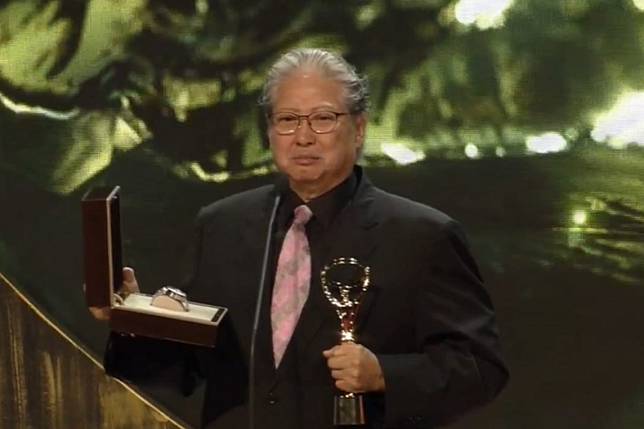 Veteran Hong Kong martial arts legend Sammo Hung Kam-bo says he was shocked by the knife attack on fellow entertainer Simon Yam Tat-wah, saying he didn't understand why it happened but it was "very difficult to prevent".
Hung was speaking on Saturday, the same day 64-year-old Hong Kong actor Yam was knifed by a lone assailant on stage during a promotional event in Zhongshan, Guangdong province in China. Yam suffered knife wounds to his hand and stomach and is recovering in hospital after undergoing a second surgery at Adventist Hospital.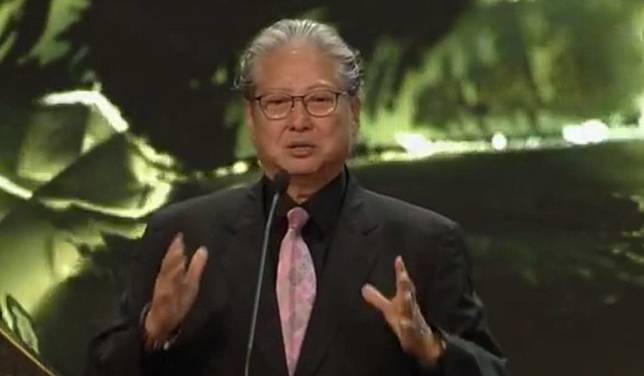 Speaking to the media as he received his lifetime achievement award in Kuala Lumpur on Saturday night, the 67-year-old kung fu artist, who starred in the US TV drama series, Martial Law, in the 1990s and fought alongside Bruce Lee in Enter the Dragon, said it was "outrageous" that Yam was attacked.
"I don't understand why it happened," said Hung, who appeared in good health despite recent reports suggesting he has been using a wheelchair to get around.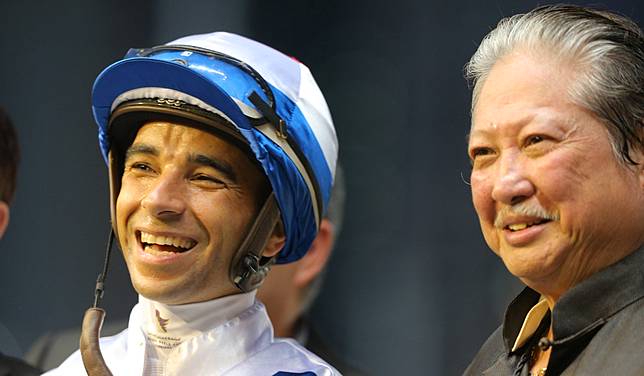 "Who does he think he is?" said Hung, of the armed assailant. "He must have got the wrong person. It is sometimes dangerous for artistes to attend these events because when you get invited to come on stage for these things, you just don't know what will happen. It is very difficult to prevent (an attack)."
Hong Kong-born actor Hung has been in the movie business for more than 40 years and was honoured in the Malaysian capital for his contribution to movie making at the third Malaysia Golden Global Awards (MGGA).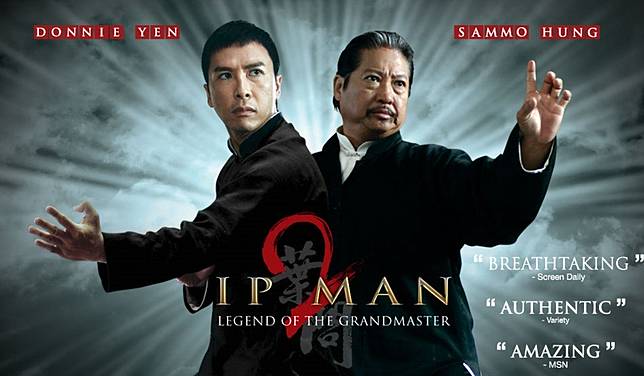 He was acknowledged for his contributions to show business as well as in the martial arts film genre. The event was attended by some of Asia's best-known filmmakers and was held at the Istana Budaya in Kuala Lumpur.
Film review: The Bodyguard " Sammo Hung directs and stars as dementia-stricken agent
Hung has starred in a string of martial arts movies over the years, including Ip Man 2 (2010) and The Bodyguard (2016). He also appeared in the critically acclaimed Once Upon a Time in Shanghai in 2014.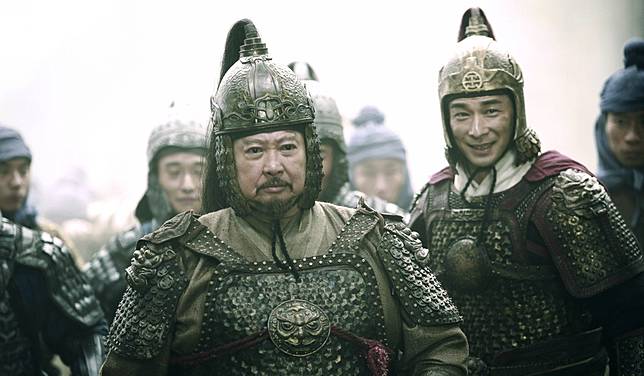 On stage to receive his award, Hung joked that he would be making movies when he's "150 years old" if he were still alive.
Donnie Yen v Sammo Hung, Bad Boy v Amber Sky: Everybody was kung-fu fighting
"If my mind and body are still active, why should I retire? If you can live up to 150 years old, I can still work for another 70 years," he said. "If you have the resources, don't waste your time," he said.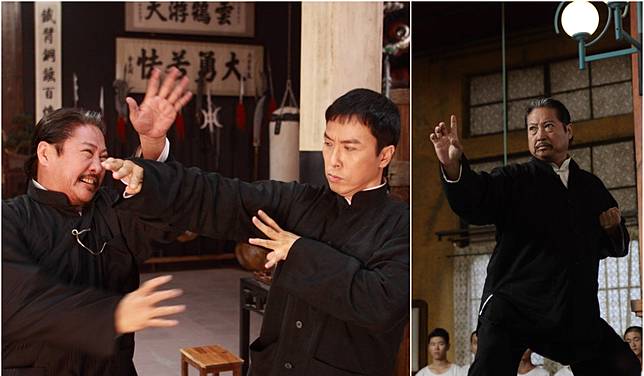 "Why not continue doing the things you enjoy, such as making movies and taking part in things that the younger generation would like."
Hung said he wasn't sure when he will make his next movie but hopes to make one about social issues although he doesn't want the audience to feel sad.
"I hope the audience will feel a bit touched and be happy in the end," said the burly actor, who revealed that he gets 20 to 30 offers a year to make a movie.
Copyright (c) 2019. South China Morning Post Publishers Ltd. All rights reserved.