Police say Jolly Joseph has confessed to six killings carried out between 2002 and 2016
She is said to have wanted to take control of her victims' property and remarry a man in the family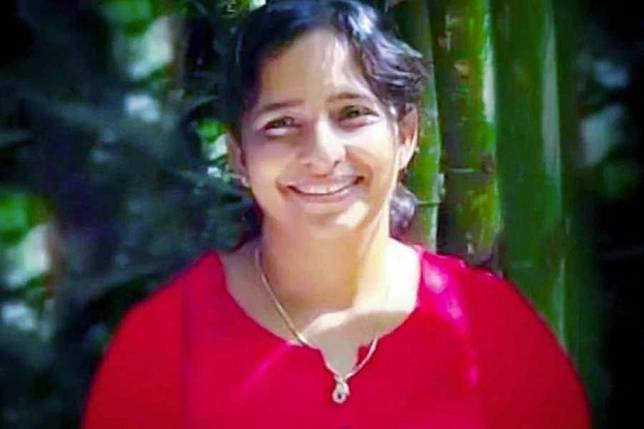 A murder case in which a suspected serial killer poisoned her family and five other family members with cyanide has transfixed India.
Jolly Joseph, 47, was arrested this month and has confessed to the killings, which occurred between 2002 and 2016 in Koodathayi, a sleepy village in the coastal district of Kozhikode, Kerala, according to police.
Two men accused of supplying the poison have also been arrested.
When the three appeared in court last week, hundreds of locals attended the proceedings to catch a glimpse of Joseph, whose case has been referred to by some in the Indian media as the "Jolly Murders".
Among the killings she is said to have confessed to are those of her mother-in-law, Annamma Thomas, in 2002, and her father-in-law, Tom Thomas, in 2008. Her husband, Roy Thomas, died in 2011. The three other victims " Roy's uncle and two other members of the extended family, including her second husband's first wife " died in 2014 and 2016.
Couple digging grave for own child save baby girl buried alive in cemetery
Joseph is said to have mixed the cyanide into her victims' food, motivated by gaining ownership of the family property and marrying a different man in the family. She reportedly told investigators she derived pleasure from watching her victims' last moments.
"An autopsy was conducted only after the death of (her husband) and the presence of cyanide in his body was crucial evidence," district police chief K.G. Simon said after concluding a two-month-long investigation into the deaths.
"The circumstantial evidence and the statements of witnesses are very strong … I am 200 per cent certain that the accused will be punished by the court."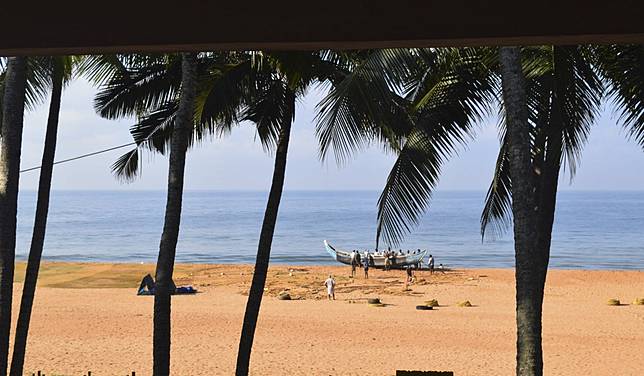 Joseph's alleged crimes were exposed when police reopened an investigation into the deaths following a petition filed by Rojo Thomas, her husband's brother. He had become suspicious when Joseph sought to take over the family property.
Officers' suspicions grew when they found Joseph had told the neighbours she was a lecturer at the National Institute of Technology in Kozhikode. Officials said she was in no way connected with the university, which is now planning to take legal action against her.
Police chief Simon compared Joseph to Harold Shipman, a British doctor who was believed to have killed as many as 250 people, most of them elderly and middle-aged women who were his patients. Known as "Dr Death", Shipman was sentenced to 15 life terms in 2000. He died in prison in 2004, apparently by suicide.
Singaporean man arrested over murder of wife and son in Malaysia
The "Jolly Murders" case has triggered a barrage of sexist jokes on social media, shared by both men and women, website The News Minute reported. One post read: "I love my wife a lot, if she gives me tea, I will not drink till she sips first. If she brings rice, I will only eat after I give her one helping."
The case has so transfixed the nation there are even reports a film may be imminent. A crime thriller based on the case, starring popular actor Mohanlal as a police officer, is reportedly to begin shooting in February.
Copyright (c) 2019. South China Morning Post Publishers Ltd. All rights reserved.