The insidious influence of the finance, insurance and real estate industries remains after the chance to abolish Legco's functional sector seats was lost when the electoral reform package was rejected in 2015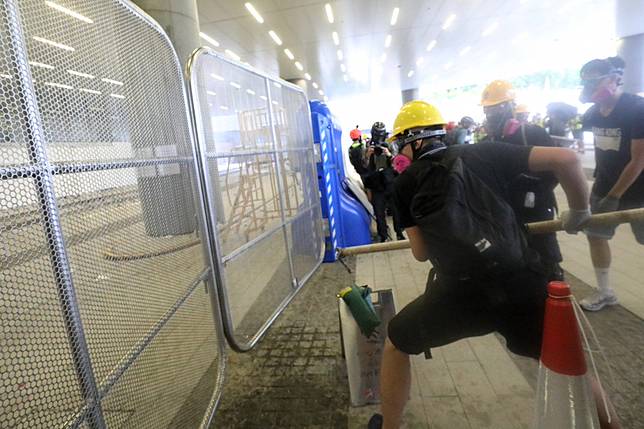 It's hard to argue with some pan-democrats and their supporters when all they ever do is shout about democracy and universal suffrage. I have nothing against those lofty aspirations. I just want to know how they plan on getting there besides throwing other people's children, rather than their own, at the barricades.
In my last column, I cited the insidious influence of the finance, insurance and real estate (FIRE) industries over the government. I described this phenomenon with the well-known phrase, "regulatory capture".
So far, so uncontroversial. But then, some pan-dem readers countered that you couldn't reform FIRE without full democracy. That just got me into a fit.
First of all, did we learn nothing from the global financial crisis more than a decade ago? It was the "financialisation" of the mortgage and housing industries in the United States " the world's "greatest" democracy " that triggered the subprime mortgage market collapse whose contagion spread through the global economy.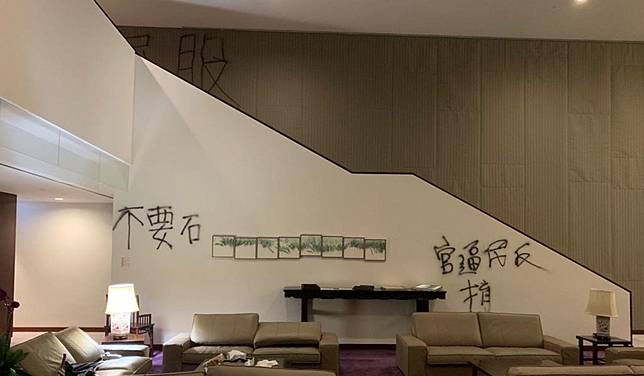 It may be worth some people's time to read a good finance book on the crisis.
But, back in Hong Kong, the pan-dems were the ones who blew the chance in 2015 for political reform that could have reined in the FIRE industries. How? Well, they never took responsibility for that.
Let us recall that the government's reform package was not only about the method of electing the chief executive. It also opened a path to reforming the legislature in the following years. That was our first and maybe only chance of ever turning all, or at least most, Legco seats into directly elected ones, starting from next year. That was what we could have been arguing now instead of having our children throw petrol bombs at police.
The industries that have set Hong Kong on fire
Back then, even among some moderate pro-government figures, it was accepted that many functional sector seats for special interest groups would have to be abolished, in phases, if not in one go.
It is true that even if the government's reform package was passed instead of being vetoed by the pan-dems, there was no guarantee that those Legco seats " insurance, real estate and construction, finance and financial services (two different seats) and accountancy " would be converted into directly elected ones by next year. But there would most certainly have been plans to put them on the chopping block; some might even succeed.
Now, those industries are as powerful and unchallenged, in and outside of Legco, as ever.
Copyright (c) 2019. South China Morning Post Publishers Ltd. All rights reserved.